New Zealand to fine travelers who don't hand over device passwords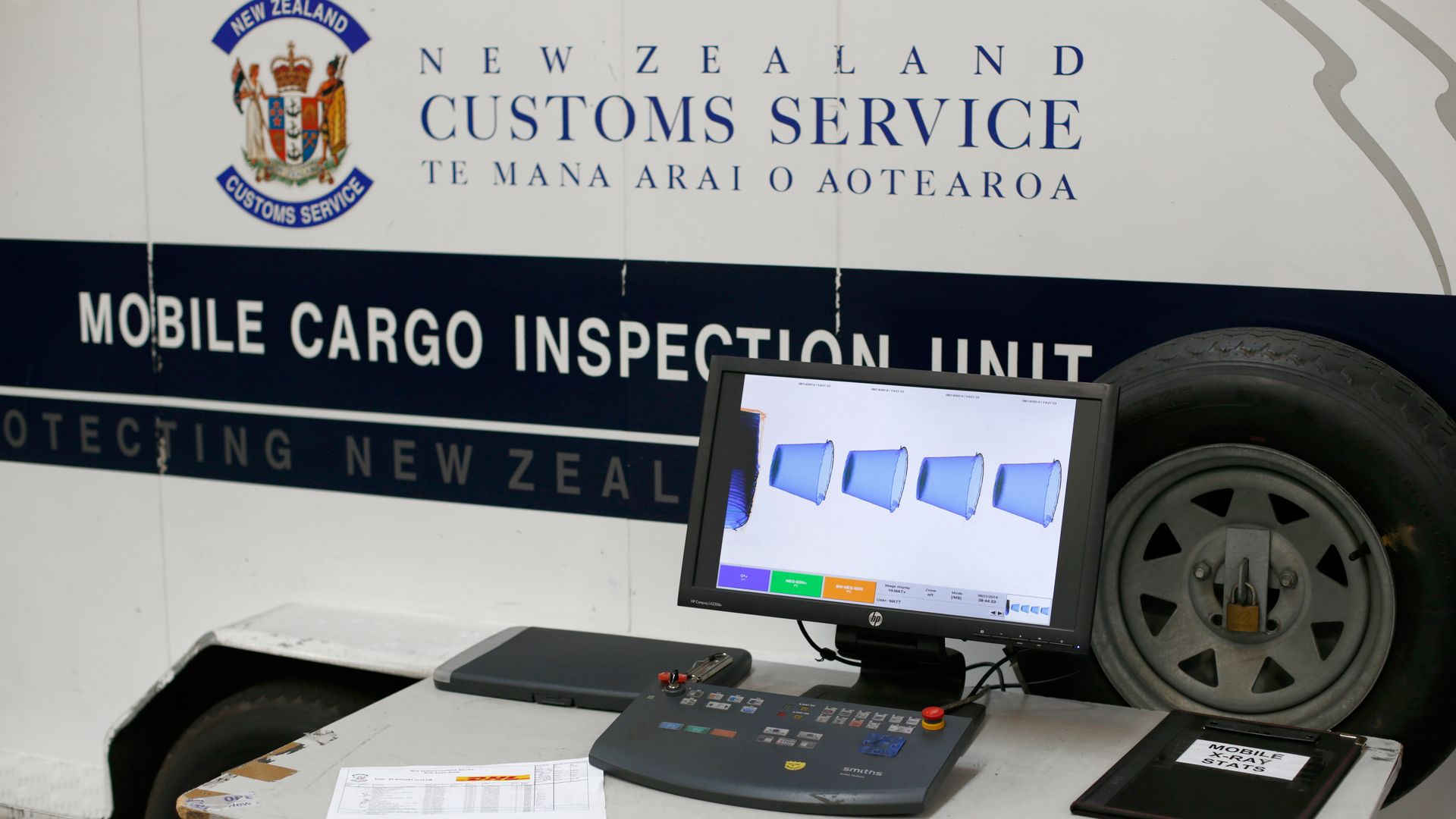 People traveling to New Zealand that refuse to give authorities the passwords to their digital devices during searches could be fined roughly $3,295, the New York Times reports.
Why it matters: A number of countries allow customs officials to search digital devices of those entering the country, but "did not previously compel travelers to open their devices for inspection," the Times reports. Now, declining to give authorities access could be considered grounds for seizing the device. Terry Brown, New Zealand Customs spokesman, told the Times that travelers must be "reasonably" suspicious before being searched, but critics say that definition isn't clear enough.
Go deeper