The demise of world order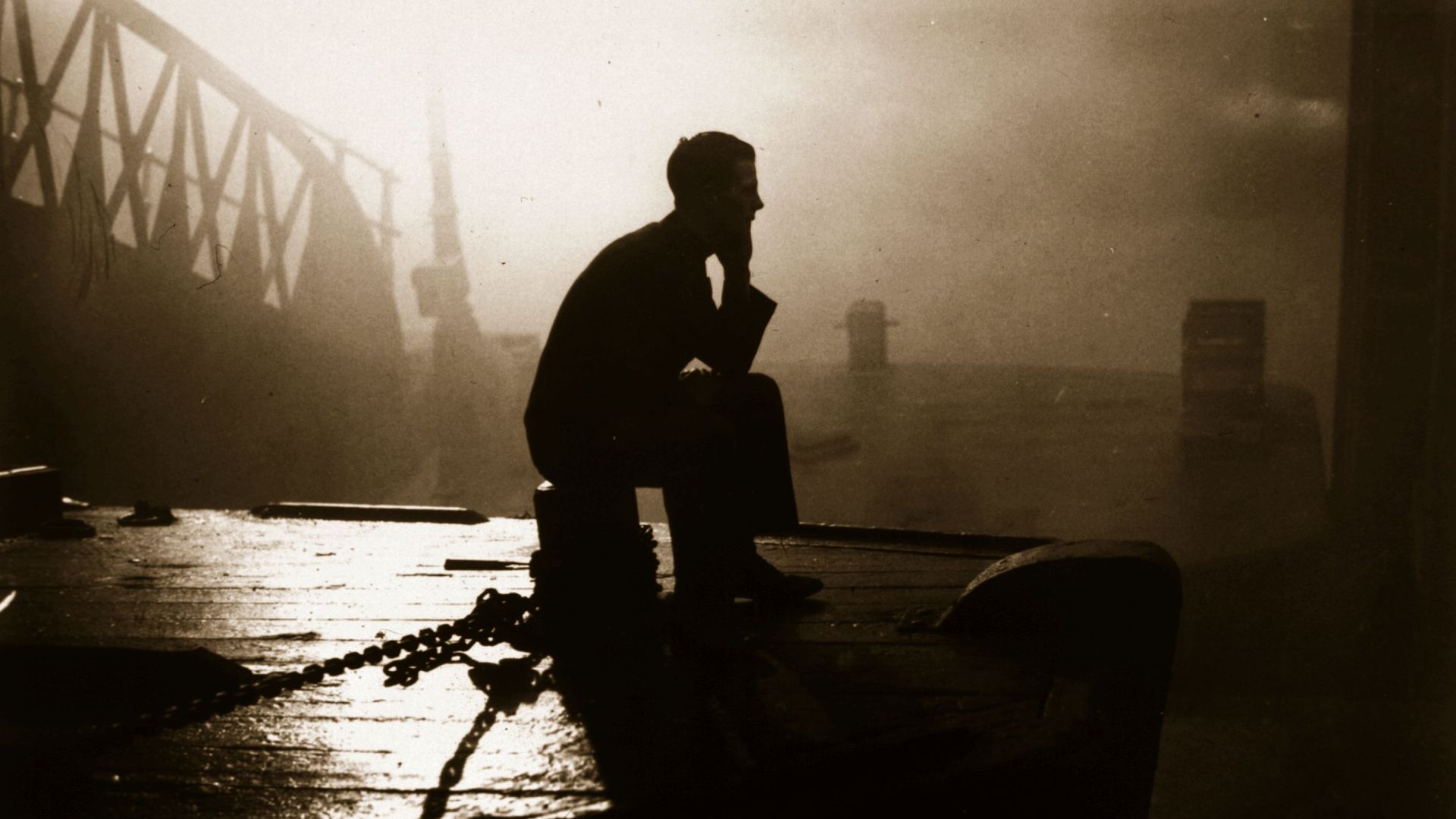 The world order established after WWII is under attack and looks unlikely to survive intact, experts tell Axios.
Yes, but: The new conditions could have positive aspects. Here are thoughts about the new century from experts we spoke with.
Adam Posen, president, Peterson Institute for International Economics:
"I believe that we could get back to the pre-crisis world and local order in much the way we rebuilt trust and institutions after Vietnam and the 1960s/early 1970s protest movements. It is not inevitable, but if the Western neo-fascists of today and the Chinese and Russian governments overplay their hands, there will be an opportunity to rebuild. Establishing dependable trust in economic arrangements, particularly with respect to U.S.-set standards and to long-term investment, will be slower to rebuild than direct trade and security relationships. In fact, the WTO and trade may go on without the U.S. But the stability and opportunity for developing countries and the U.S. itself will be reduced."
Karen Harris, managing director, Bain Macro Trends Group
"Despite rhetorical panegyrics about the current global system, China seems unwilling or unable to step into the keystone role that the United States has held for decades — offering unlimited access to its consumer base, running structural deficits, and accepting international norms of legal and IP protection.It is highly unlikely we relinquish our interest in being a Pacific power as well as an Atlantic power — the unique two-ocean front that makes the United States unusually motivated in everything that goes on across Eurasia. The perpetual undercurrent of U.S. foreign policy remains the containment of any potential trans-continental rival, and China's rise has captured the attention of U.S. foreign policy, even if the strategy remains hotly debated and unsettled."
William Burns, president, Carnegie Endowment for International Peace
"There is still a historic window before us, in which American pre-eminence and disciplined leadership can help shape a new world before others shape it for us. This is a transformative moment on the international landscape. There is a greater diffusion of power among states, with the rise of China, the resurgence of Russia and the return of Great Power rivalry. Wider challenges are accelerating, from climate change to the revolution in technology.The United States still has a better hand to play than anyone else. We have advantages not only in military power, but in continuing economic, technological, demographic and diplomatic strengths — and in our capacity for self-repair. Our challenge is to play that hand wisely — and not squander our advantages through muscular and erratic unilateralism, eroding the alliances and coalitions that set us apart from lonelier powers like China and Russia."
Roberto Stefan Foa, professor, University of Melbourne
"There are benign scenarios — something like a return to the recent past — and less- benign scenarios. If we think about what events might lead to less-benign outcomes, then certainly we have to consider the possibility of a new Cold War, with the world economy increasingly divided between two competing superpowers, as well as the fraying of the international institutions that have upheld the postwar western world, notably the European community and NATO, as a result of populist nationalism. These are certainly the trends of the last few years, and while I don't believe in linear extrapolation, I do believe in path dependency — that the actions set in place now are likely to have lasting historical repercussions."
Go deeper