FDA seizes thousands of documents from Juul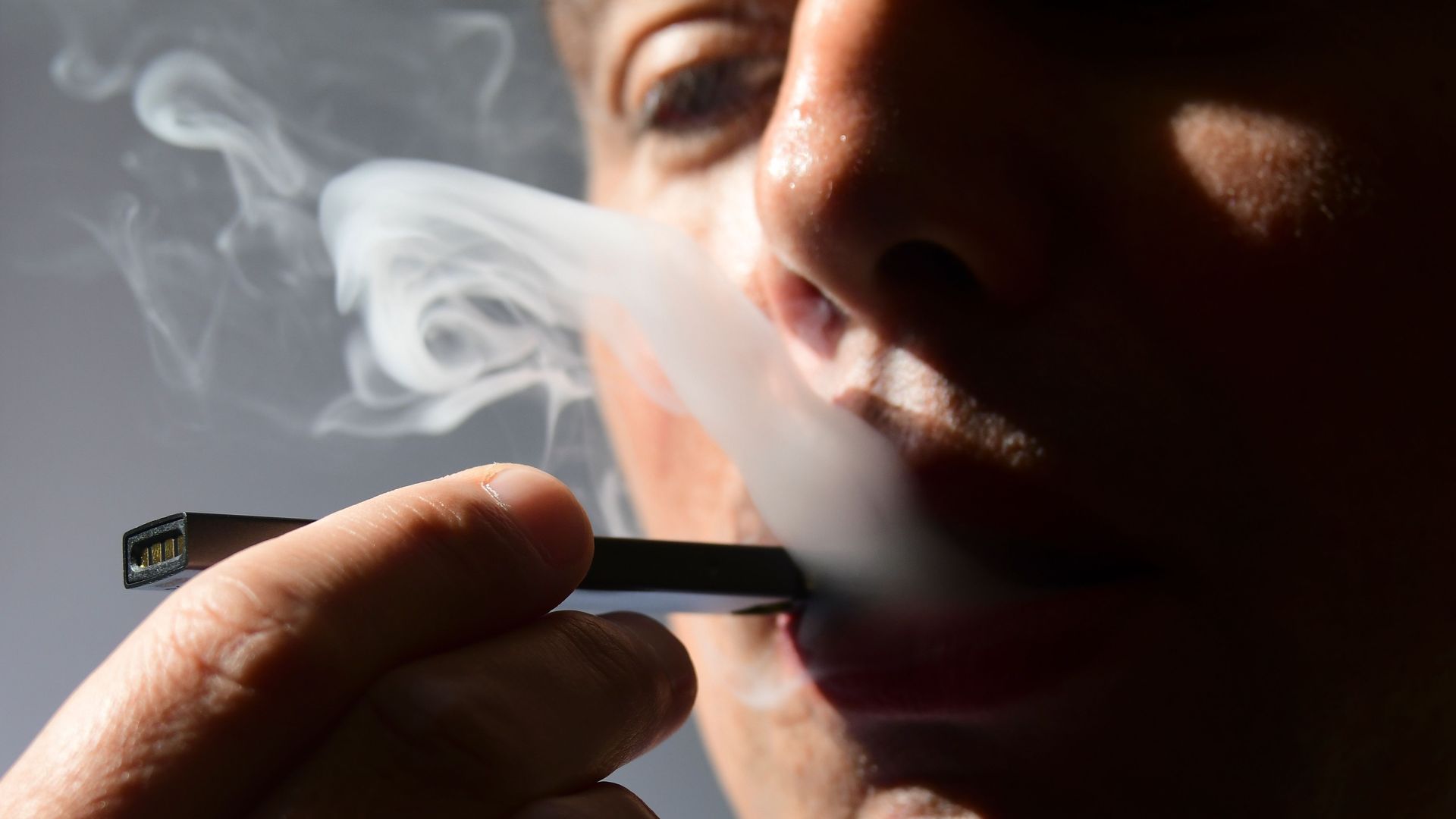 The Food and Drug Administration seized thousands of pages of documents last week during an inspection of the San Fransisco headquarters of e-cigarette maker Juul, the agency said Tuesday.
The big picture: The FDA is taking a look at the marketing practices of the company, as it is concerned about the uptick in vaping among younger generations. Last month, the agency specifically called on Juul and four other e-cigarette makers to present plans that prove their products can be kept away from teenagers. The companies were given 60 days before the FDA said it would take further action, including the possible ban of flavored products.
Go deeper