NYC announces cybersecurity investment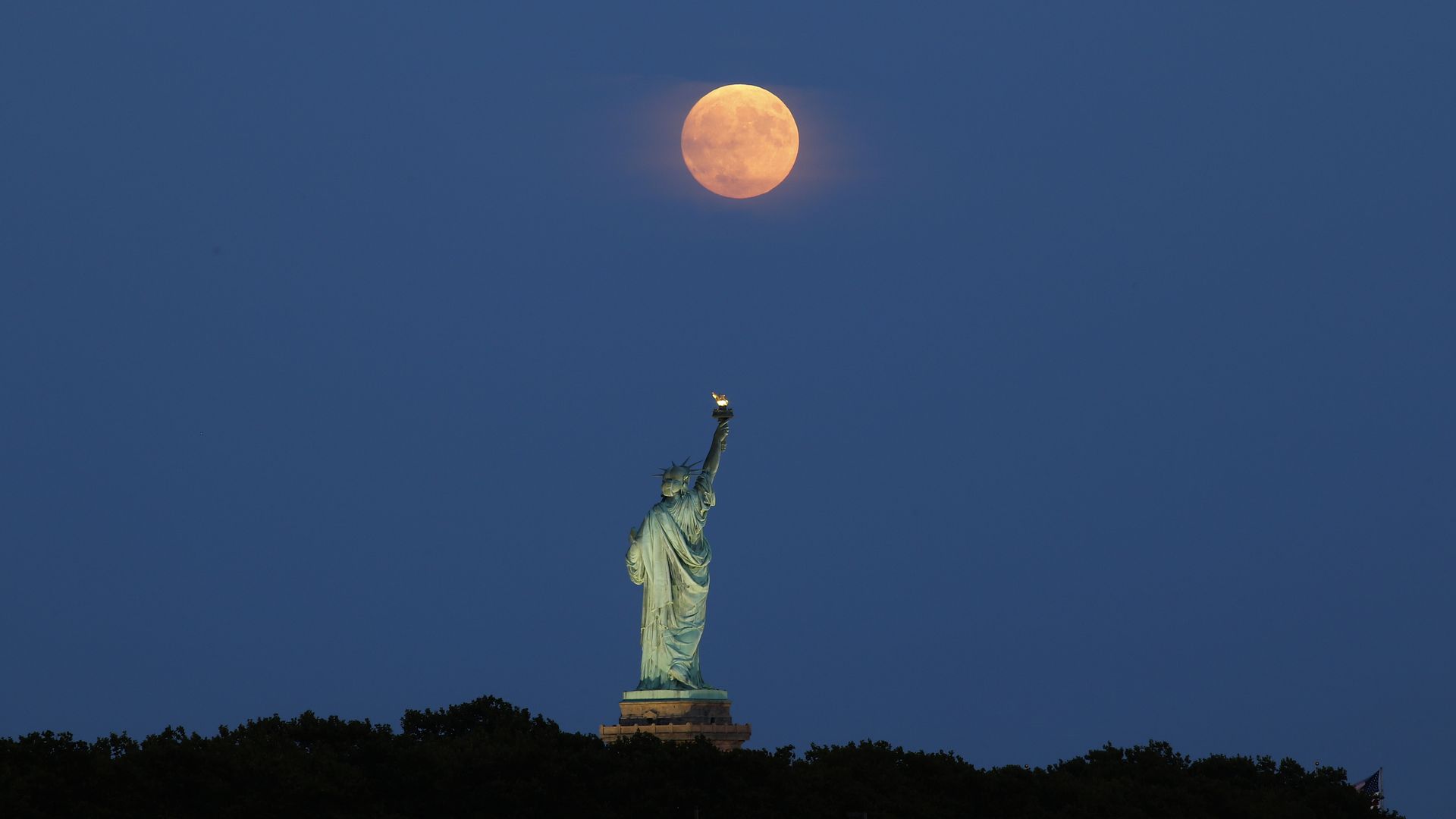 New York City Mayor Bill de Blasio is trying to boost the city's cybersecurity market by tapping into its large student population and harnessing new investment.
Why it matters: While New York is overflowing with students, there's still a nationwide cybersecurity workforce shortage. De Blasio hopes to increase the number of cybersecurity jobs in New York City by 10,000 in a decade to help secure its major economic engines such as finance and retail sectors, which are prime cyberattack targets.
The details:
Israeli-founded tech firm SOSA will run a global cyber center in Chelsea to bring entrepreneurs and investors together.
Jerusalem Venture Partners will kickstart cybersecurity investments in SoHo.
Columbia University, Cornell Tech, and Facebook have signed on to develop educational programs that feed into cybersecurity jobs, for instance at MasterCard and PWC.
The city is investing $30 million into the Cyber NYC program, which also expects approximately $70 million in private backing.
Go deeper