Democratic group launches online training program to find voters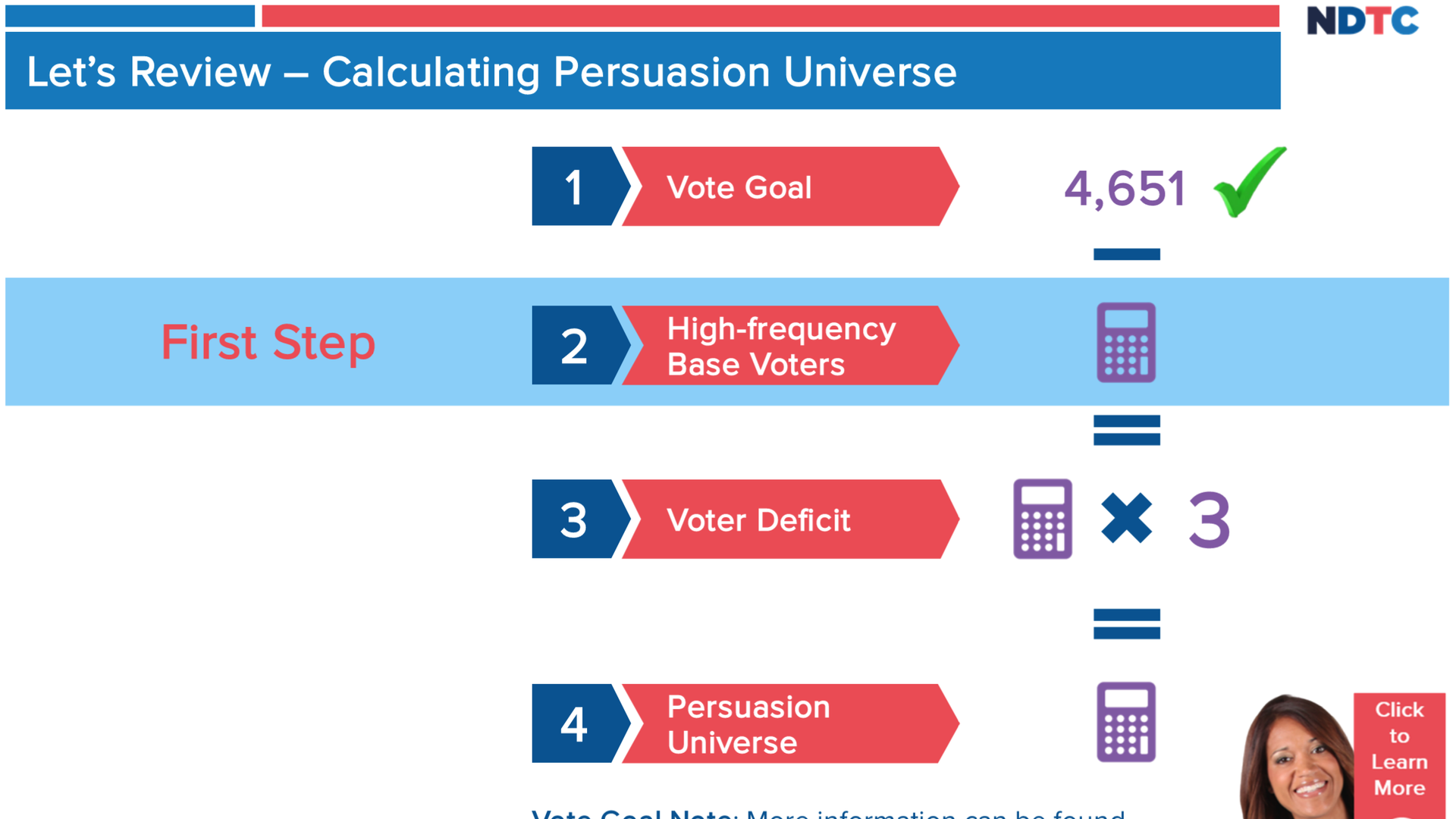 The National Democratic Training Committee (NDTC) is launching the first-ever online training platform to help 2018 candidates and their campaigns identify and reach voters through "VoteBuilder," the Democratic Party's voter database built by NGP VAN.
Why it matters: So much focus is on the House and Senate, but many of the candidates the group has trained this cycle are running in state legislature races in Trump country. NDTC hopes the free online platform will help candidates, staffers, and activists find the most crucial voters more quickly and efficiently than before — and help Dems regain some of the 1,000 state legislative seats they lost under Barack Obama.
The big picture: NDTC has spent $4 million training 679 candidates this cycle, and 511 of them won their primaries, per the group's data. Of the nominees who've used the group's resources, 275 are women.
They've held more than 50 in-person training sessions across all 50 states in 2018.
VoteBuilder is exclusive to Democratic candidates and campaigns and NDTC's onling training is meant to supplement the in-person training they've already done.
The voter data available through VoteBuilder comes from the DNC and other Democratic groups. Campaigns can identify voters and potential volunteers.
The bottom line: Democrats have nominated more than 150 first-time candidates this year and their newbie campaigns don't have time to waste in these last five weeks if they want to flip state chambers and the House.
Go deeper: Progressives go digital before 2018 midterms.
Go deeper