Trump believes Kavanaugh was "vocal" about his drinking habits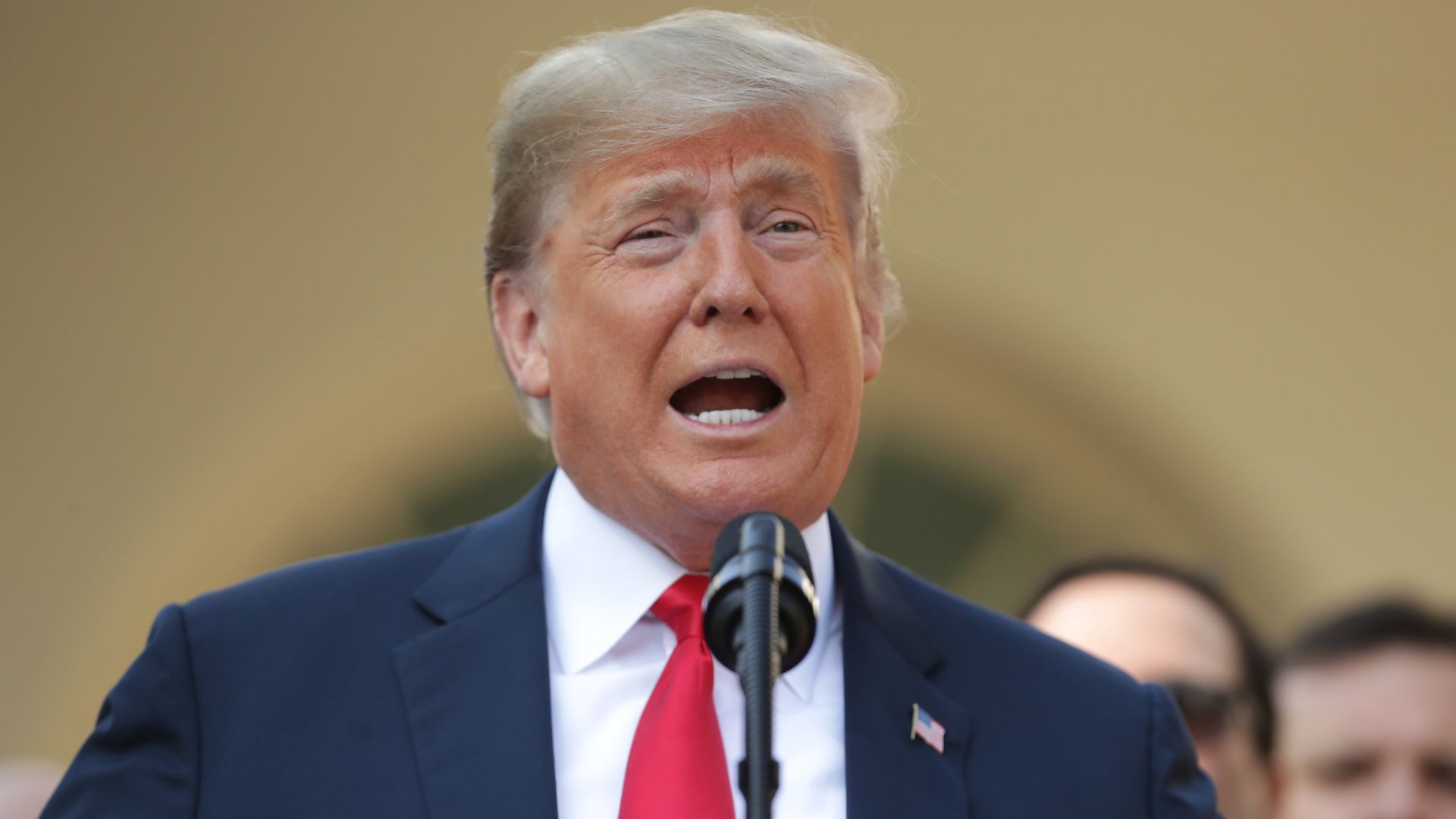 President Trump said during a press conference Monday that he does not think Supreme Court nominee Brett Kavanaugh lied about his drinking habits during last week's Senate Judiciary Committee hearing, adding that he felt Kavanaugh was candid about his alcohol use.
"I watched him and I was surprised at how vocal he was about the fact that he likes beer and he's had a little bit of difficulty. ... I really believe he was very strong on the fact that he drank a lot."
Why it matters: Kavanaugh's drinking during high school and college — and his discussion of it during the hearing — has become a focal point of the opposition to his confirmation. But, despite Trump's comments, Kavanaugh simply admitted to drinking in high school and college, claiming he never drank to the point of blacking out or passing out.
Go deeper