White House directs FBI to interview anyone necessary in Kavanaugh probe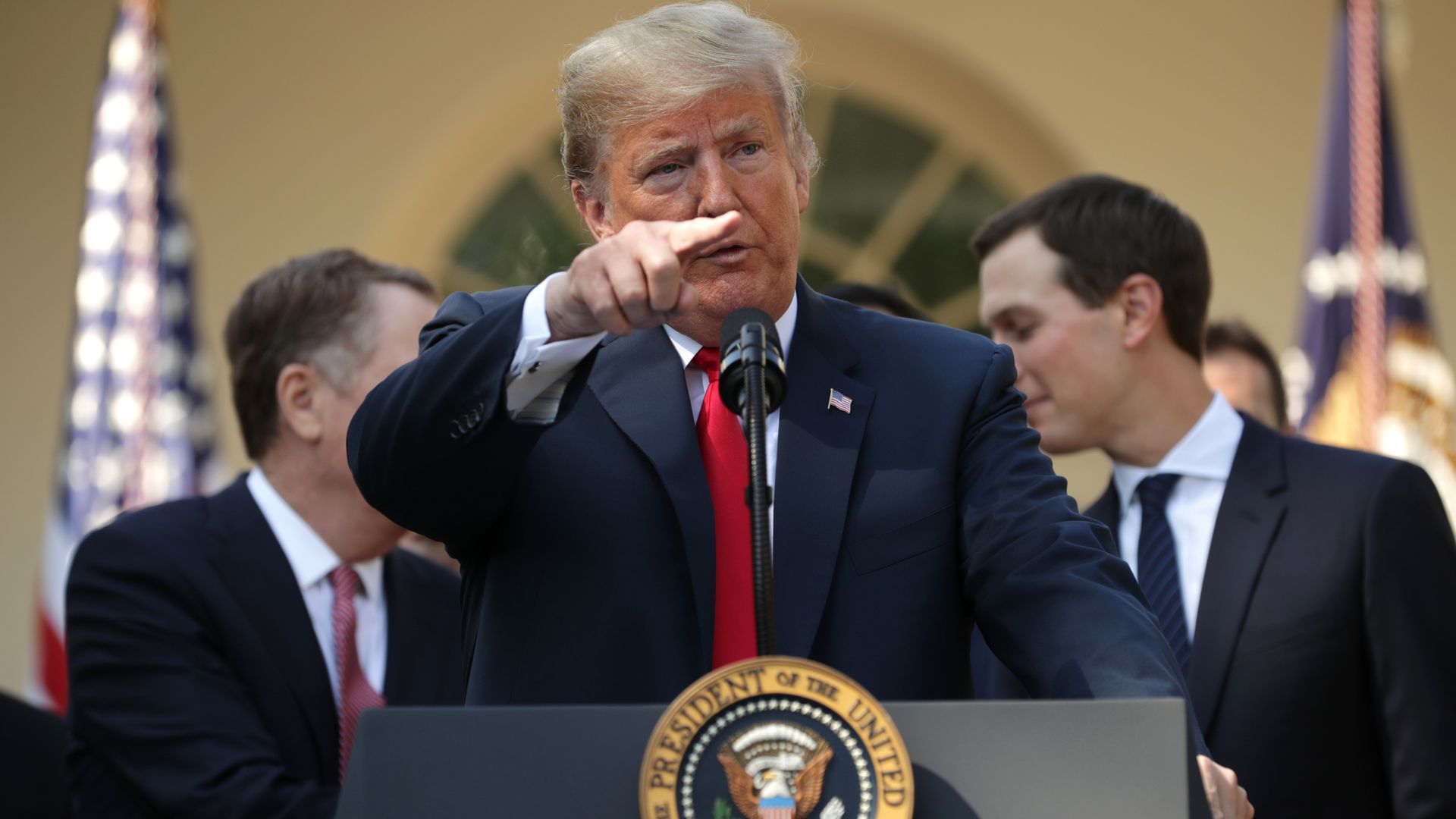 The White House has directed the FBI to interview any witness it deems relevant to the investigation of sexual assault allegations against Supreme Court nominee Brett Kavanaugh as long as the probe is wrapped up by Friday, reports the New York Times.
Why it matters: During a press conference today, President Trump said that he wants a "comprehensive" investigation, but that he will ultimately defer to Senate Republicans to determine the scope. He also tweeted on Saturday that the FBI should interview "whoever they deem appropriate," contradicting an earlier NBC News report that the White House had created a list of potential witnesses for the FBI.
Go deeper