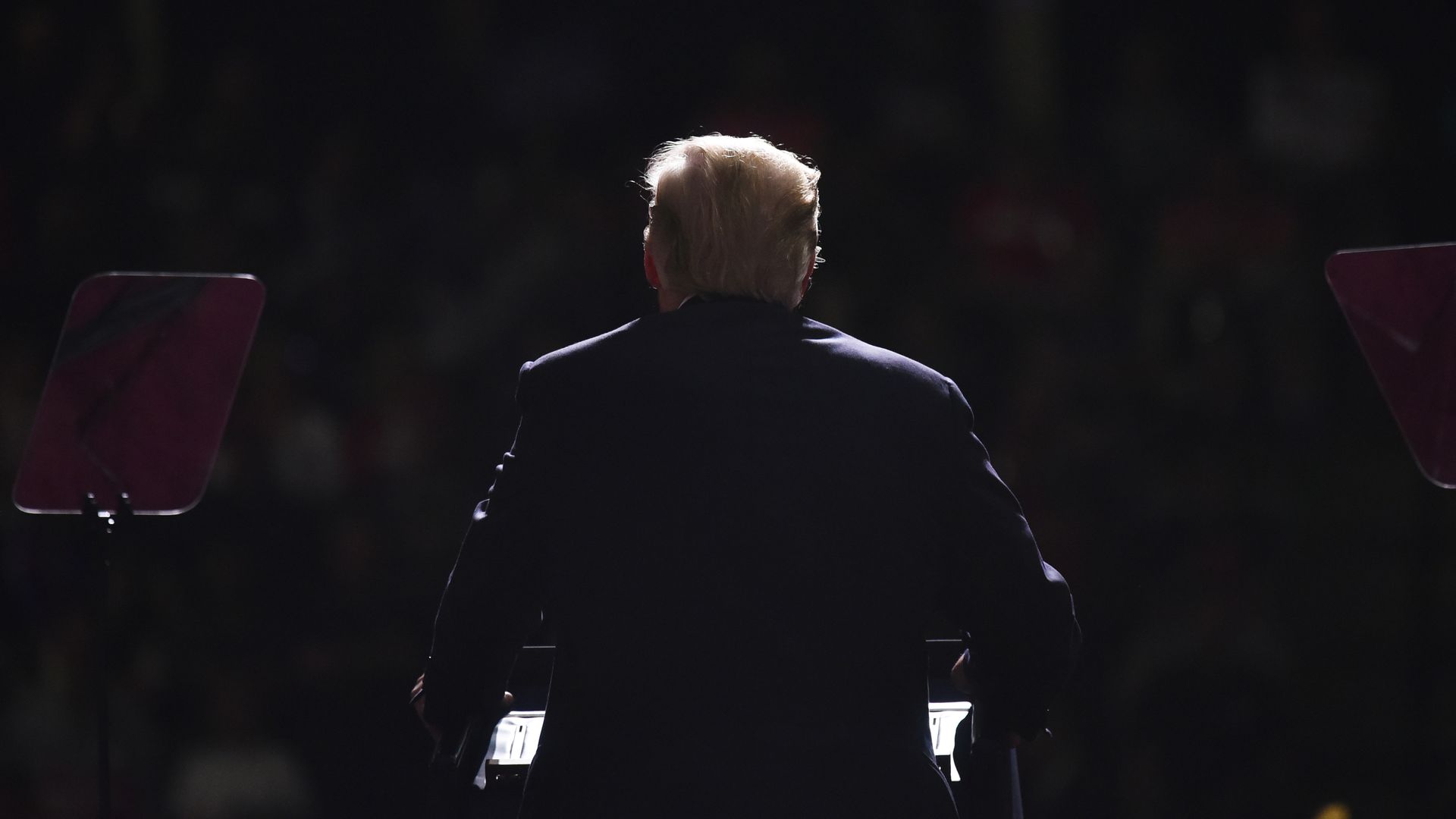 Midnight tonight brings what has proven to be a fake NAFTA deadline.
What's happening: Trump's negotiating team was working under the theory that they had to sign the new NAFTA agreement on Nov. 30 because the incoming Mexican leftist leader Andrés Manuel López Obrador, who takes office in December, would not sign NAFTA 2.0. Trade Promotion Authority rules dictate that the U.S. government must release text of any new agreement 60 days before signing — and that's midnight tonight.
But that working theory blew up this week. On Friday, Obrador said — point blank — that Mexico would not be reopening the deal and that he'd live with what has already been negotiated.
That's important because the whole U.S. theory of tonight's deadline was that Obrador was going to demand a renegotiated deal if it passed into his hands in December.
The bottom line: A new NAFTA deal between the U.S., Canada and Mexico seems close, even imminent. But it's unclear, as of 4 p.m. today, the extent to which these disagreements are substantive or of a technical nature.
Even if they don't get a deal today, Congress could turn a blind eye to the 60-day deadline.
This all sounds complicated. But basically, Congress can make whatever rules it wants for the Trade Promotion Authority — a gentleman's agreement between Congress and the executive branch to get straightforward votes on the president's trade deals.
Go deeper