Companies are investing in their employees' primary care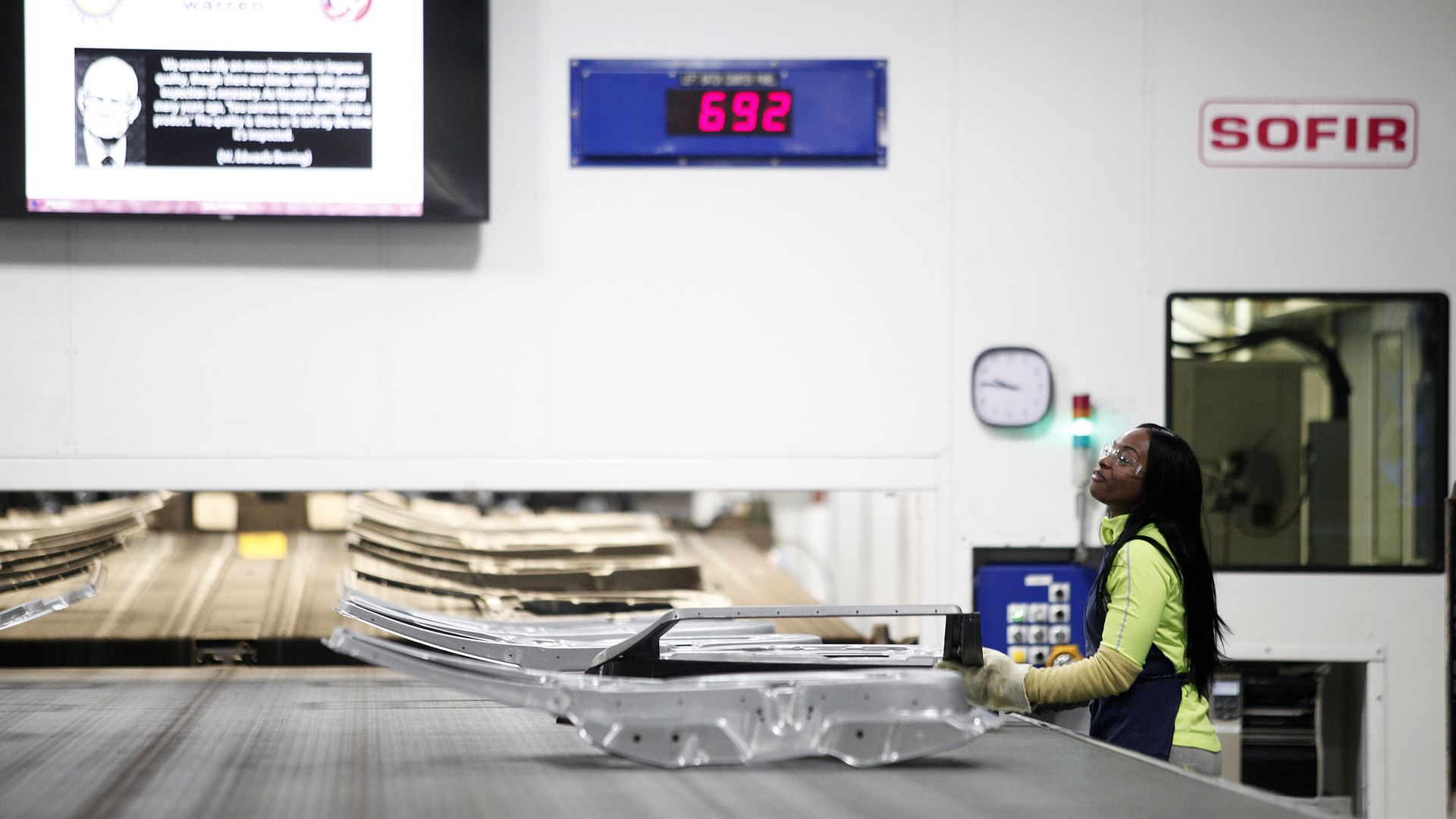 Some companies are starting to get more hands-on with their employees' primary care by footing the bill — or most of it — for their doctors' visits, the Associated Press reports.
The big picture: From their point of view, ensuring quality care for their employees "can improve employee health and cut even bigger bills in the future that stem from unmanaged chronic conditions," per the AP. Fiat Chrysler, for example, opened its own clinic in Indiana near one of its factories. Spokeswoman Val Oehmke said that they expect to make back what it cost to build the cliic in around two years "by improving employee health and cutting medical costs."
Go deeper