Trump administration moves to block Wilbur Ross deposition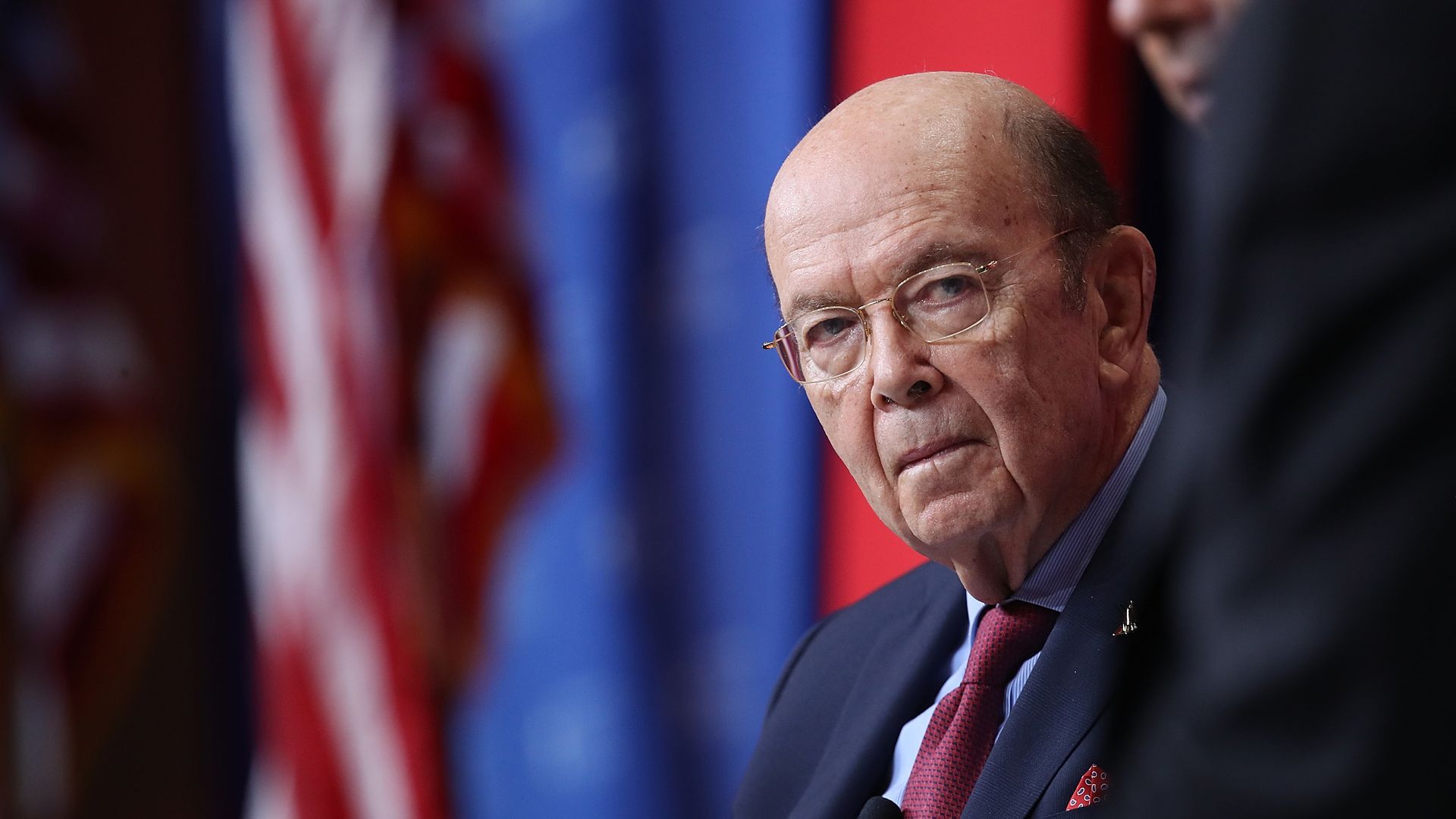 The Trump administration has asked a judge to delay the deposition of Commerce Secretary Wilbur Ross, who is under scrutiny for his decision to add a question about citizenship status to the 2020 census, until after the Supreme Court has a chance to review the case, according to a letter obtained by Politico.
The backdrop: Per Axios' Khorri Atkinson, Ross said that reinstating the question, which hasn't been asked on the nation's standard census form since 1950, would provide better citizenship data to enforce the Voting Rights Act against racial discrimination. But critics say it's actually a ploy to discourage non-citizens from responding, and government emails and memos reveal contradicting accounts of initial statements made by officials.
Go deeper