Court ruling allows Kentucky's last abortion clinic to stay open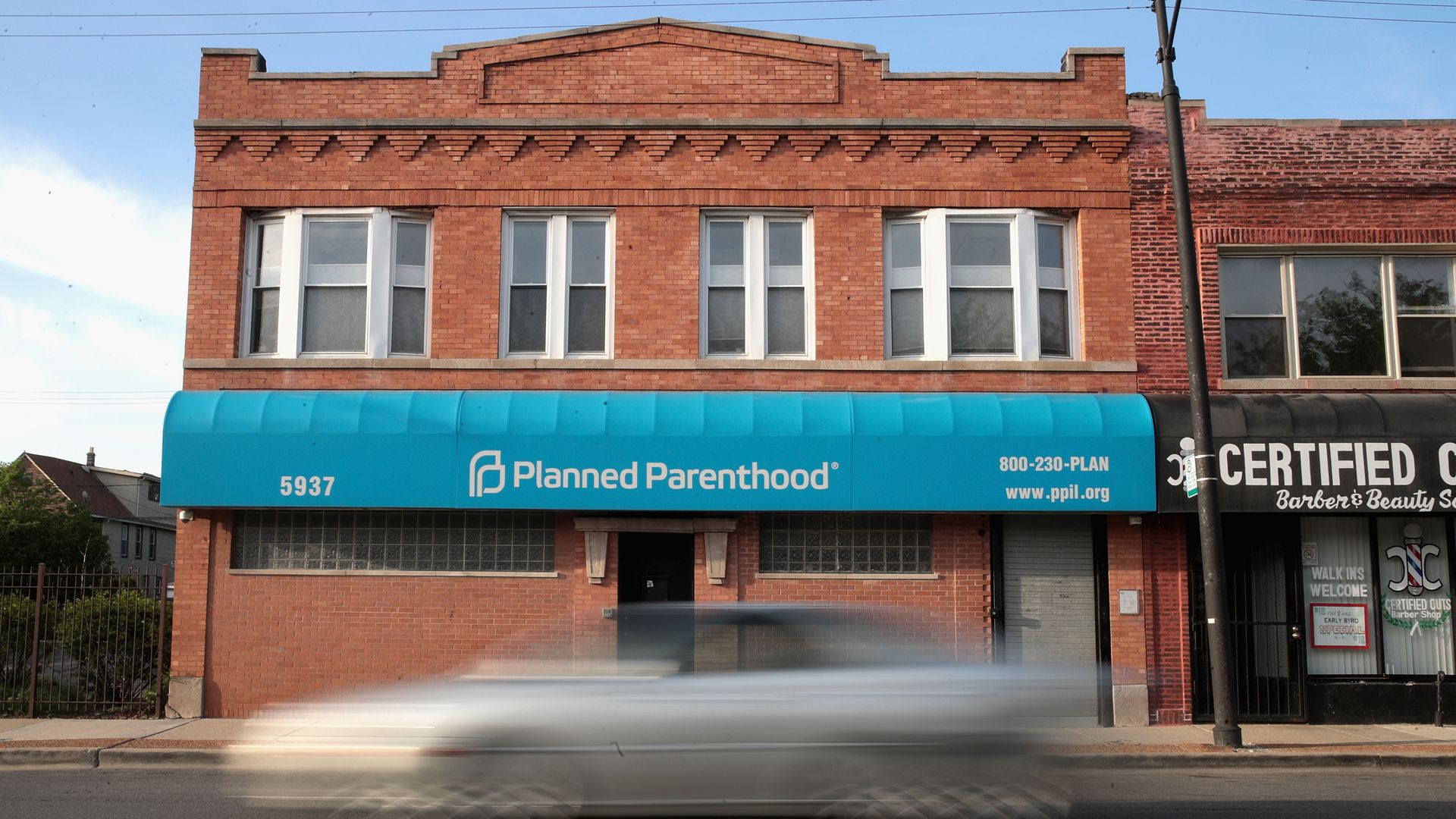 A federal judge struck down a Kentucky law that required abortion clinics to have licensing agreements with hospitals and ambulances, ruling that the regulations have no "tangible benefit to women's health" and "effectively eliminate women's rights to abortions," reports CBS News.
Why it matters: The law was cited by Kentucky Gov. Matt Bevin during a fight to close EMW Women's Surgical Center, the state's last remaining abortion clinic. EMW will remain open for now, but Bevin's administration plans to file an appeal.
Go deeper