Judge allows Congressional Democrats to sue Trump for violating emoluments clause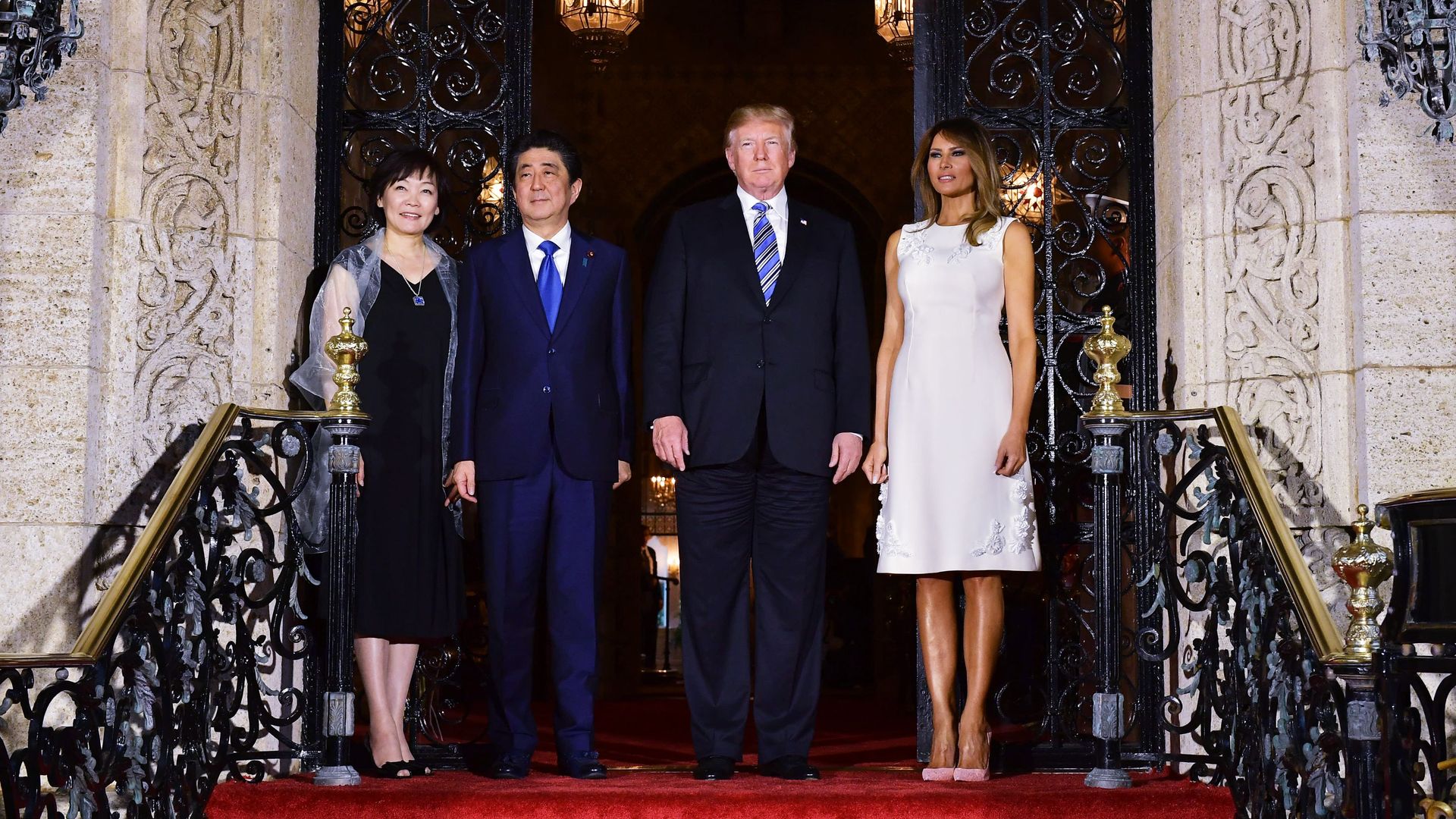 A federal judge ruled Friday that over 200 Democratic representatives and senators can sue President Trump over claims he violated the emoluments clause of the Constitution regarding his businesses with foreign governments, per the Washington Post.
Why it matters: Trump has hosted foreign embassy events and foreign officials at his downtown D.C. hotel and at Mar-a-Lago estate in Palm Beach, Florida. Even though Trump has handed over his business to his sons, he still owns it — an arrangement for which he has faced criticism as a financial conflict of interest.
The details: Democrats claim Trump is violating the clause whenever his hotels, books, properties or golf courses receive payments from foreign governments because Trump still owns his stakes in them and does not disclose those emoluments to Congress.
Go deeper