By the numbers: Education levels are on the rise for immigrants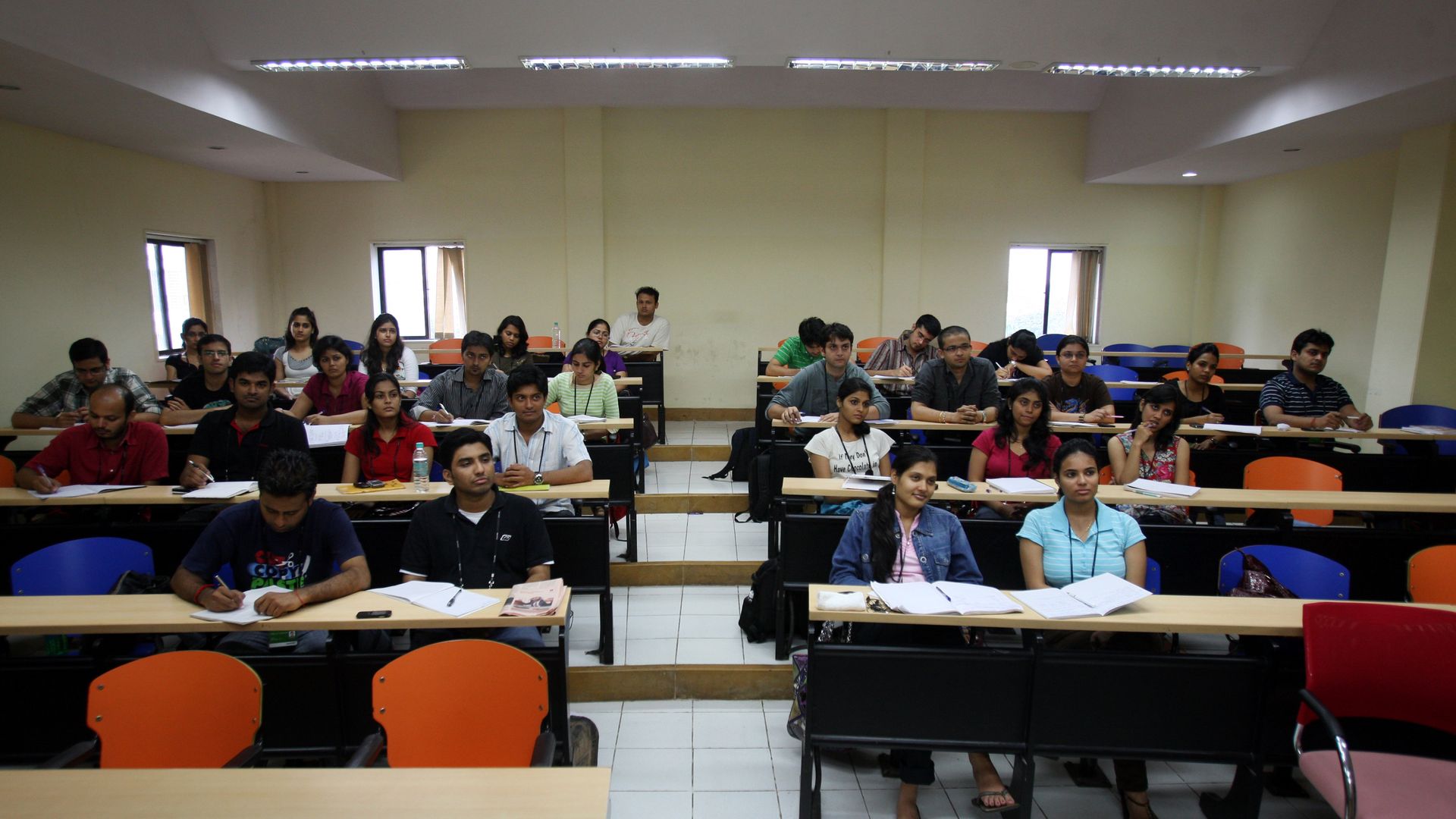 The education levels of the estimated 44 million immigrants in the United States are on the rise, according to 2016 polling data from the Pew Research Center.
Why it matters: Immigrants are nearly just as likely to hold bachelor's and postgraduate degrees as U.S.-born citizens.
By the numbers: In 2016, 30% of immigrants 25 years and older hold bachelor's degrees or higher, while 31.6% of U.S. born citizens are likely to hold the same education. In 1980 only 15.7% of immigrants held a bachelor's degree or higher.
The big picture: Global education levels are on the rise, and high-skilled immigrant workers are moving to the United States through the government's H-1B visa and Optional Practical Training programs.
Go deeper