Trump team considers trading in New York for Virginia in 2020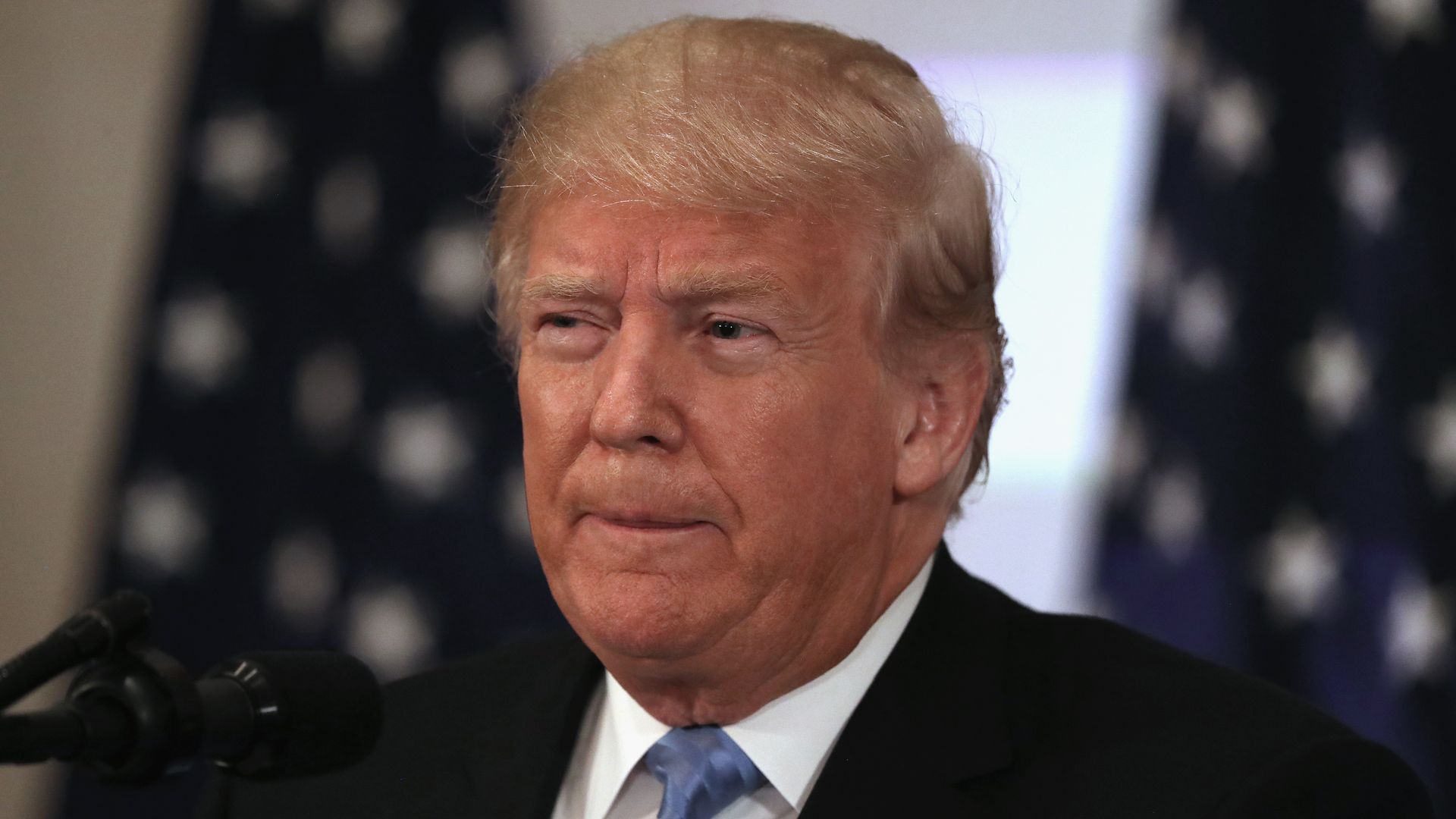 President Trump's 2020 campaign office could be located in Arlington, Virginia, which is far closer to the White House than Trump's 2016 campaign headquarters at Trump Tower, the Washington Post's Philip Rucker and Ashley Parker report.
The details: The move, which hasn't been finalized, would happen after the midterms, and if completed would make Trump "the first major-party nominee to base his campaign in the Washington area" since Sen. John McCain in 2008, Rucker and Parker write. Both of Barack Obama's campaigns ran out of Chicago.
Go deeper