Uber to pay $148 million in settlement for data breach cover-up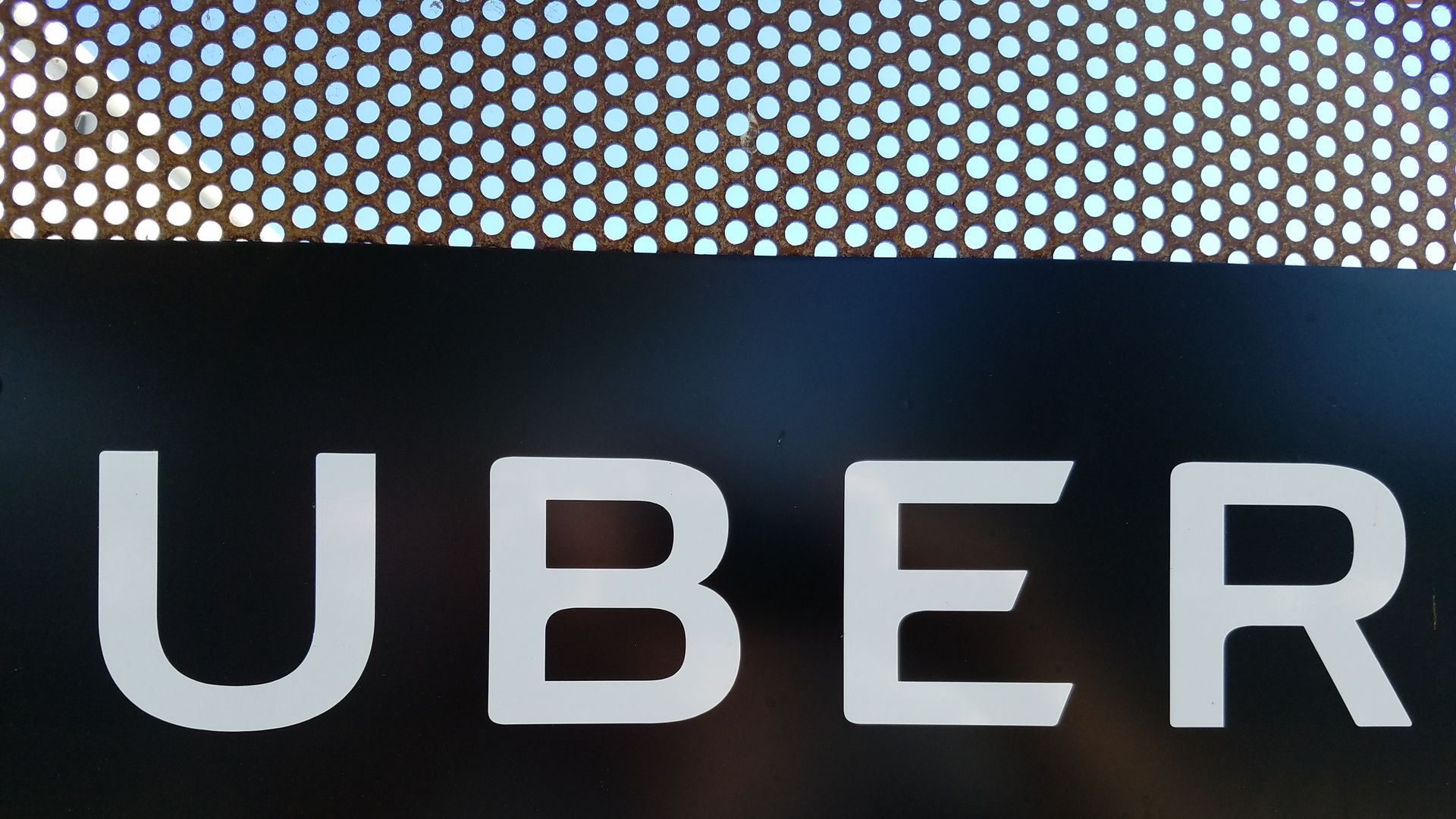 Uber will pay $148 million in a nationwide settlement led by California after the company allegedly covered up a data breach involving customer and driver data in 2016, the California Department of Justice announced on Wednesday.
Why it matters: Rather than initially disclosing the breach, Uber paid a hacker $100,000 to destroy the stolen data. California Attorney General Xavier Becerra said the settlement shows Uber that "we will hold them accountable" in protecting user data.
The details: In addition to the payment, Uber will also be required to maintain robust data security practices that comply with state laws covering data collection, maintenance, safeguarding information and reporting security incidents. The company must also report data security incidents on a quarterly basis for two years.
Go deeper