Most Americans want a third party. The agreement stops there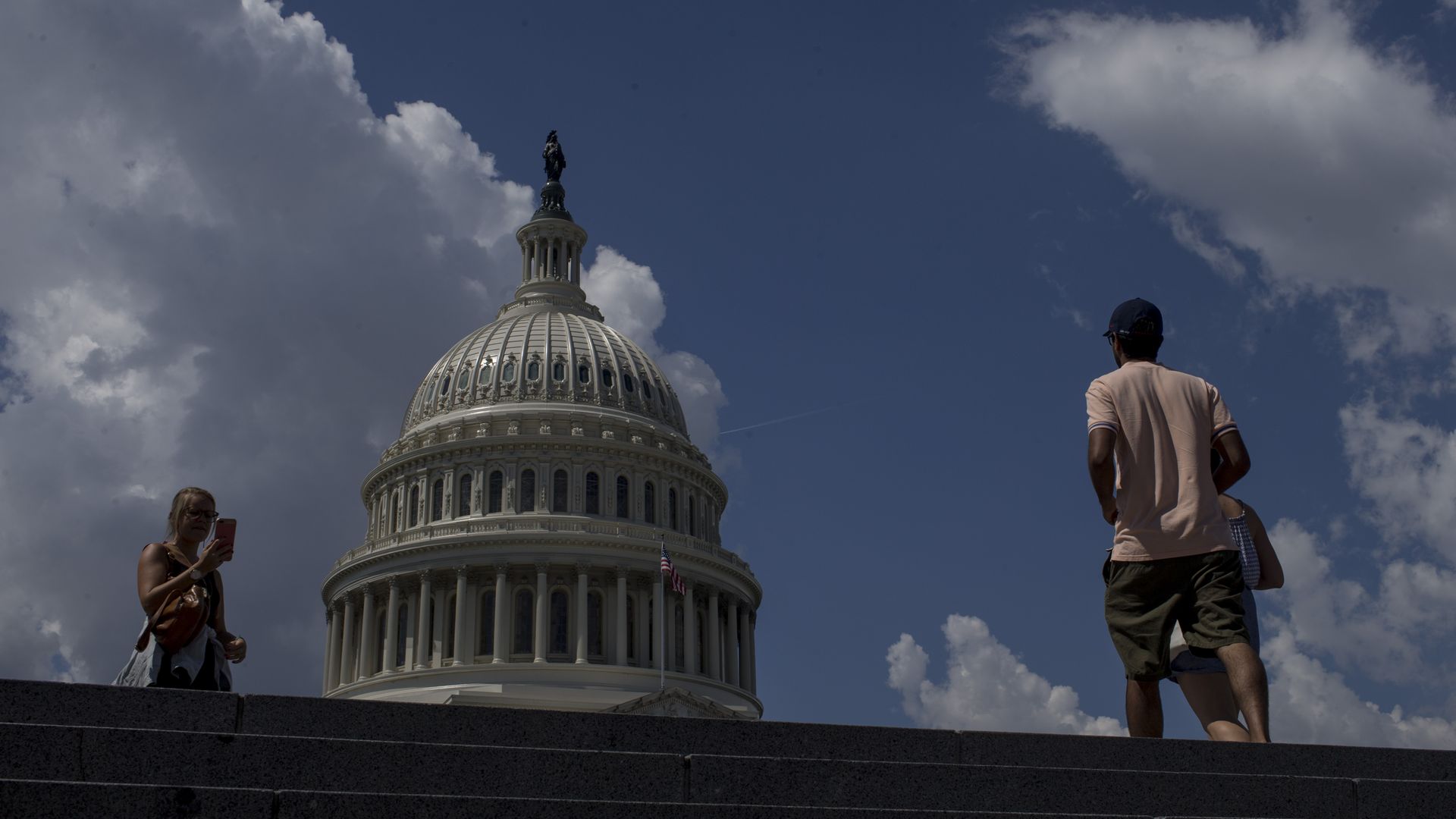 A record 68% of Americans say that a third party is needed because they think the two major parties aren't representative of the country, according to a new Voter Study Group survey.
Why it matters: People can't agree on what they'd want the third party to look like, and most partisans (81% of Democrats and 75% of Republicans) feel well-represented by their party.
Between the lines: Of the people who want a third party, one-fifth want a party that's more liberal than the Democratic Party; one-fifth want it to be more conservative than the Republican Party; and one-third want it to be in the center.
"It would take at least five parties to capture the ideological aspirations of Americans," per the Voter Study Group report.
Among partisans, 68% of Democrats and 71% of Republicans have negative feelings about the other party — even those who have some issues with their own party.
The bottom line: It's clear that many people are unhappy with the two major parties. But as of now, that unhappiness doesn't quite equal enough support (and a consistent vision) for a third-party alternative.
Go deeper