FCC puts new limits on cities to speed up 5G roll-out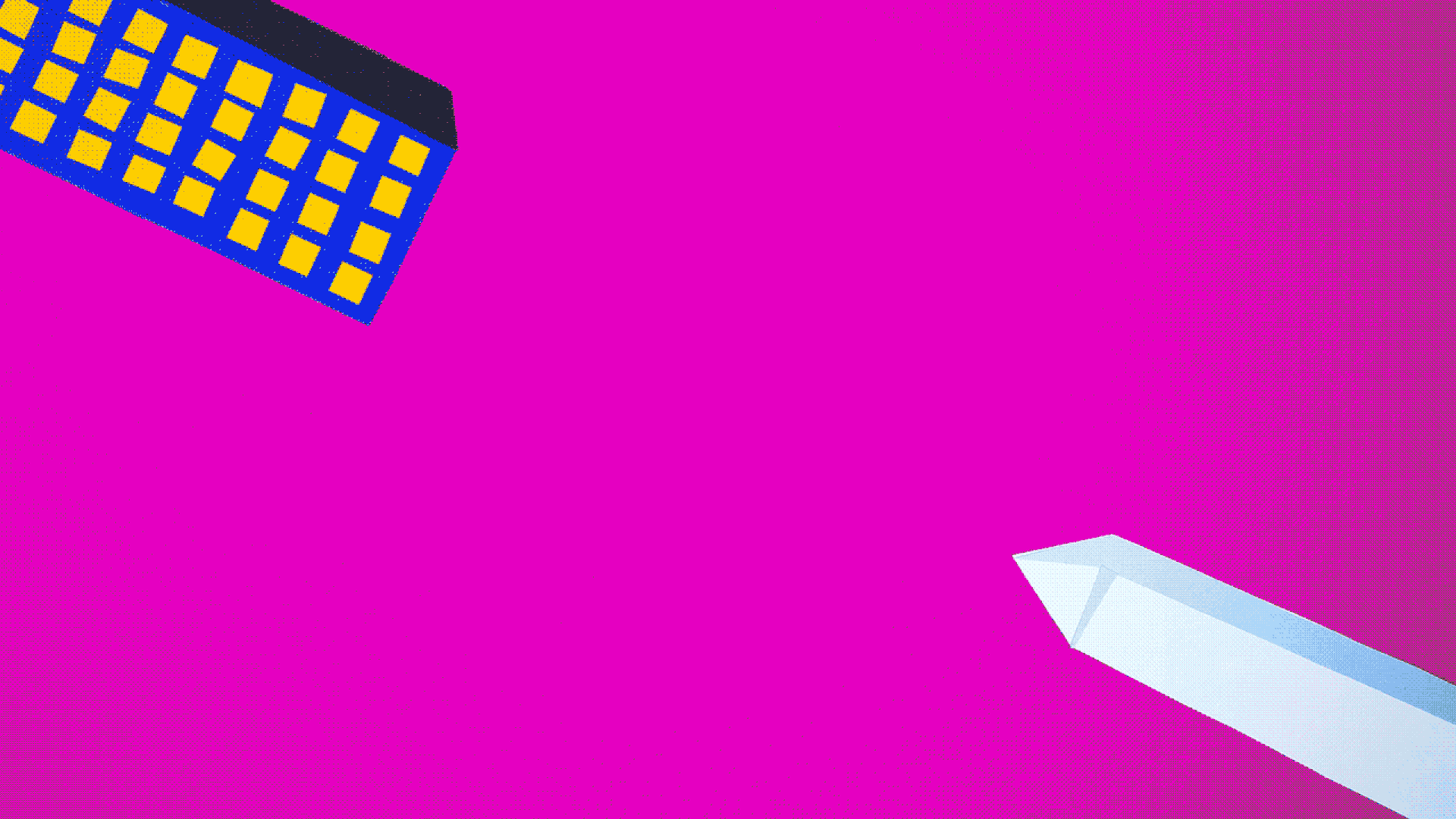 The Federal Communications Commission voted today on rules limiting how much local governments can charge telecom companies for installing 5G antennas on public property and establishing a "shot clock" for approving the equipment.
Why it matters: The FCC says the effort will ensure quick deployment of 5G networks. Cities and towns have their own differing processes and fees for allowing companies like AT&T and Verizon to install the "small cells" needed to build out the 5G networks. Some cities have protested, saying the rules undermine their authority to manage access to public property.
Go deeper: Cities and FCC clash over 5G costs
Go deeper