Arizona sex crimes prosecutor tapped to question Kavanaugh and Ford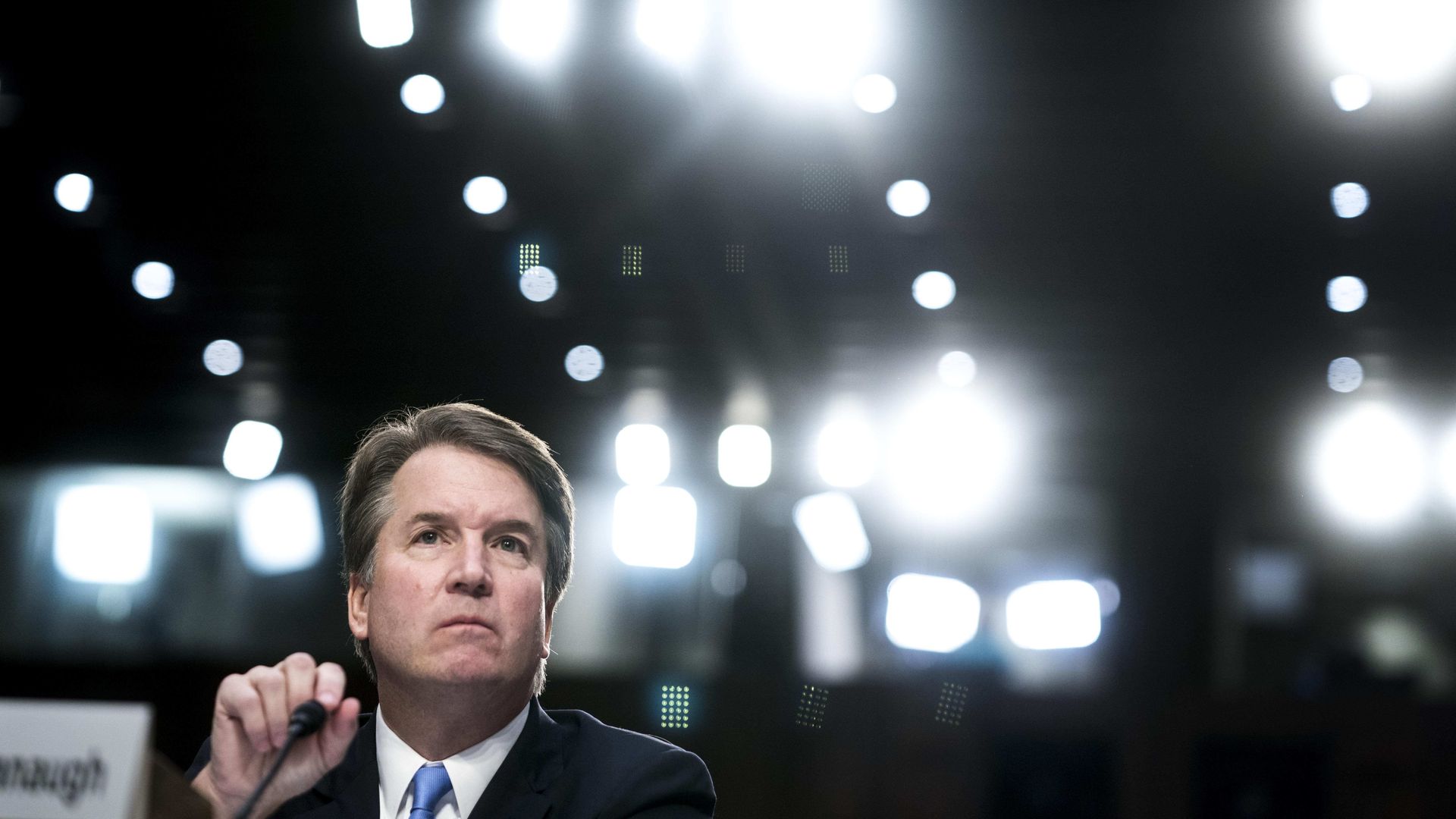 The Senate Judiciary Committee has selected Arizona sex crimes prosecutor Rachel Mitchell to question Brett Kavanaugh and Christine Blasey Ford this week.
The details: Mitchell is currently on leave as Deputy County Attorney in Phoenix, and the Division Chief of the Special Victims Division, according to the committee. She is an expert on the investigation and prosecution of sex crimes. The committee has scheduled a hearing for Thursday to hear testimony from both Ford, who has accused the Supreme Court nominee of sexual assault in high school, and Kavanaugh, who has denied the allegations. A vote on Kavanaugh's nomination is currently scheduled for Friday.
Go deeper