China denies request for U.S. warship to dock in Hong Kong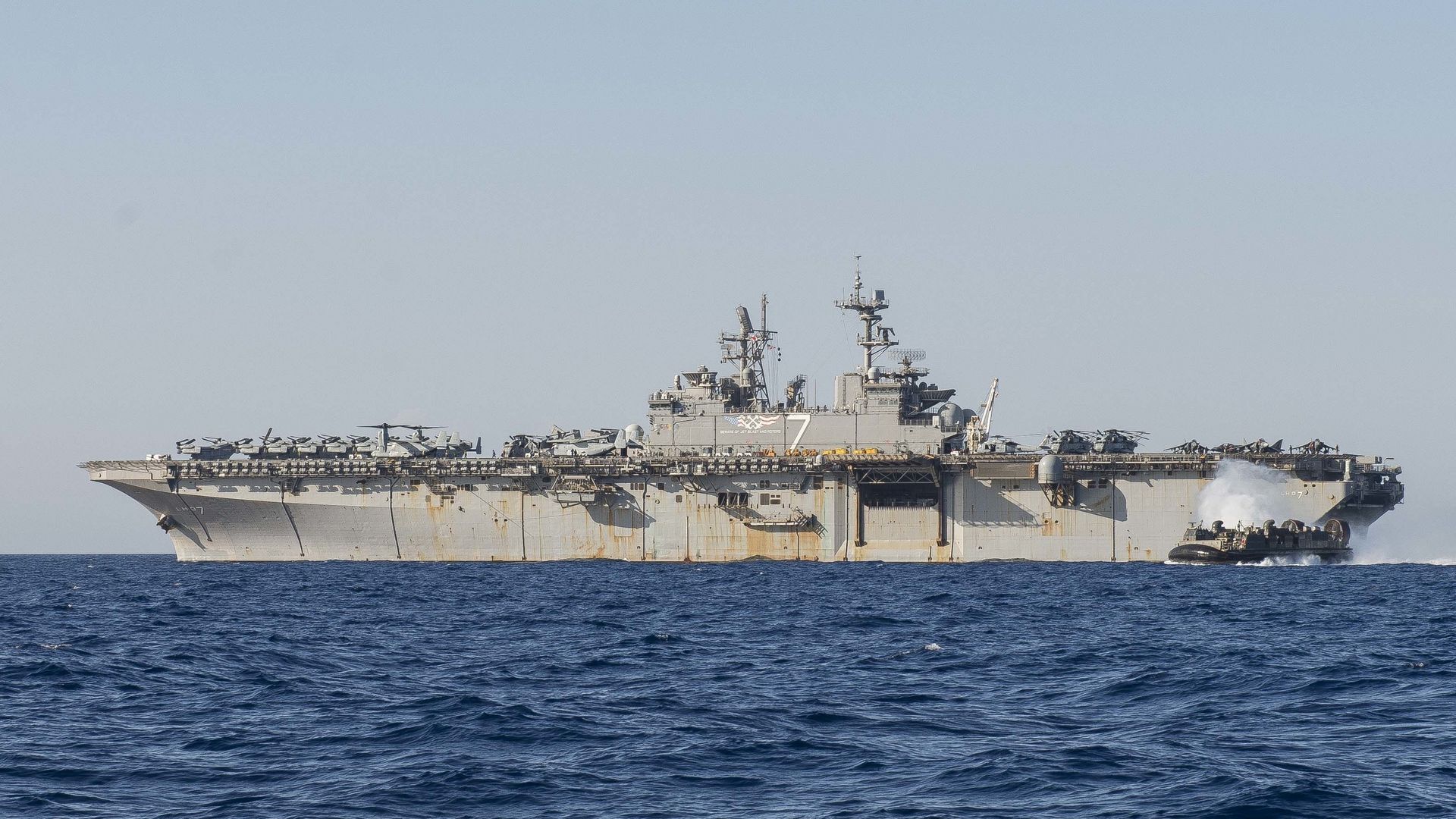 A U.S. Navy warship was denied a request to dock in Hong Kong by the Chinese government amid a bitter trade war between the two nations, Reuters reports.
The timing: It comes one day after the U.S. issued a new round of tariffs against China, which levied its own round of retaliatory tariffs simultaneously. A Chinese Foreign Ministry spokesman said that previous requests for U.S. warships to dock in Hong Kong have been evaluated "case by case, in accordance with the principle of sovereignty and the detailed situation" when asked about the denial.
Go deeper