Trump administration asks for public input on data privacy proposal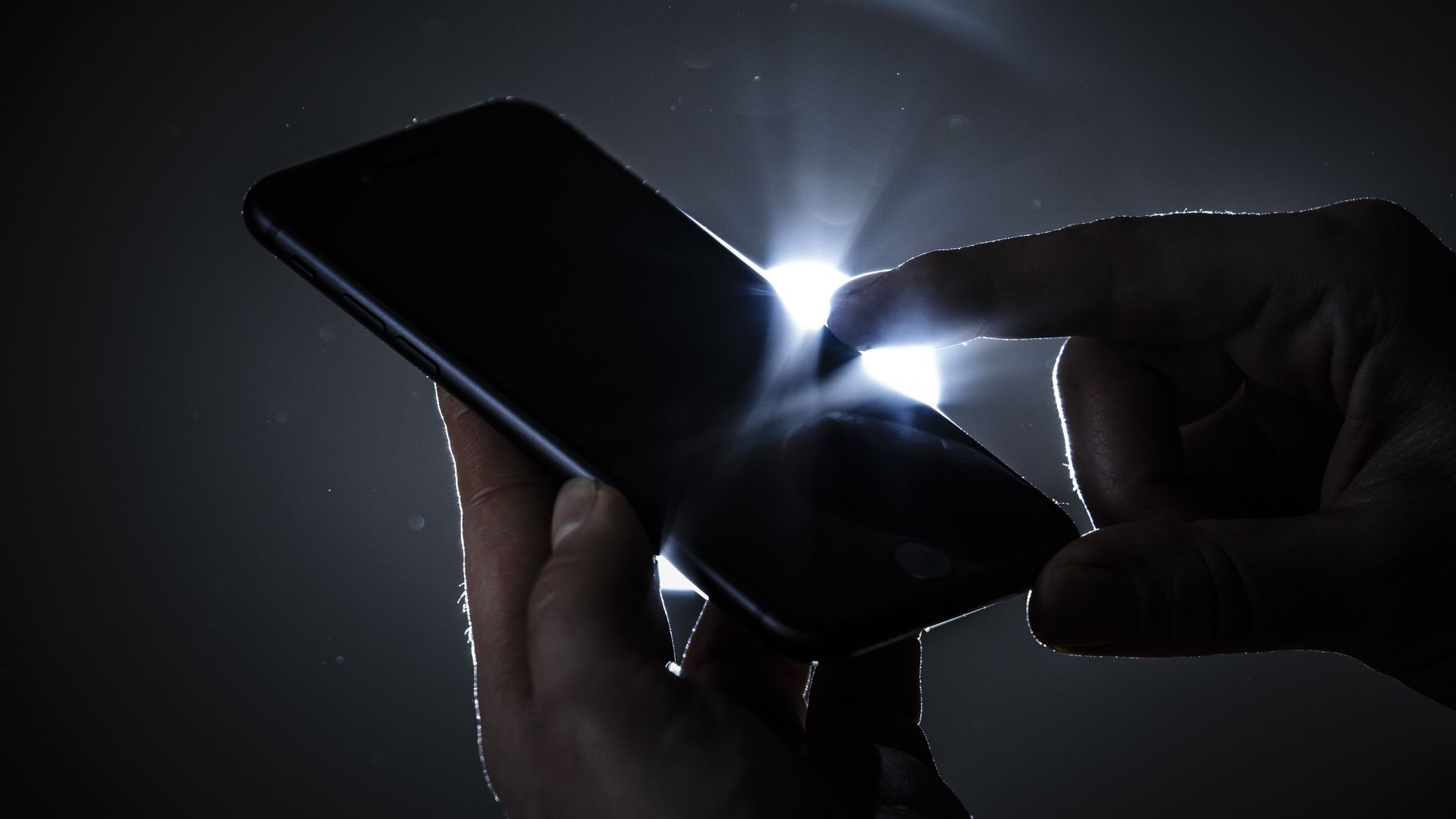 The Department of Commerce on Tuesday asked for public input on a "proposed approach" to consumer data privacy rules.
Why it matters: This could be the first step to an administration-backed privacy plan.
"The Trump Administration is beginning this conversation to solicit ideas on a path for adapting privacy to today's data-driven world."
— National Telecommunications and Information Administration chief David Redl in a statement.
The details: The agency will seek comment on a range of proposed outcomes for privacy rules, including —
That organizations should be "transparent" about their use of personal information.
That users should have a say over how their personal information is used.
That organizations "should be accountable" for their use of personal data.
What's next: Redl said on a call with reporters that the agency would "certainly consider" backing legislation as a path forward, if public comments supported that approach.
The bottom line: New European privacy regulations and rules just approved in California have put pressure on the Trump administration to articulate its own vision of privacy policy in the age of Facebook and Google.
Go deeper