Bill Cosby sentenced to 3 to 10 years in prison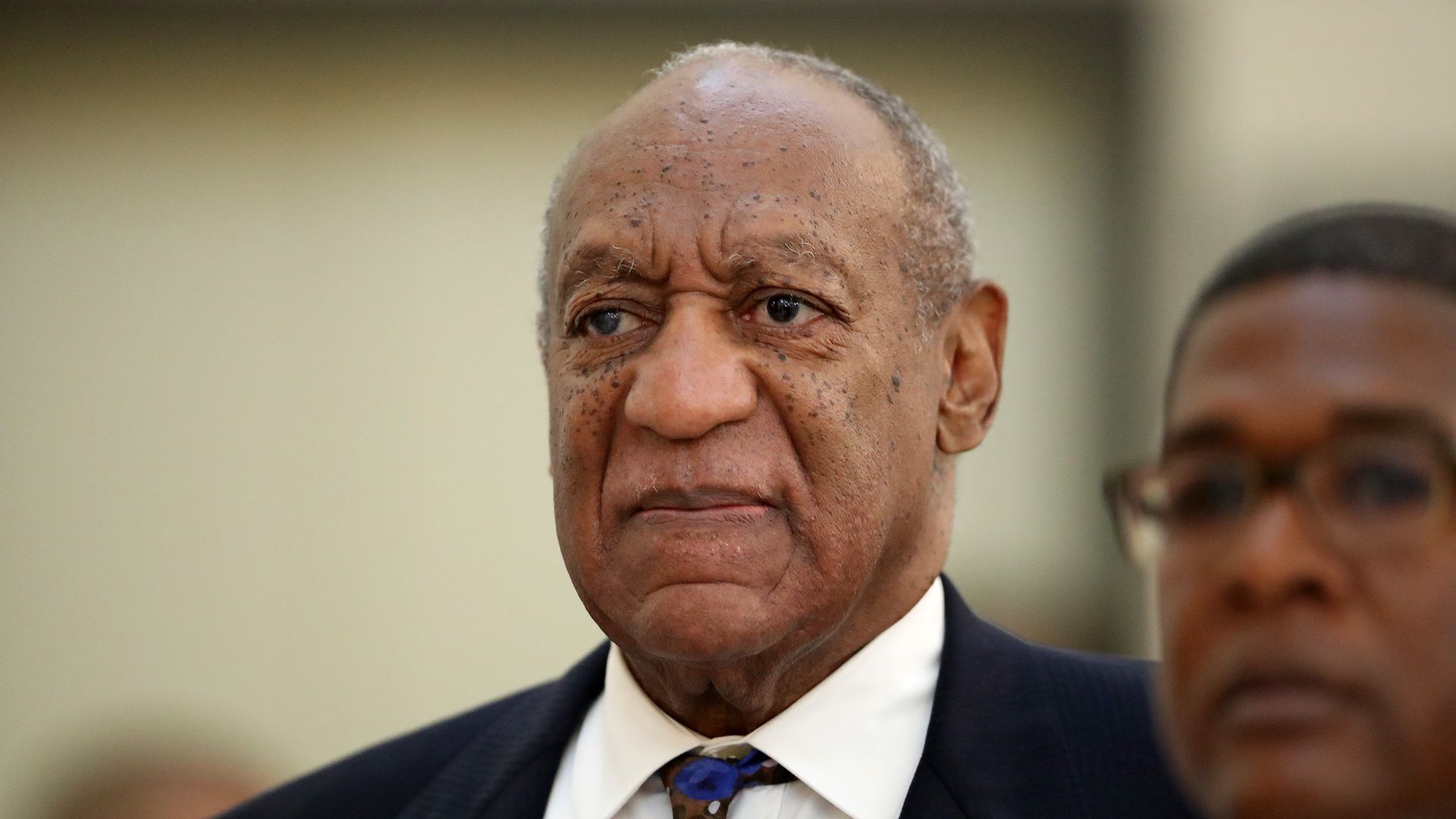 Actor and convicted sex offender Bill Cosby has been sentenced by a Pennsylvania judge to three to 10 years in state prison.
The details: Cosby was denied bail and ordered to be jailed immediately, per the AP. In addition to the prison sentence, the judge declared Cosby "a sexually violent predator," meaning he must undergo lifetime counseling, appear on a sex offender registry and report quarterly to authorities.
The backdrop: The 81-year-old comedian was convicted in April on three counts of aggravated assault for drugging and sexually assaulting a woman in 2004. He has been accused of sexual misconduct or rape by more than 60 women, but none of the other allegations have resulted in criminal charges.
Go deeper