Argentina's central bank president resigns amid currency crisis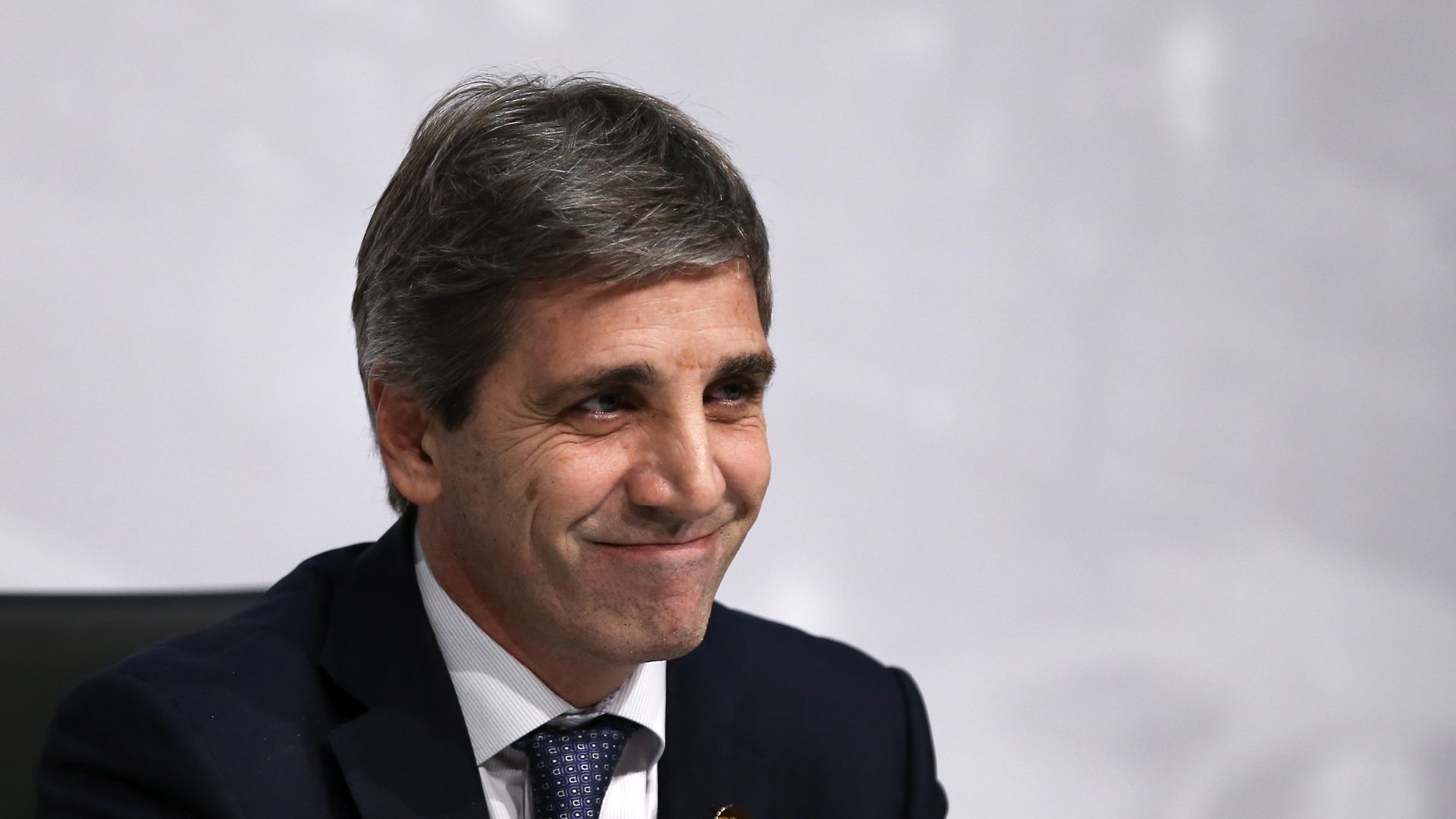 The president of Argentina's central bank, Luis Caputo, has resigned due to "personal reasons," the Financial Times reports.
Why it matters: Argentina is in the midst of a months-long currency crisis that has seen the peso lose 50% of its value against the dollar this year, and is currently negotiating an expedited $50 billion bailout package from the IMF. The resignation could undermine President Mauricio Macri's efforts to shore up investor confidence.
Go deeper