Rod Rosenstein offered to resign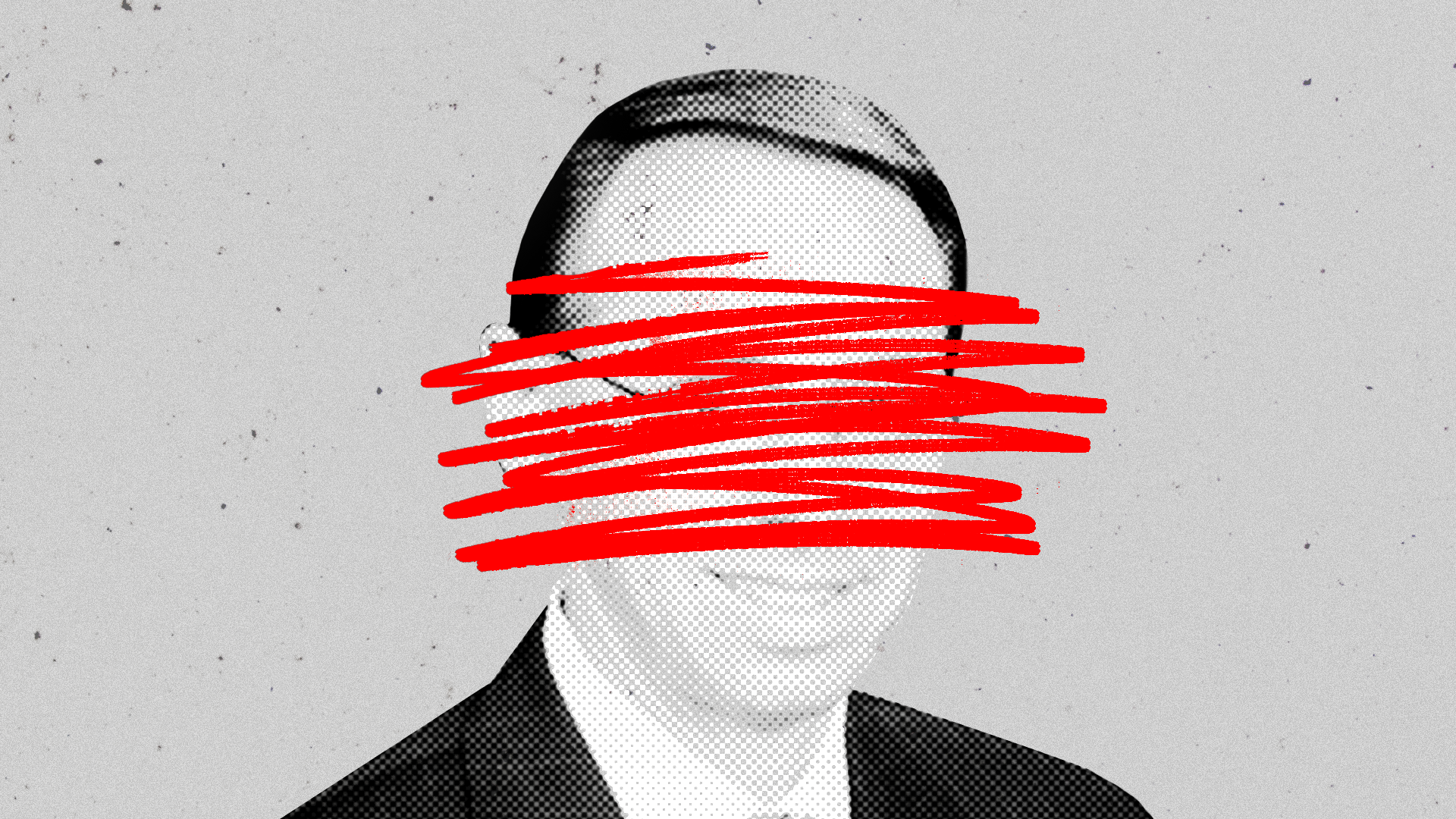 Deputy Attorney General Rod Rosenstein has verbally "offered to resign" in discussions with White House Chief of Staff Kelly, according to a source close to Rosenstein, but as of now, it's unclear whether his resignation has been accepted.
Background: Rosenstein talked last year about invoking the 25th Amendment and wearing a wire during Trump meetings, the N.Y. Times' Adam Goldman and Michael S. Schmidt reported last week. He denied both allegations.
Clarification: This article and headline have been updated to add that it's unclear whether the resignation offer has been accepted.
Go deeper