OMB updates cloud computing plan as DoD's lags behind schedule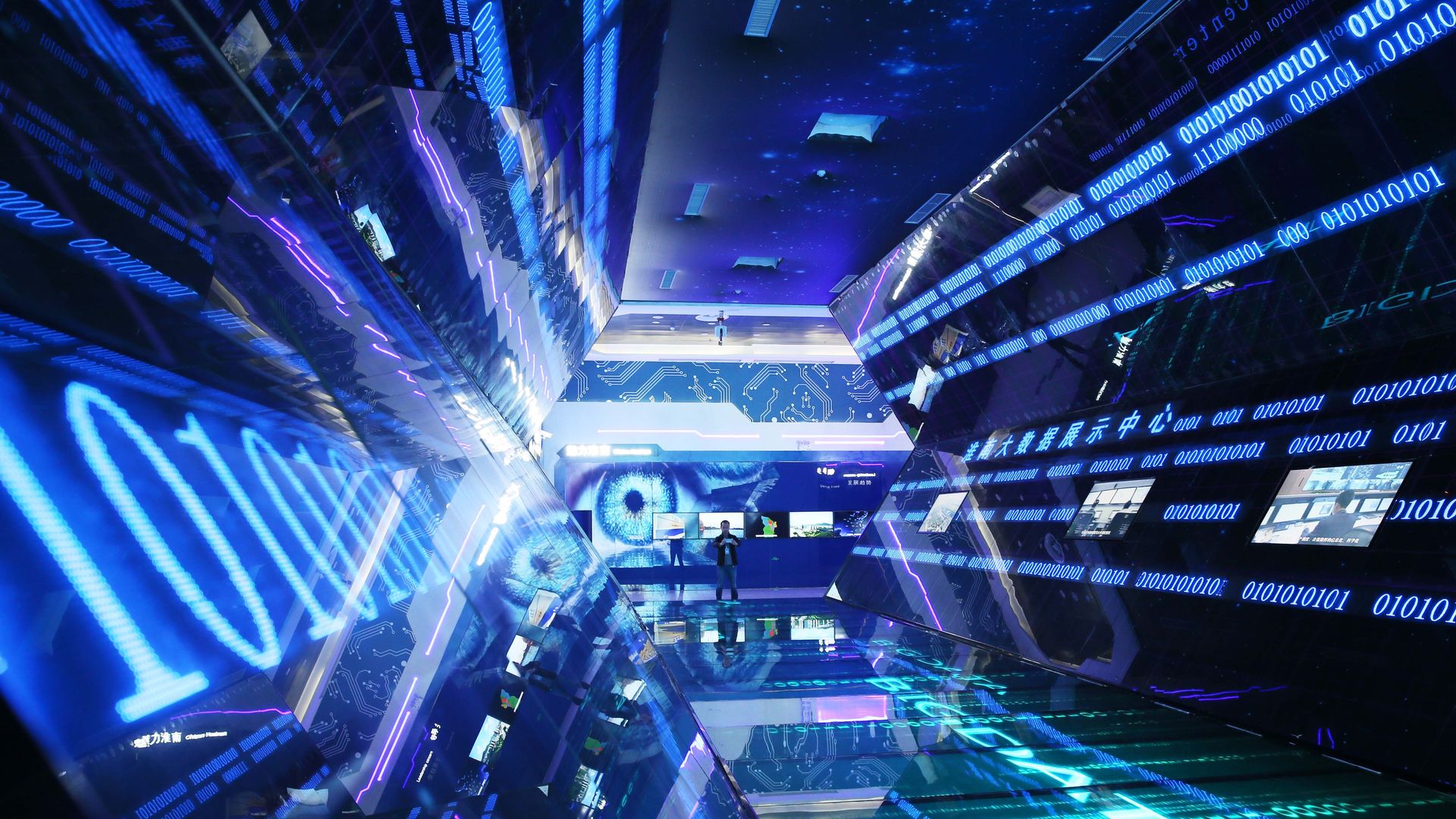 The Pentagon is behind schedule in its effort to award a multi-billion dollar cloud computing contract over a lack of clarity in its request for proposals, and it's come under fire from industry stakeholders for appearing to favor one company on the way.
Why it matters: The Office of Management and Budget released a proposal Monday that's intended to help agencies acquire cloud computing services faster, and to better-align procurement practices with industry standards. It's the first update to the strategy in seven years.
It's about speed. "What we intend is to move faster" with this strategy, OMB's Chief Information Officer, Suzette Kent, told reporters Monday — some agencies have been slower than others to the uptake of cloud computing.
The big picture: The tensions over the Pentagon's request for proposals and the goals outlined in today's proposal highlight the mismatch in expectations between the private sector and the government when it comes to technology procurement.
Goals:
To tailor procurement practices to agency needs: The strategy is intended to shift away from a "one size fits all" approach to adopting cloud technology, and instead focus on how each agency has different missions and needs that need to be reflected in contracting, Kent said.
To shift the government's security focus from physical security to cybersecurity as agencies move away from focusing on physical data centers to the cloud.
To modernize the workforce. The government will be reducing its reliance on hardware management and will instead need to hire and re-skill with programming skills in mind.
Reality check: This is just the kickoff to a longer process, and agencies and the private sector alike will absolutely take longer than 18 months to catch up with these goals.
Go deeper