Google's Feed, renamed Discover, gets prime location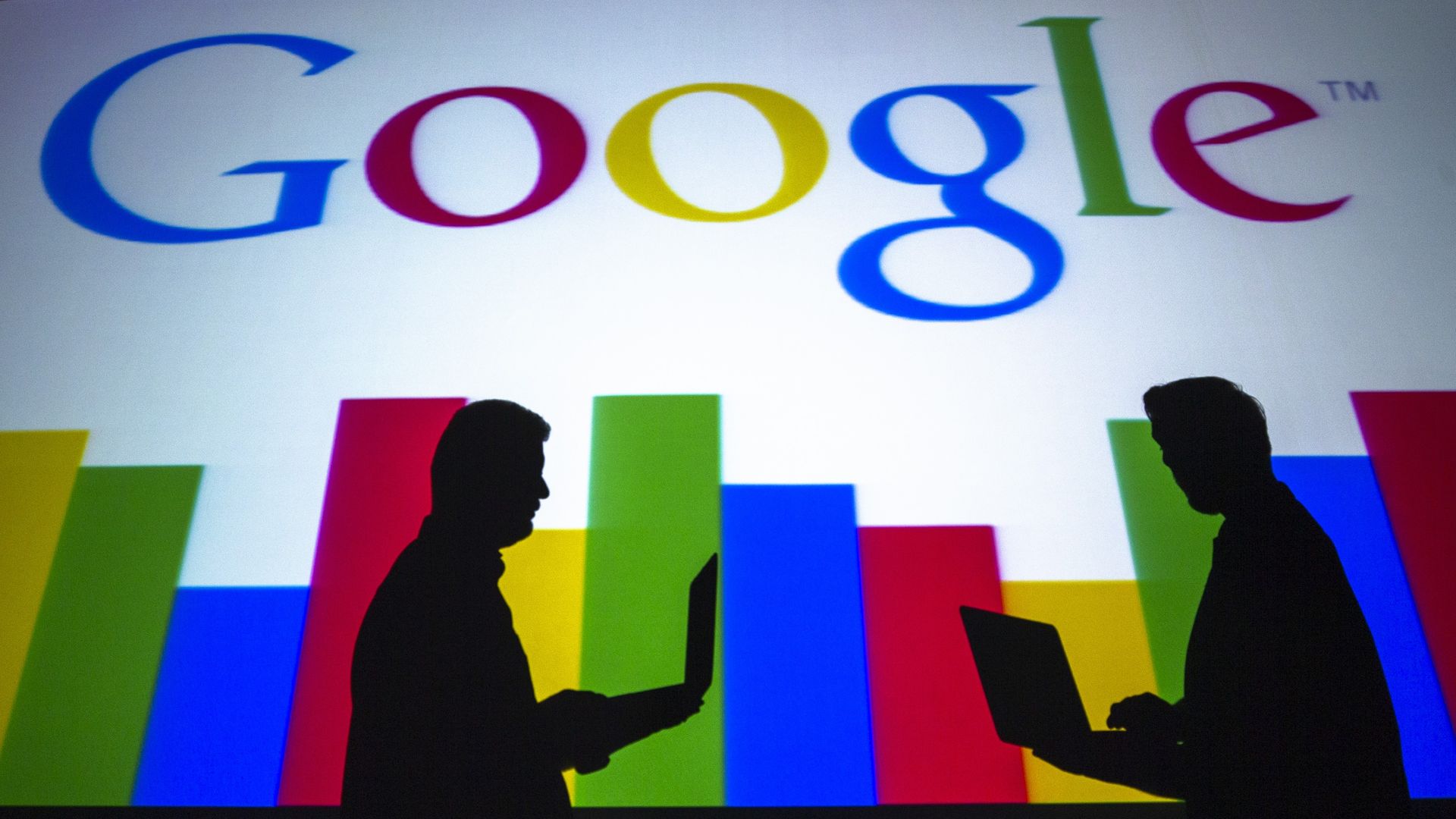 Google Feed, which surfaces content on topics users' activities show they're interested in, is getting a new name, Discover, and a home on the mobile search screen directly below the search box.
Why it matters: The change, part of a set of updates to Google's search services announced on the 20th anniversary of the search engine's 1998 launch, reflects Google's deep-set faith that individual interests, rather than social trends, are the best way to serve users' informational needs.
Shashidhar Thakur, Google's VP of engineering for search, said Google Feed now has 800 million monthly active users.
Other changes:
Search will make it easier for users to explore subjects in an open-ended way, to save and resume "journeys" through its information, and to build persistent "collections" of content.
Google's Knowledge Graph will start organizing information by topic, and search results will also create dynamically organized topic pages for general areas of interest, like breeds of dogs or travel destinations.
A new "activity" card will show users' results from their own search history and previously visited sites.
Later this week, Google Images will introduce a new interface that will provide more context to images' subject matter and lead users to further information.
Go deeper