Big Tech companies get ready for Senate testimony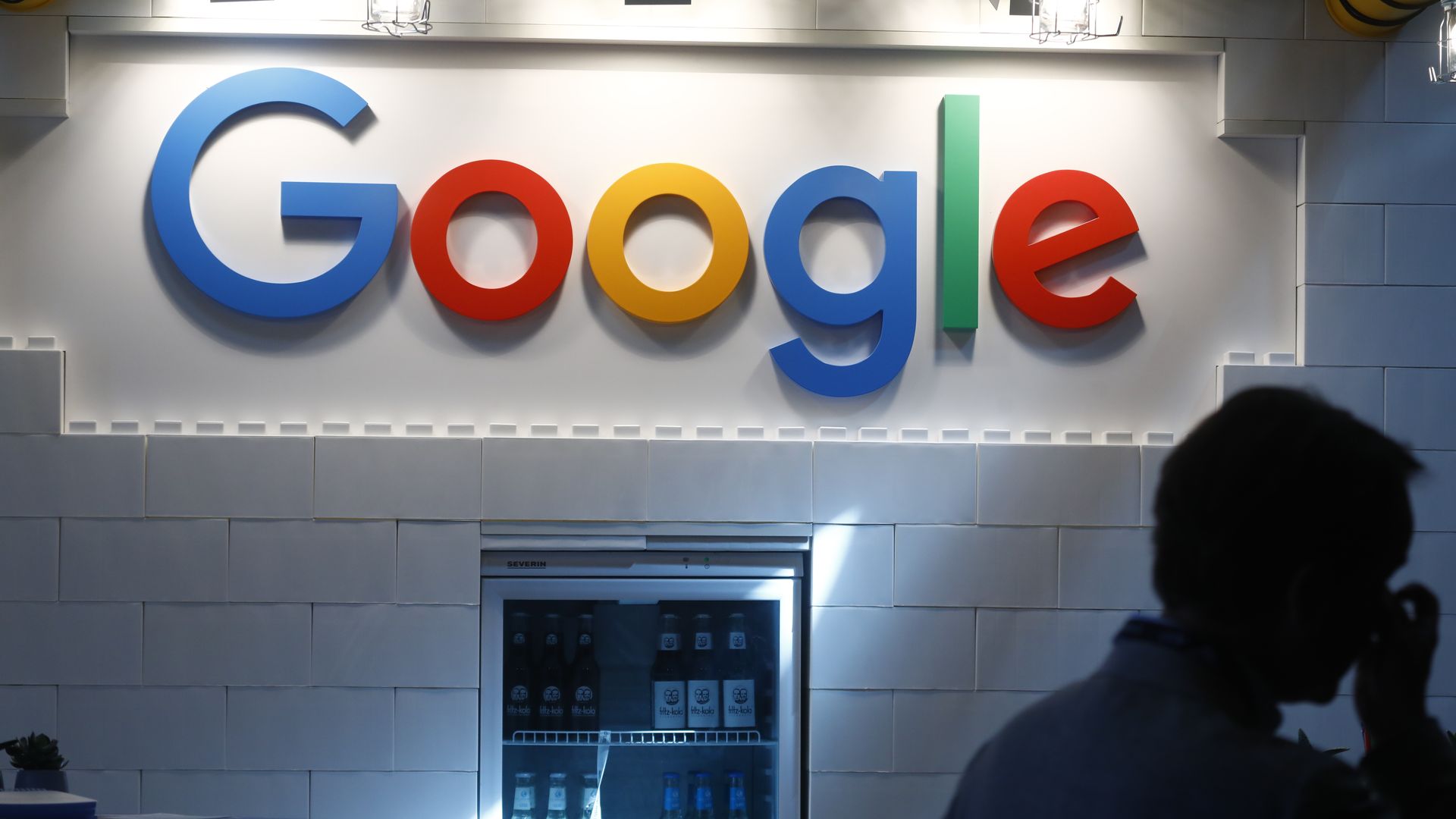 Some of the biggest tech and telecom companies are preparing for members of the Senate Commerce Committee to grill them over their data practices this week.
Why it matters: Industry players are trying to shape the debate as Congress considers passing its own privacy rules.
The details:
"Consumers deserve clear answers and standards on data privacy protection," says committee Chairman John Thune (R-S.D.) in a statement.
Witnesses include staffers from Google, Amazon, Apple, Twitter, AT&T and Charter Communications.
While Thune wants to produce privacy legislation, that may not happen until next year.
What we're hearing: The companies will take different approaches depending on how key user data is to their business models.
Google expects to defend its underlying business while endorsing the broad idea of privacy regulation. It will release its own framework for privacy rules ahead of the hearing.
"We want to reiterate how important user trust is to our business and our long-term success. It feels like that gets lost in the public conversation sometimes," the search giant's Chief Privacy Officer Keith Enright tells Axios.
Silicon Valley is playing defense in more ways than one this week, as Attorney General Jeff Sessions is expected to convene a meeting with his state counterparts to discuss concerns about major social media platforms.
Go deeper