Kavanaugh accuser agrees to testify on Thursday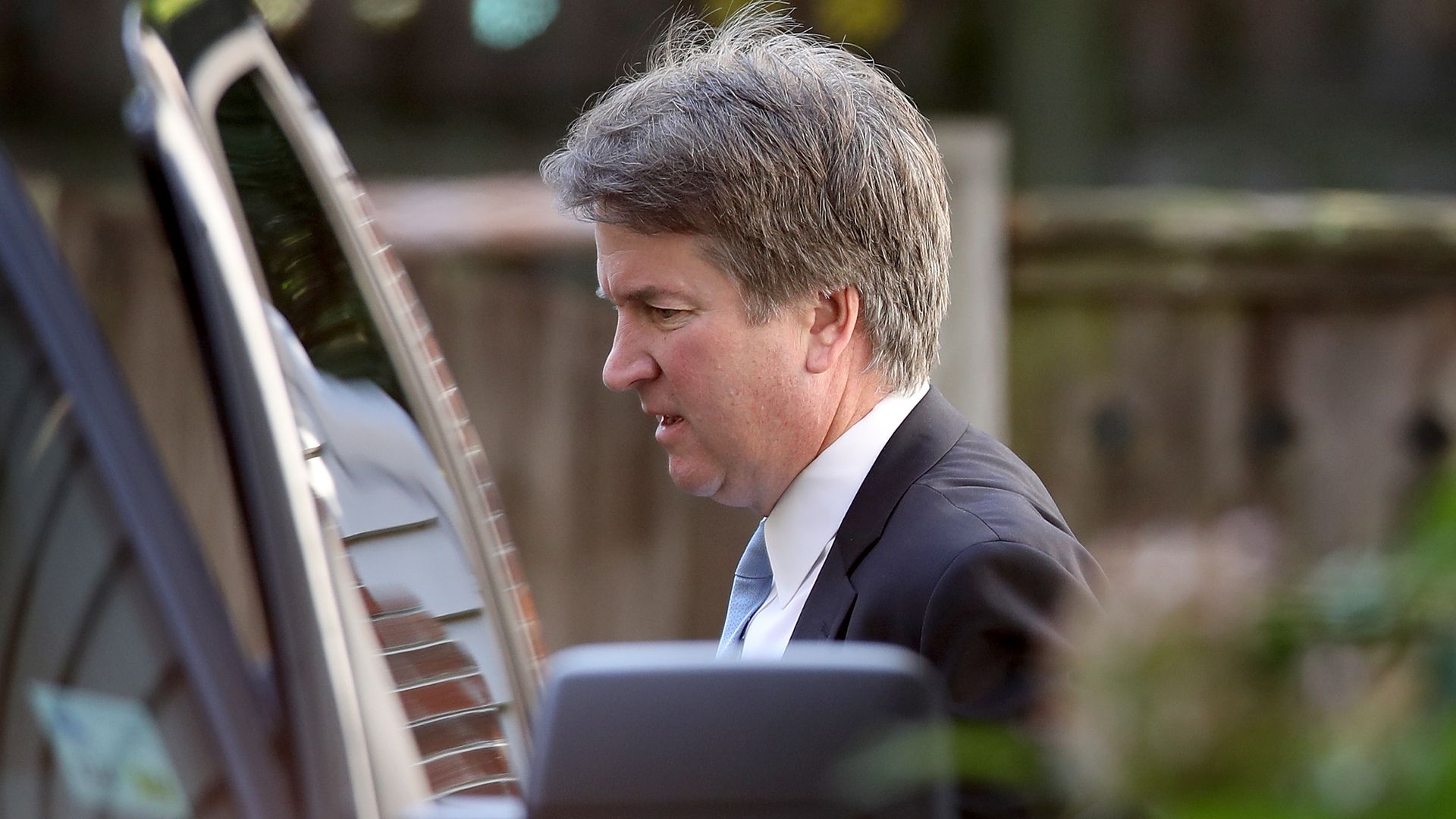 Dr. Christine Blasey Ford, the woman who accused Supreme Court nominee Brett Kavanaugh of sexually assaulting her in high school, has officially agreed to testify before the Senate Judiciary Committee on Thursday at 10 a.m. ET.
The details: Per Ford's attorneys, no decision has been made about whether senators or staff attorneys will be asking questions. The committee has also refused to subpoena any witnesses, including Mark Judge, who Ford says was present in the room when Kavanaugh allegedly assaulted her.
"We made important progress on our call this morning with Senate Judiciary Committee staff members.  We committed to moving forward with an open hearing on Thursday Sept 27 at 10:00 am. Despite actual threats to her safety and her life, Dr. Ford believes it is important for Senators to hear directly from her about the sexual assault committed against her.  She has agreed to move forward with a hearing even though the Committee has refused to subpoena Mark Judge. They have also refused to invite other witnesses who are essential for a fair hearing that arrives at the truth about the sexual assault.  A number of important procedural and logistical issues remain unresolved, although they will not impede the hearing taking place.  Among those issues is who on the Majority side will be asking the questions, whether senators or staff attorneys.  We were told no decision has been made on this important issue, even though various senators have been dismissive of her account and should have to shoulder their responsibility to ask her questions.  Nor were we told when we would have that answer or answers to the other unresolved issues. We look forward to hearing back from the Majority staff as soon as possible on these important matters."
— Attorneys for Dr. Christine Blasey Ford
Go deeper: The GOP's great fear.
Go deeper