Apple to tell Senate it backs "comprehensive" privacy rules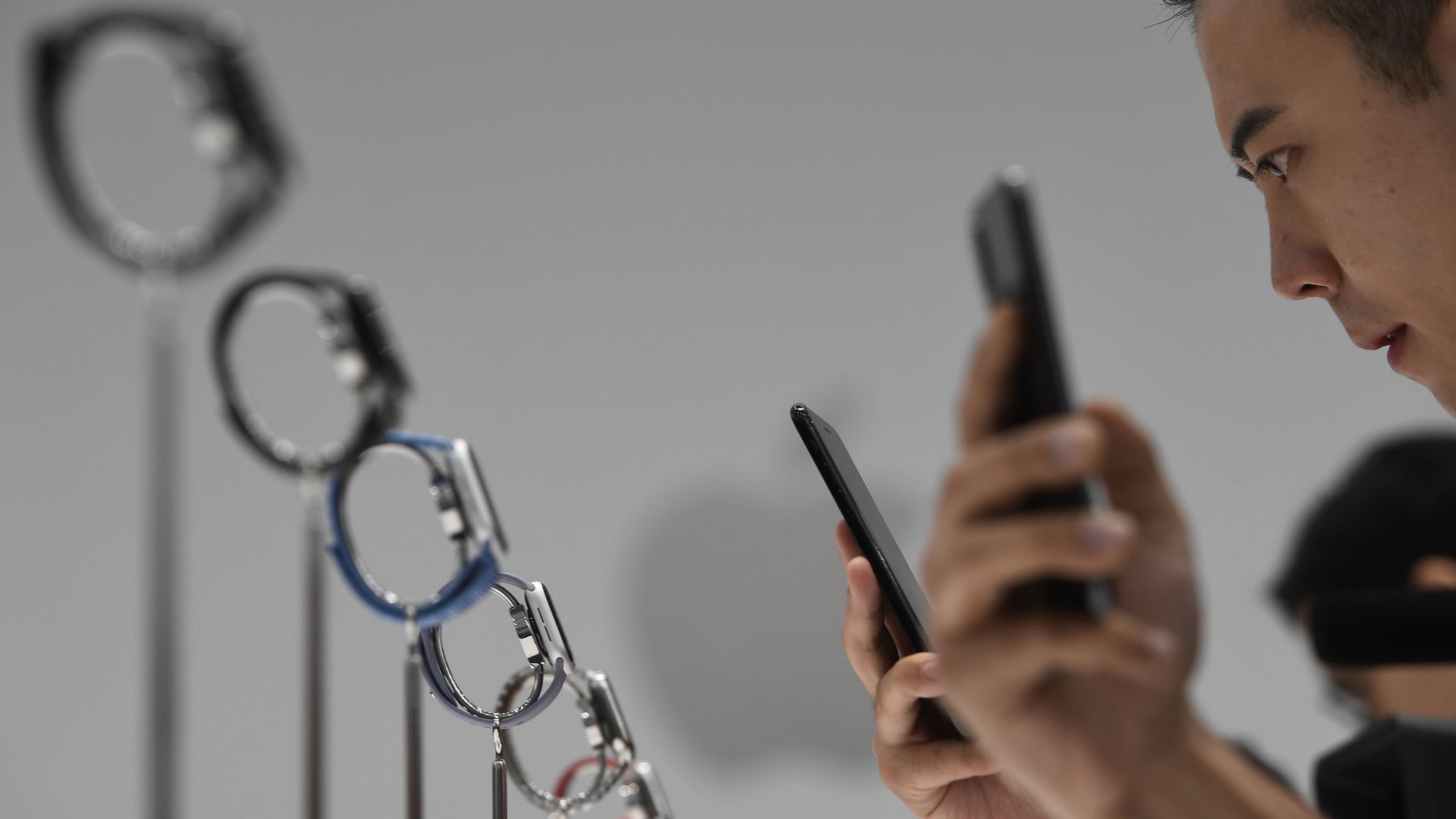 Apple will pledge its support for federal privacy regulations during a Senate hearing this week, according to an executive's prepared testimony obtained by Axios.
The big picture: Expect Apple's Bud Tribble to underscore the difference between the hardware maker, which doesn't need to make money from user data, with companies like Google, which have built their business model on it.
What he'll say: Tribble, a longtime Apple employee who leads the company's privacy engineering work, will "convey Apple's support for comprehensive federal privacy legislation that reflects Apple's long-held view that privacy is a fundamental human right" during a Senate Commerce Committee hearing on Wednesday.
"We want your device to know everything about you; we don't feel that we should," he'll say. "These concepts have guided our design process for years because privacy is a core value at Apple, not an obligation or an aftermarket add-on."
Tribble will be testifying alongside representatives from Google, Twitter and Amazon as well as internet service providers AT&T and Charter Communications.
Apple has tried to set itself apart from web platforms that have successfully monetized user data, with CEO Tim Cook calling for "well-crafted" regulation earlier this year.
Driving the news: Some lawmakers in D.C. are scrambling to create federal privacy rules after tight regulations went into effect in Europe and California's state legislature passed its own rules.
Industry groups like the U.S. Chamber of Commerce have said that federal policymakers should create rules that would pre-empt state action.
Go deeper