Republicans' new plan for the midterms: Vilify the Democrats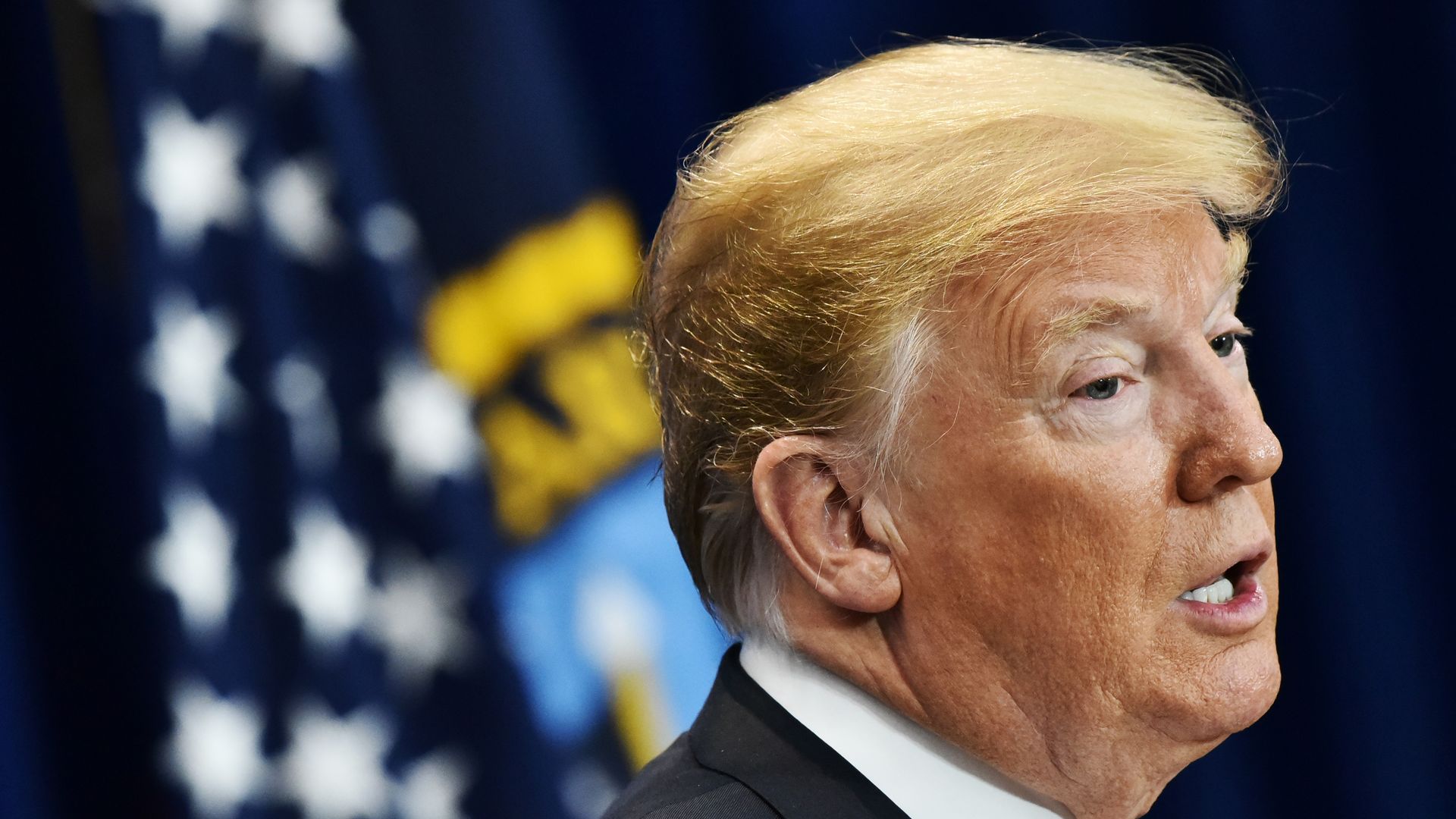 With midterms on the horizon and Republicans struggling to make gains with voters despite a robust economy, the GOP is now trying to turn voters against their opposition by painting them as dangerous, reports the LA Times.
Why it matters: Republicans are spending millions of dollars on this effort, but Democrats remain optimistic ahead of the midterms.
The state of play: Democratic confidence is high — particularly in campaigns working closely with women. Meanwhile, the president's approval ratings continue to sink.
The fallout: The uncertainty facing the GOP in midterms is putting the White House's current affairs on hold. China has called off planned trade talks and likely won't return to the negotiating table until after mid-term elections, Bloomberg reports.
Go deeper