The fight for 5G airwaves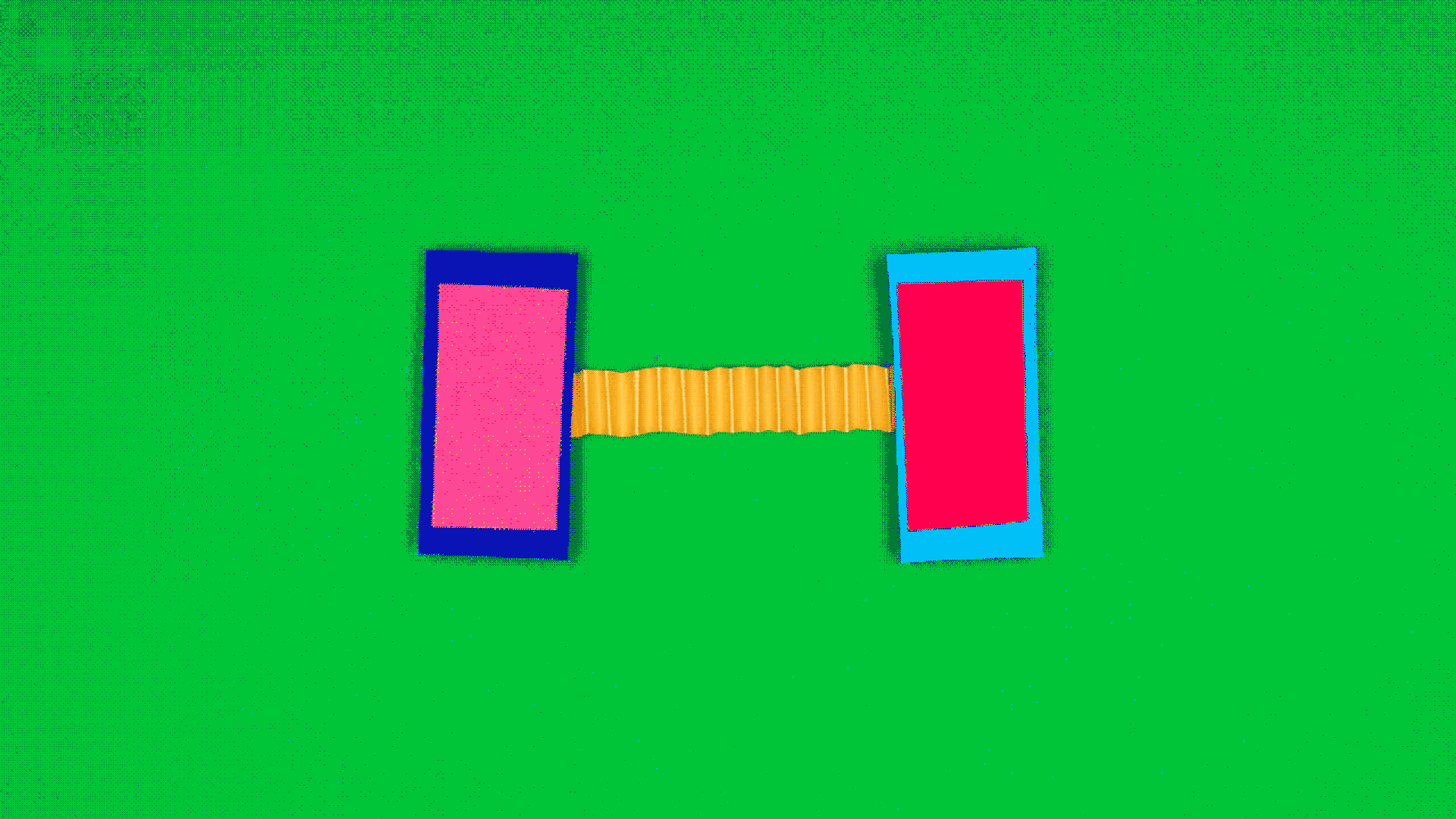 Tech companies see the transition to 5G as an opportunity to gain new footholds in the connectivity business that's dominated by major wireless providers.
Why it matters: For consumers, 5G will likely be a collection of technologies rather than one single technical solution. For industry, that means fighting over who gets what airwaves and under which conditions.
The big picture: Google and Microsoft, for example, are trying to cobble together new hybrids of different types of airwaves to make their own plays.
Unlicensed spectrum — like Wi-Fi, that is open to all users rather than leased to a single company — will be a large part of the 5G equation and is especially attractive to companies like Facebook, Apple and Google. (But unlicensed airwaves can be hampered by interference.)
Licensed spectrum is leased to a single company and makes up the bulk of cellular connections provided by AT&T, Verizon, T-Mobile and Sprint.
Several bands of airwaves could be utilized either as a shared, licensed resource or without a license:
That includes the so-called Citizens Broadband Radio Service (CBRS) airwaves, where priority access licenses would be issued to some users before it gets opened up to a wider group.
The C-band — 3.7 MHz to 4.2 MHz — that the FCC is currently considering how to use. Google has been pushing for a system that would allow sharing in this band.
The 6 GHz band of spectrum, which Facebook, Google and Apple say could be opened up to unlicensed use. FCC Chairman Ajit Pai has said it will look to take action on this band.
5G could open new technical solutions, too. FCC Chairman Ajit Pai told Axios he thinks AI could enable real-time spectrum swaps between companies.
For example, a delivery startup may ask a wireless company for permission to use a small sliver of its airwaves for an hour to deliver a package — without having to spend millions of dollars to lease the spectrum outright.
"I think there could be some interesting ways AI and machine learning could facilitate transactions that end up benefiting consumers who need these services regardless of what kind of company they're relying on. "
—
FCC Chairman Ajit Pai
The bottom line: 5G will depend on a patchwork of spectrum. Decisions made in Washington will shape what that looks like, and which companies come out on top.
"If we assume demands on our airwaves continue to grow at breakneck pace, now is the time to explore new sharing paradigms that can make it possible to have a whole range of activities in a single spectrum band, " said FCC Commissioner Jessica Rosenworcel earlier this month.
What's next: This fall the FCC will auction off a lot of high-frequency airwaves to the highest bidders.
Go deeper