The industries most likely to adopt 5G technology first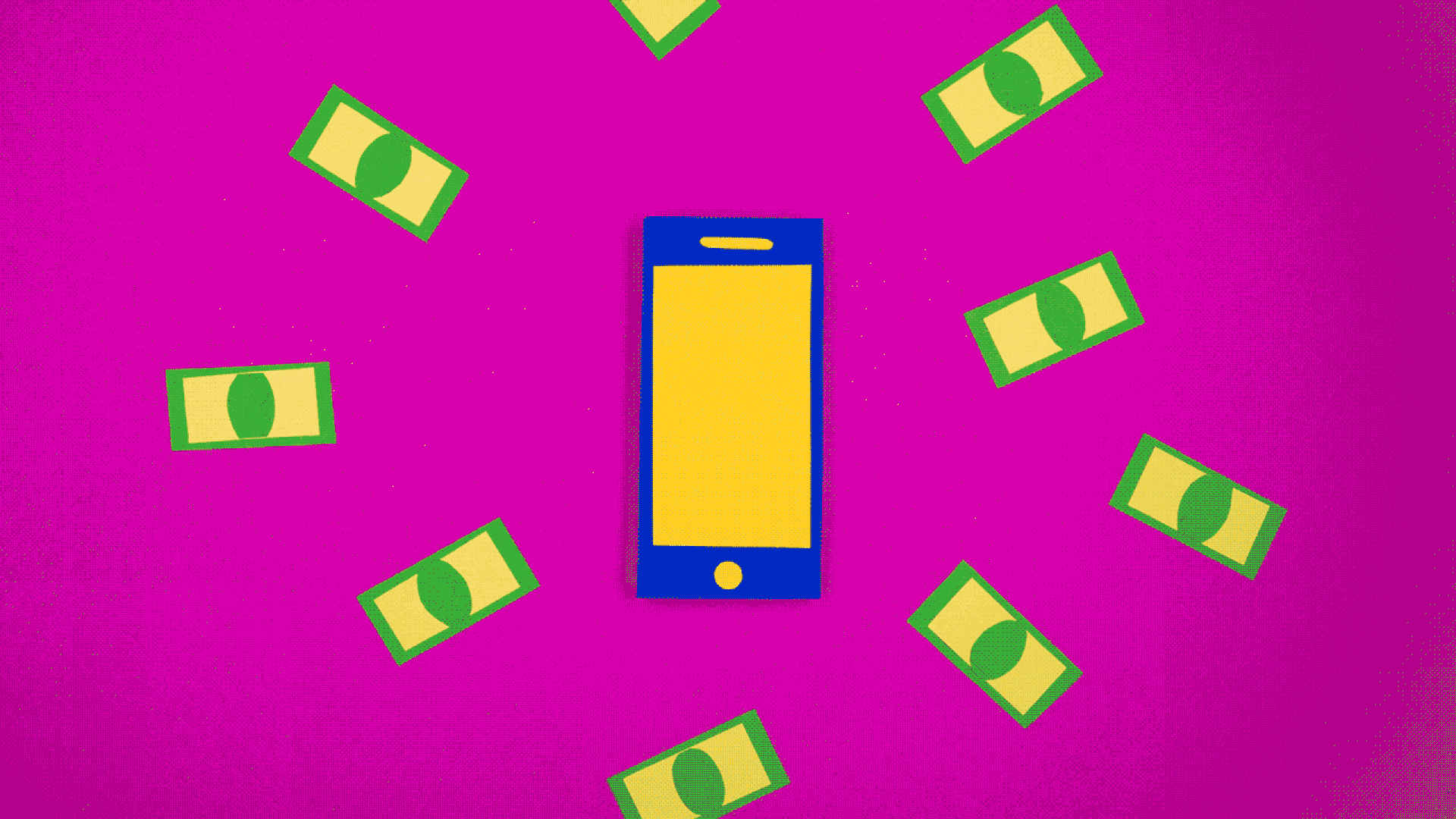 The first businesses to invest in and take advantage of 5G will be heavy industries, not consumer brands.
The bottom line: 5G will boost a range of technologies, from transportation to virtual reality, but the initial impact will be on industrial and other business uses rather than consumer applications.
Heavy industries are likely to invest in and take advantage of 5G first, according to Lux Capital partner Bilal Zuberi.
Oil fields, for example, could use the tech to boost their collection of data from sensors.
Other applications could include manufacturing (automotive, electronics, and even textiles), and agriculture, such as using sensors to monitor crops or livestock, says Promus Ventures partner Gareth Keane.
Companies working on self-driving tech will also look to use 5G in their development, as it can help take some load off the cars' computers, adds Keane.
Functions like route planning could be done remotely and streamed to the car using 5G, though critical tasks like executing a turn or identifying road elements will likely remain in the car.
Eventually, 5G will be widely available to consumers via mobile devices. It could mean better and faster stream media on their devices like video, for example, or gathering health data from smartwatches.
Yes, but: Some experts are skeptical that there will be a widespread consumer demand for 5G just as an upgrade to existing uses. "I don't think that's a super compelling argument — I'm pretty happy with what I have right now," says Keane.
Consumer adoption won't be widespread unless and until a "killer app" for 5G emerges, Stacey Higginbotham, a journalist and expert on 5G and connectivity tech, tells Axios.
The iPhone (and smartphones more broadly) had that function for 4G because consumers wanted to take advantage of connecting to the Internet to use a multitude of apps and consumer rich media, she says.
Though 5G will make much of this faster and better, its benefits may not outweigh the costs for consumers with today's mobile apps.
Go deeper