U.S. slaps penalties on 33 Russian entities for election meddling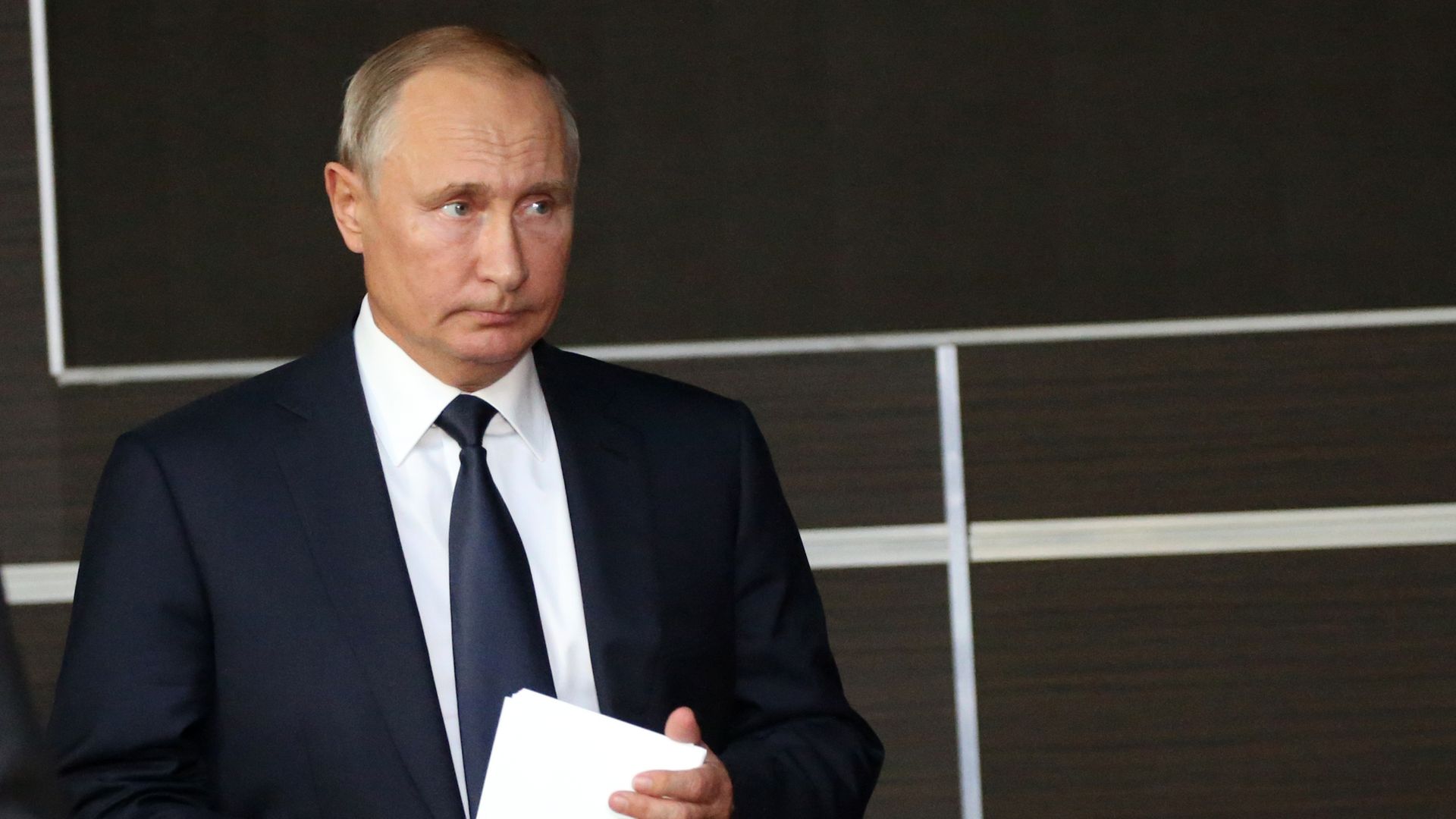 This week the Treasury Department placed 33 Russian individuals and entities on a list to limit their business affairs on a worldwide scale for interfering in U.S. elections, per Politico. The State Department is also adding the 33 individuals to its blacklist.
Why it matters: The administration is tying up loose ends from penalties it imposed in March on Russian nationals for election meddling and in August for the poisoning of Sergei Skripal, a former Russian spy, per Politico. The blacklist includes other Russian military and intelligence operatives, according to Politico, and means that if anyone on the list engages in "significant transactions" they will be penalized.
Go deeper