What they're saying: Trump allies furious at NYT Rosenstein story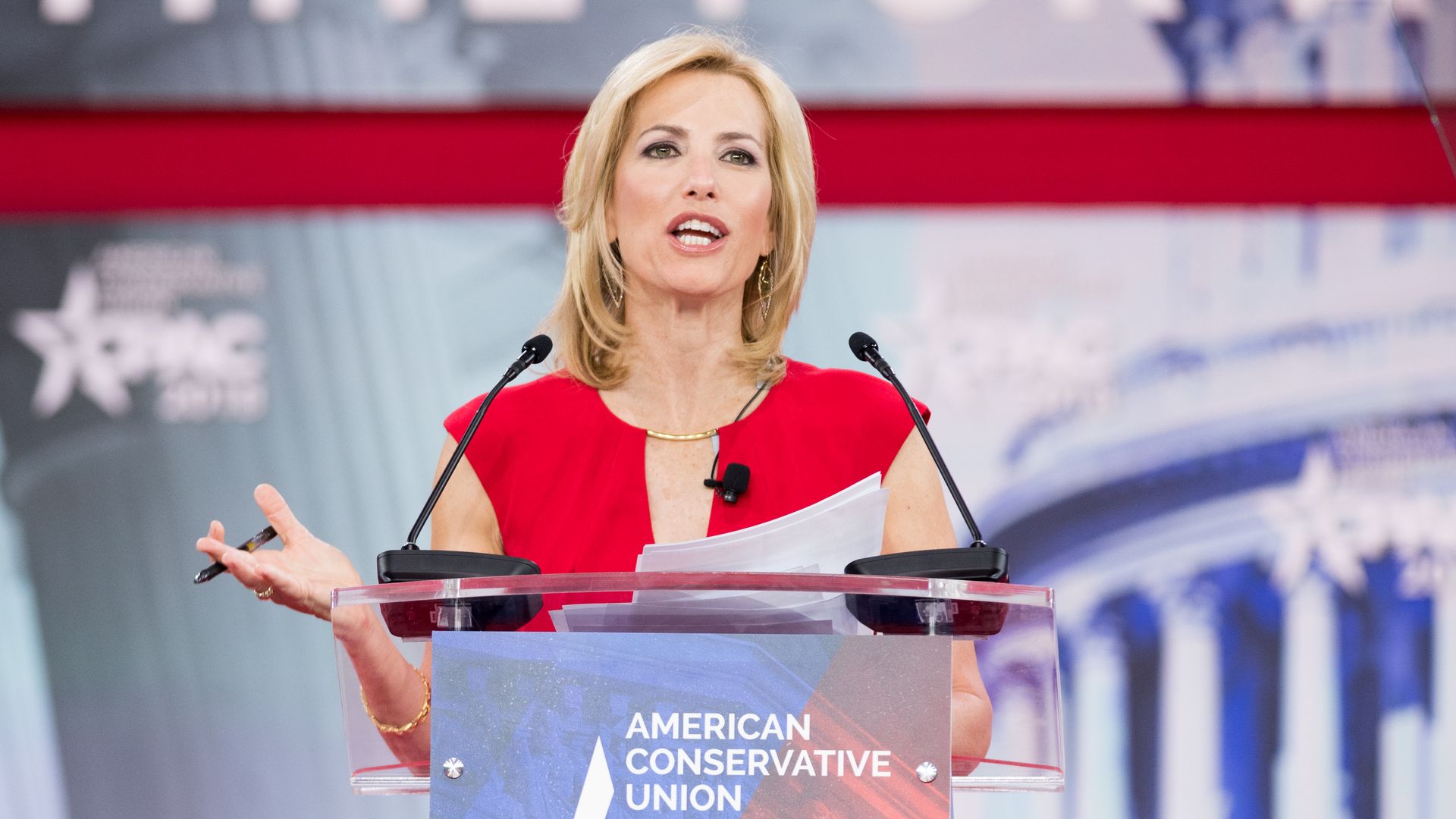 Following a New York Times report that Deputy Attorney General Rod Rosenstein suggested the 25th amendment be invoked to remove President Trump from office after Trump fired James Comey last year, Democrats and Republicans came out swinging along party lines.
The gist: Republicans varyingly called the NYT fake news but also urged the president to fire Rosenstein based on the report. The Democrats, including Sen. Chuck Schumer, cautioned against firing Rosenstein in retaliation.
Republicans:
Democrats:
Sen. Chris Murphy (D-Conn.), in response to Donald Trump Jr.: "Wait...I'm super confused now. The New York Times isn't fake now? Or just not fake on Fridays? Or just not fake when it's conveinent? Help me"
Senate Minority Leader Chuck Schumer: "This New York Times report must not be used as a pretext for the corrupt purpose of firing Deputy Attorney General Rosenstein in order to install an official who will allow the president to interfere with the Special Counsel's investigation. Generals Kelly, Mattis and numerous other White House and cabinet officials have been reported to say critical things of the president without being fired."
Rep. Eric Swalwell (D-Calif.): "Whether the Rosenstein story is true or not, we can't rely on the President's Administration invoking the #25thAmendment as the only hope for saving America. But you should be able to count on your elected representatives in Congress to stop this wrecking ball president."
Go deeper