Pompeo says there could be second meeting between Trump, Kim Jong-un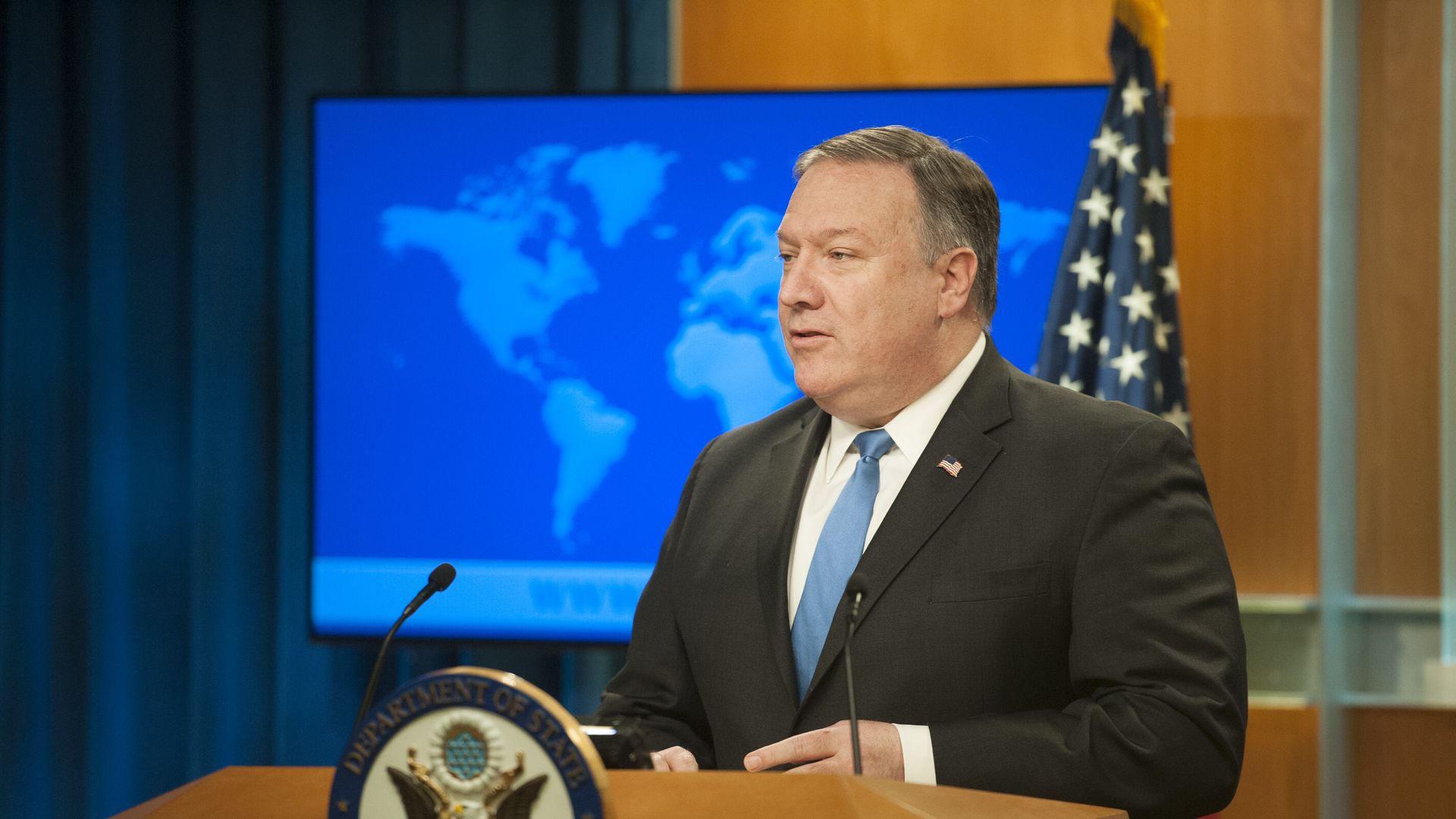 Secretary of State Mike Pompeo opened up about the possibility of a second meeting between President Trump and North Korean leader Kim Jong-un in an interview with MSNBC's Andrea Mitchell, but added that there is still work to be done to make sure "conditions are right."
Why it matters: Kim has said he'd like another meeting with Trump to speed up the denuclearization process. And while Pompeo told Mitchell that he'd like for a second Trump-Kim summit to take place, it's "ultimately up to the President" whether that will happen.
Go deeper