Google is still letting apps scan, share data from Gmail accounts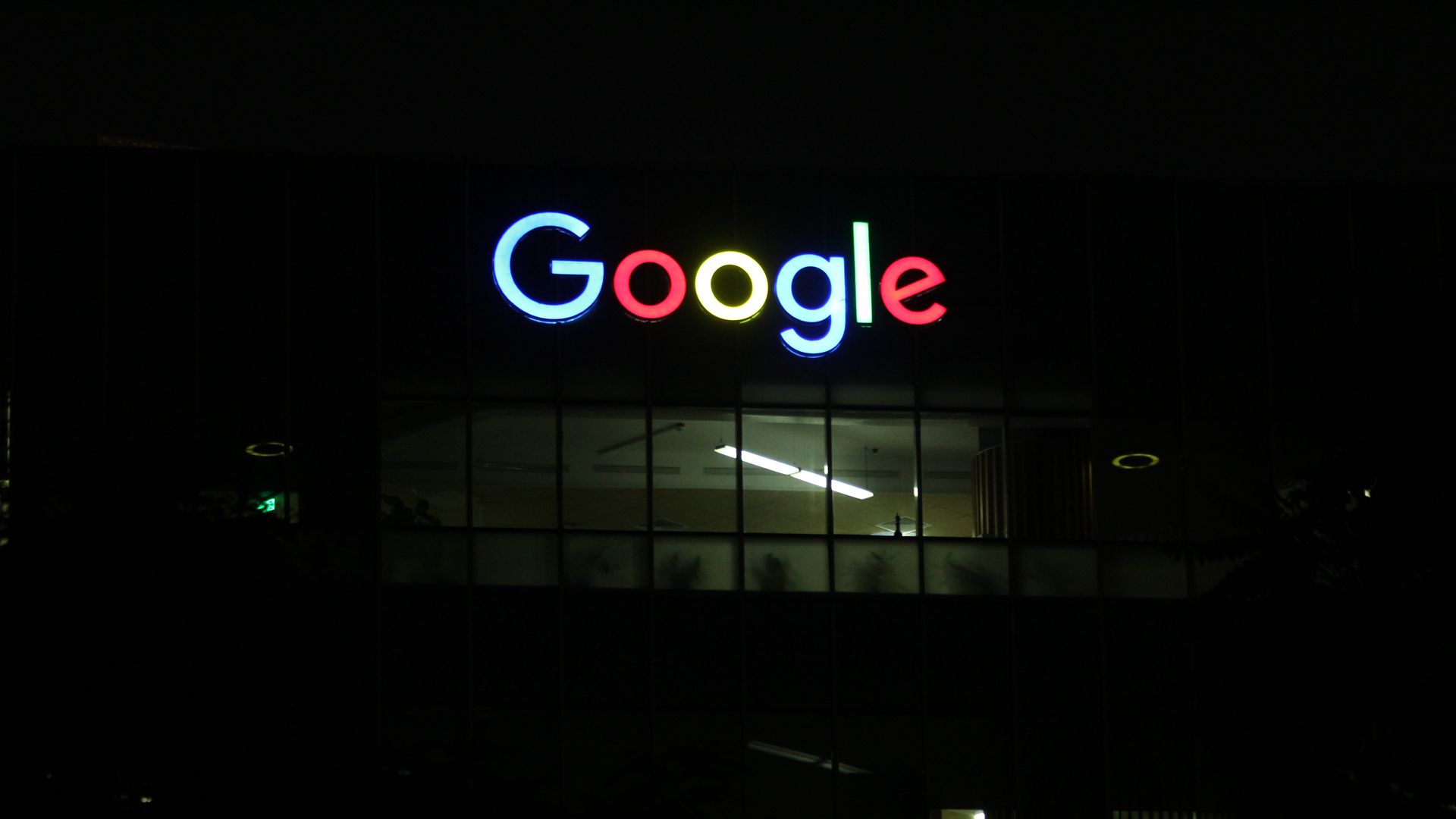 In a letter received by lawmakers in July and obtained by Axios, Google said it has continued allowing apps to collect and share data from Gmail accounts even though lawmakers have raised questions about privacy and possible abuse of user data, reports the WSJ.
Why it matters: Google has been drawing the ire of users, employees, and lawmakers in recent months over some of its practices and for failing to send a senior-enough executive to a hearing on privacy and tech issues earlier this month. Google is expected to face lawmakers at a contentious hearing next week with the Senate Commerce Committee.
The details: As long as app companies are "transparent" with users about how the data is used, Google allows the apps to share data with third parties.
Google did not respond to questions lawmakers asked about how many times it has suspended an app for breaking its rules or detailing the times an app has shared data with a third party.
The intrigue: The particular rub, not just for Google but for tech giants allowing the email scanning, is that some have said they stopped this practice when in reality they have continued it.
Go deeper: The big picture: How tech companies snoop through your messages
Go deeper