A new era of U.S.–China competition calls for new rules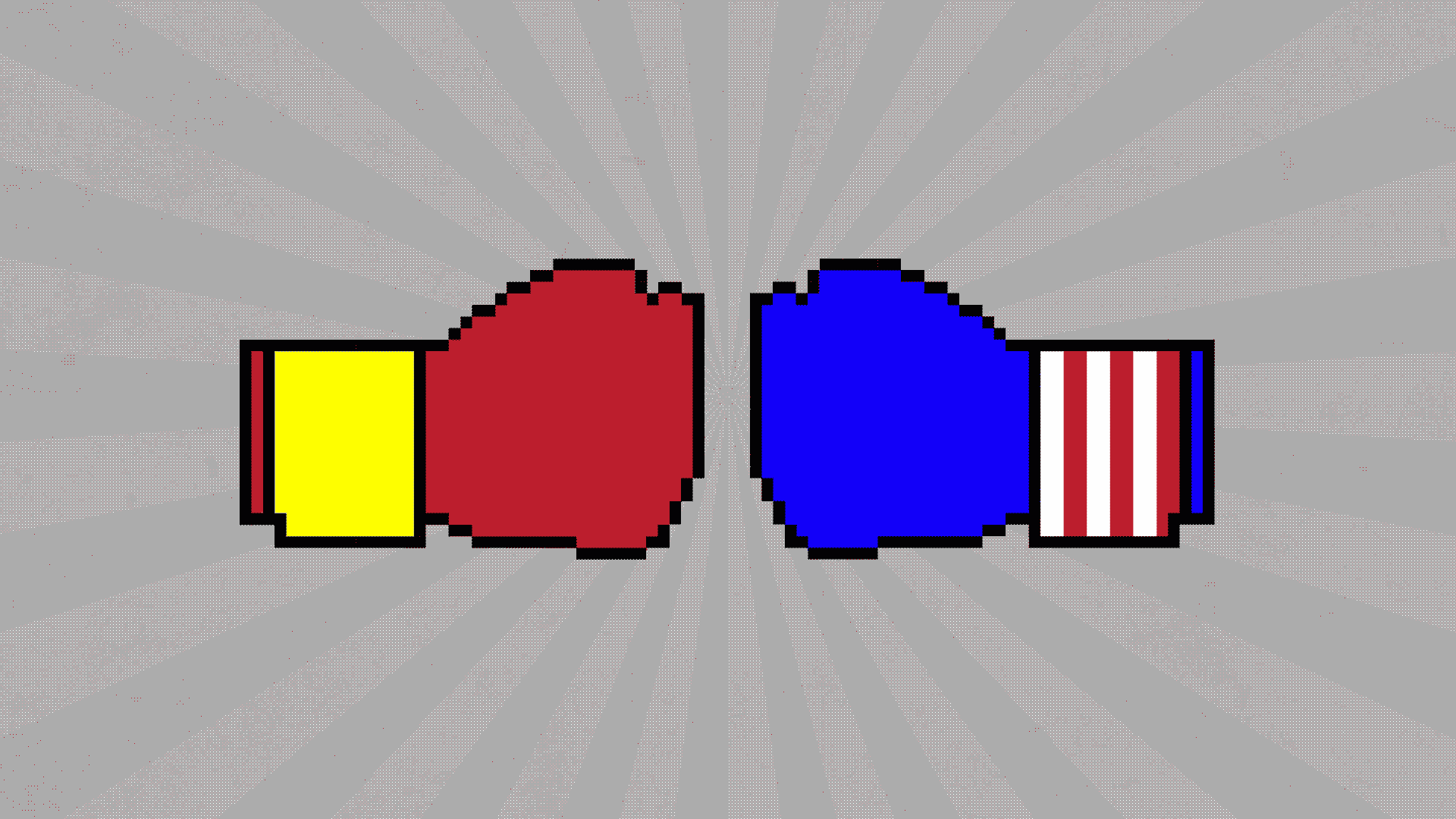 Even as the U.S.–China trade war escalates, the two powers are fighting a greater battle at the frontiers of technology. With its "Made in China 2025" strategy — targeting sectors like aviation, high-speed rail, electric vehicles and agricultural machinery — China aspires to build firms that will not only replace foreign technology and products domestically but supplant them internationally.
Why it matters: In 2018 U.S.–China relations have entered a period of profound strategic drift, a pivotal moment in the transition from cooperation to competition. It's an open question whether this split will spawn a cold war or even a military confrontation — prospects some policymakers are now considering for the first time — but there's no doubt that a wider economic war is now upon us, to be waged over ownership of the technological innovations that will drive the 21st century.
The details: The U.S. and China maintain the largest trading relationship in the world, despite the escalating trade war, and the two countries have recently collaborated on efforts to rein in the North Korean nuclear weapons program, though with some skepticism from the Trump Administration. Some room remains to cooperate across elements of the G20 global financial agenda and on efforts to combat climate change.
But over the last half decade or so, the relationship has lost many of its traditional U.S. supporters, especially within the business community, which fears that China will achieve a position of global technological supremacy through the massive allocation of state resources, intellectual property theft and industrial espionage.
The other side: China sees pursuing these state-driven strategies as essential to its national interests, believing that the U.S. will prevent it from acquiring such capabilities in an open and competitive market. Xi Jinping's recent statements on China's artificial intelligence strategy echo these concerns as well, concluding that without innovation, adaptation and self-reliance, China's long-term economic and national security would be under fundamental threat.
The bottom line: The shift in the U.S.–China relationship is a structural phenomenon, the result of economic, military and technological gains in China that constitute a threat to American dominance — and further reinforced by their radically different political, cultural and ideological systems. This cleavage goes far deeper that the current trade war. Policymakers in both Washington and Beijing will have to decide whether to let the relationship destabilize further or to agree on rules to govern, or at least guide, this new era of strategic competition.
Kevin Rudd is a former prime minister of Australia and the current president of the Asia Society Policy Institute.
Go deeper: More on the U.S.–China tech war and China's rise under Xi
Go deeper