China-U.S. trade war gets real for gas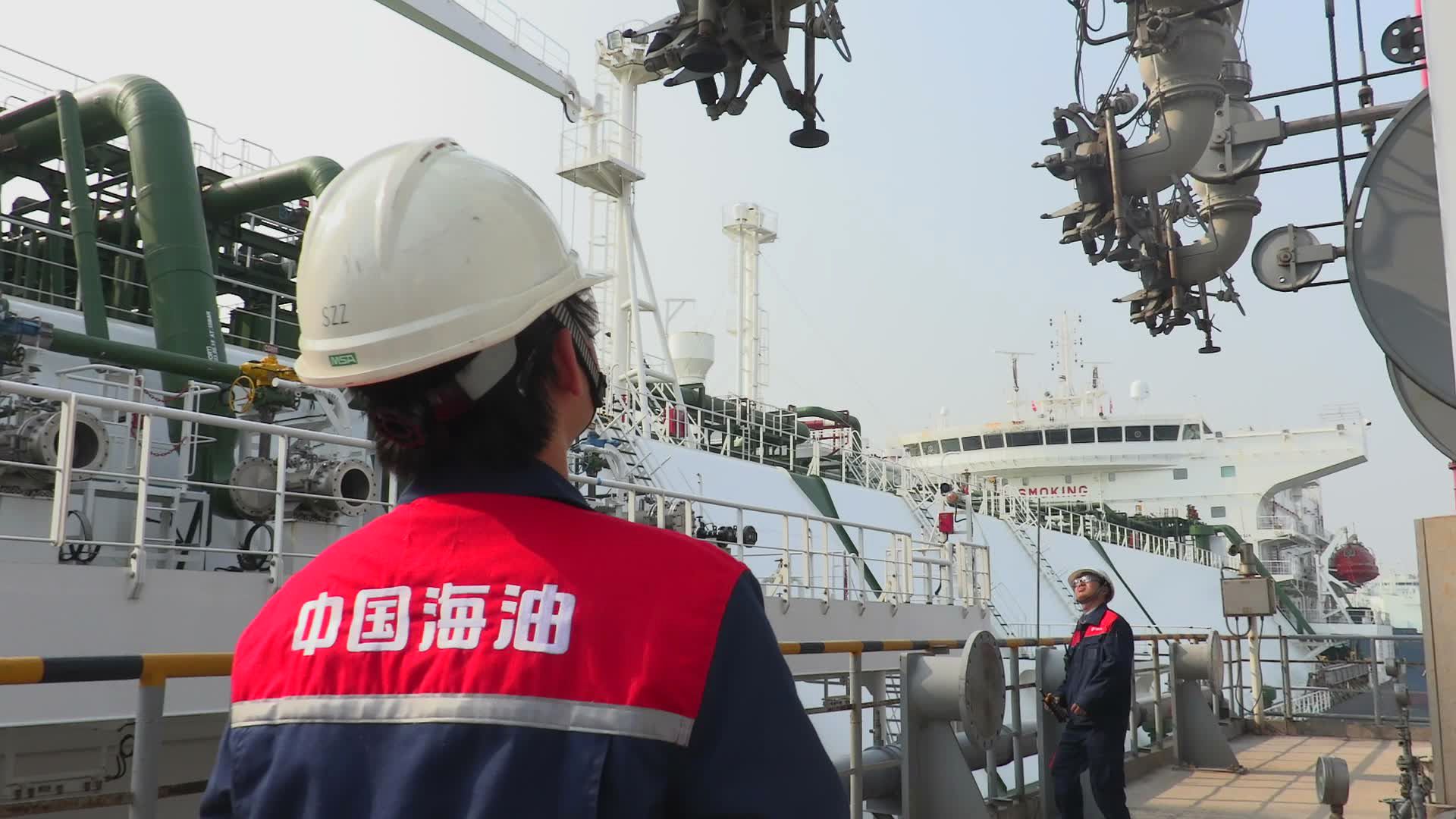 China yesterday said it's hitting U.S. liquefied natural gas shipments with 10% tariffs, part of their retaliation against Trump's announcement this week of $200 billion in tariffs on Chinese goods.
Why it matters: China, which has a large and growing thirst for gas imports, has been an emerging growth market for the expanding U.S. LNG industry (though cargoes to China have fallen of late).
But the trade war could threaten investment in expensive new and expanded export facilities.
What they're saying: "Given that LNG requires considerably larger and more specialized investments in import infrastructure than crude oil, mechanisms that constrain LNG markets may prove more troublesome for U.S. exporters," ClearView Energy Partners said in a note.
Per Reuters, the gas penalties are "casting a shadow over U.S. export terminals that would propel the United States into the world's second-largest LNG seller."
"The tariffs will push Chinese buyers to other sellers in Asia and the Middle East because the U.S. will no longer be considered a low cost option," analyst Ira Joseph of S&P Global Platts tells the Wall Street Journal.
The intrigue: The LNG tariffs, however, are lower than the 25% that China had previously threatened, and shares of the big U.S. LNG exporter Cheniere Energy closed higher yesterday.
Go deeper: The forever trade war.
Go deeper