The death of the school dress code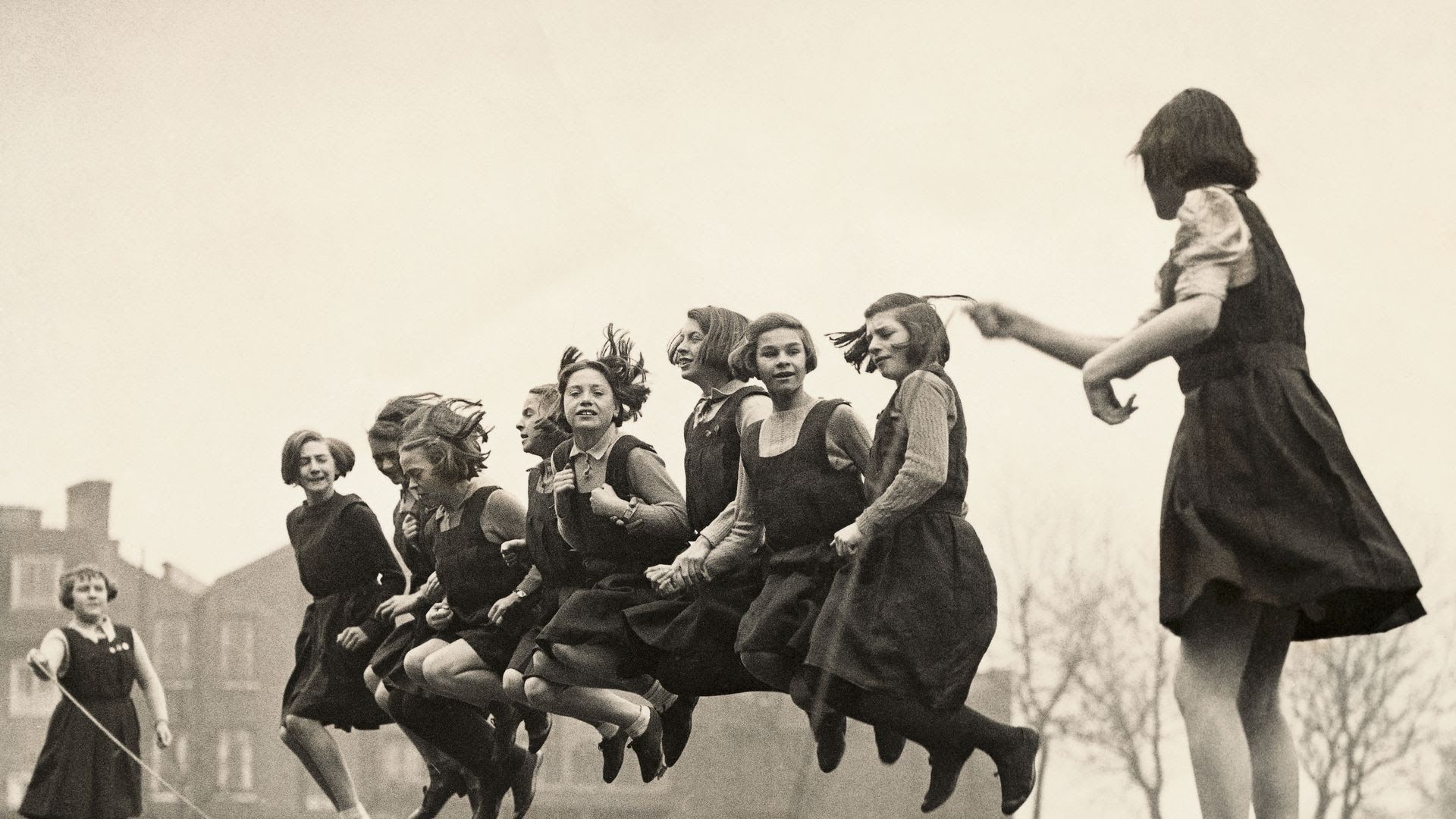 Dress codes of yore are starting to crumble in the face of critiques about sexism and racial inequity.
Driving the news: School districts in California, Illinois and Oregon are explicitly allowing tank tops and short shorts, the AP reports. A suburban Houston school district in Texas is "reevaluating" a rule banning boys from wearing makeup. School districts nationwide are backing off rules that forbade hoodies.
Between the lines: The National Organization for Women's Oregon chapter created draft rules in 2016 that focused on ending rules "that reinforce gender stereotypes and minimize unnecessary discipline or 'body shaming,'" the AP notes.
"Students in Alameda, Portland and Evanston have freedom to wear mostly anything as long as it includes a bottom, top, shoes, covers private parts and does not contain violent images, hate speech, profanity or pornography."
"Vague language in the old Alameda policy caused confusion, which led to arbitrary enforcement, students and teachers said."
"There was, for example, a 'three-finger' rule on the width of tank top straps and a ban on shorts and skirts shorter than 'mid-thigh' and a rule against 'low-cut tank tops.'"
Be smart: Many of these changes wouldn't be happening without social media. Viral Facebook posts featuring parents who are outraged by their kids facing dress code infractions are a dime a dozen, and they've put school administrators on their heels.
Go deeper