FDA launches e-cigarette warning campaign in schools nationwide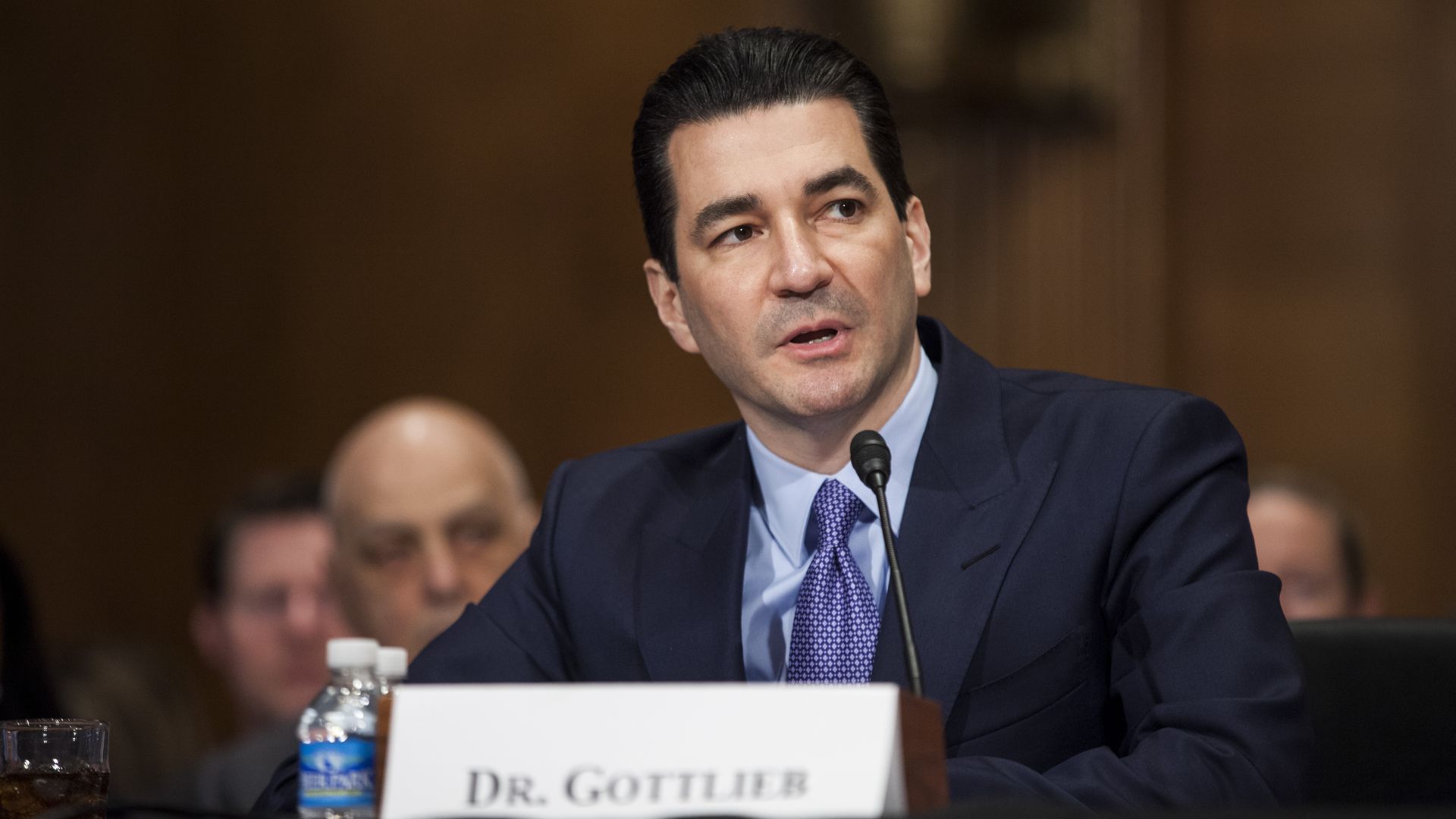 The Food and Drug Administration announced Tuesday the launch of a nationwide e-cigarette education campaign to combat the "evidence of sharply rising use among kids."
The big picture: "The Real Cost" Youth E-Cigarette Prevention Campaign is a continuation of the agency's Youth Tobacco Prevention Plan as it aims to educate teens about the dangers of e-cigarettes. The FDA is still in the process of investigating whether certain e-cigarette products from Juul and other companies are being unlawfully marketed.
The details: The Real Cost Youth E-Cigarette Prevention Campaign, which the FDA says is a nearly $60 million effort funded by fees from the tobacco industry.
Images and messages from the campaign will be visible in high school bathrooms, which is the first time the FDA has made such a move.
Messages will also be spread through social media.
More than 2 million middle and high school students used e-cigarettes in 2017, the FDA said.
"There's a difference between some casual use by teens – a low level of use that we'll never fully eliminate – and widespread abuse, misuse, and addiction, to nicotine by kids. The growth in use of e-cigarettes has reached a level that's shocking."
— Scott Gottlieb, FDA commissioner
Go deeper