Wyden claims Senate security not doing enough to thwart foreign hackers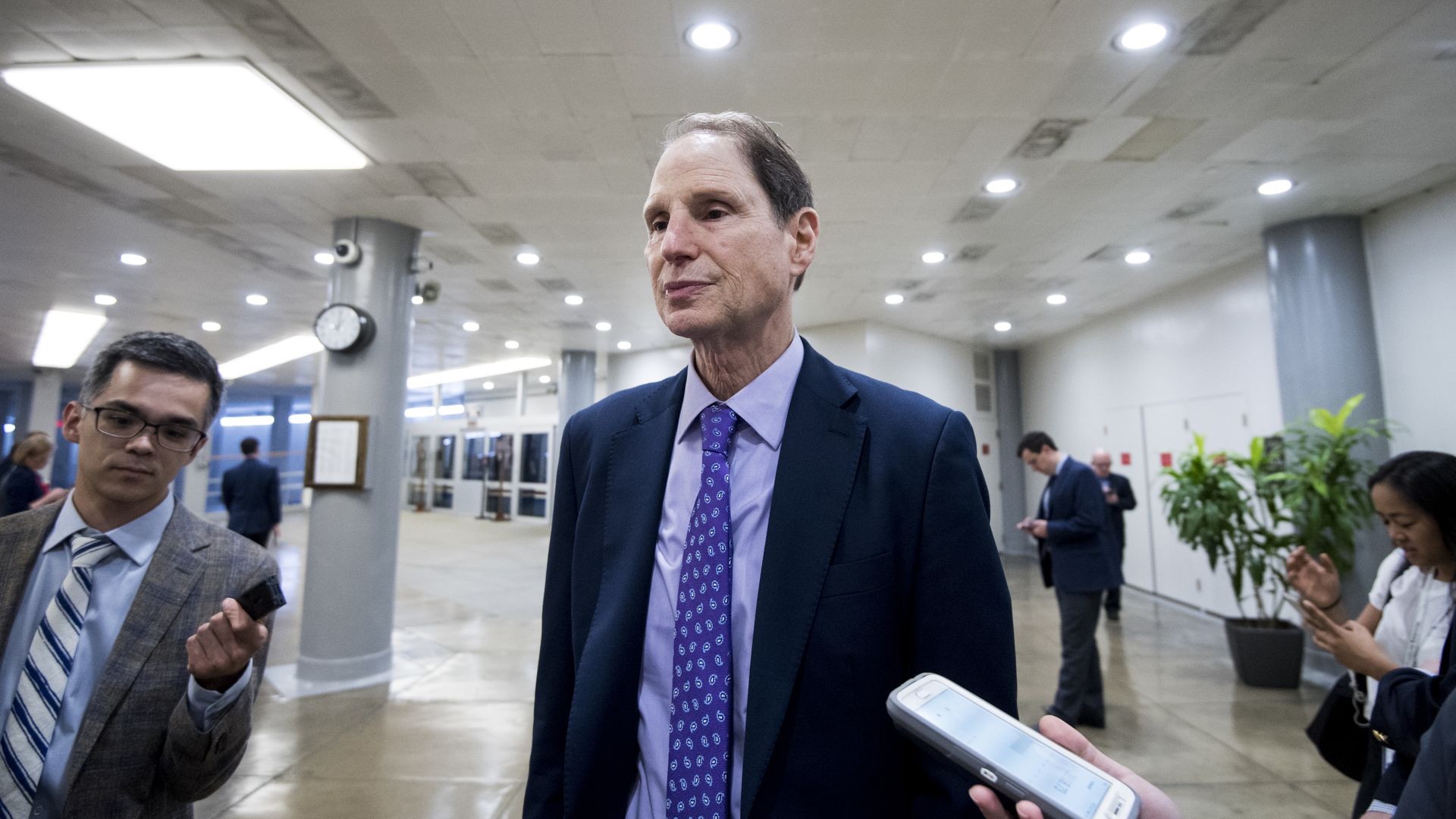 Sen. Ron Wyden has sent a letter to Senate leaders claiming a tech company has told a handful of senators foreign agents are continuing to target senators' and staffers' personal accounts — and that the Senate security services won't protect them because they're not official accounts, the AP's Frank Bajak reports.
Why it matters: Security is not just about shoring up cyber controls for politicians' official accounts.  Hackers take a layered approach that hits on all possible vulnerabilities, not just official ones.
The Office of the Sergeant at Arms, which handles Senate security, doesn't have the authority to help with personal accounts, per the AP. Sen. Wyden has introduced a bill that would expand that authority.
Although the Senate security services offer trainings for offices on the Hill, some Senate offices, like Sen. Shaheen's, have taken matters into their own hands with in-office training in the face of foreign targeting.
Go deeper