Game change: Dems use tax cut against GOP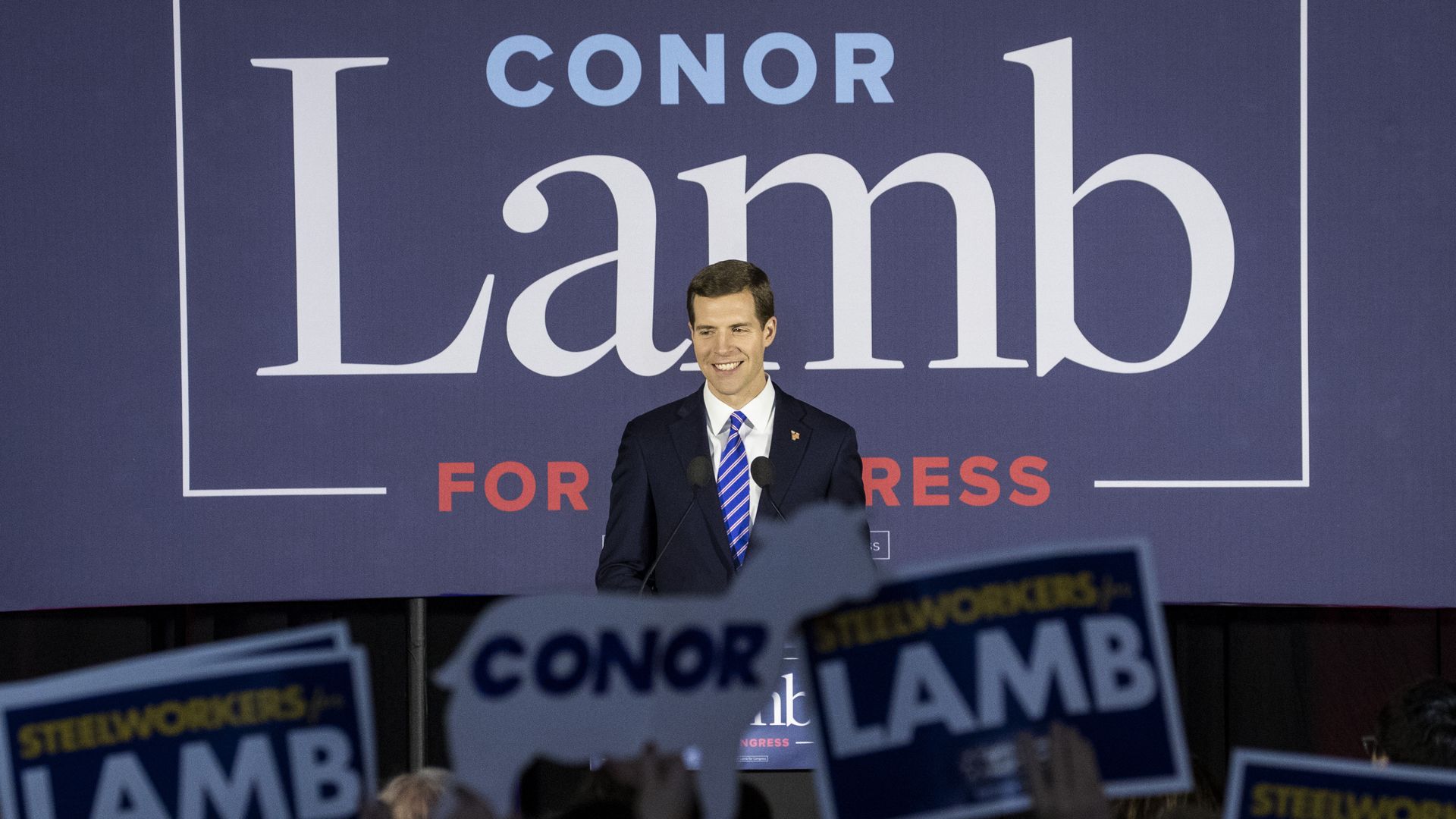 Using the GOP tax cut as a strategy to win voters died in March, when the special election won by Rep. Conor Lamb (D-Pa.) showed that the issue wasn't working for Republicans.
The big picture: The Real Clear Politics polling average for Trump and Republicans' tax reform law is 39% approve, 42% disapprove. Now, Dems are using the issue against the GOP, AP's Geoff Mulvihill and Bill Barrow report: "In their quest to regain the majority in the U.S. House, Democrats are focusing on the potential for the new Republican tax law to hurt certain voters in high-tax states such as California, New Jersey and New York."
Go deeper