Senate wants to go after surprise medical bills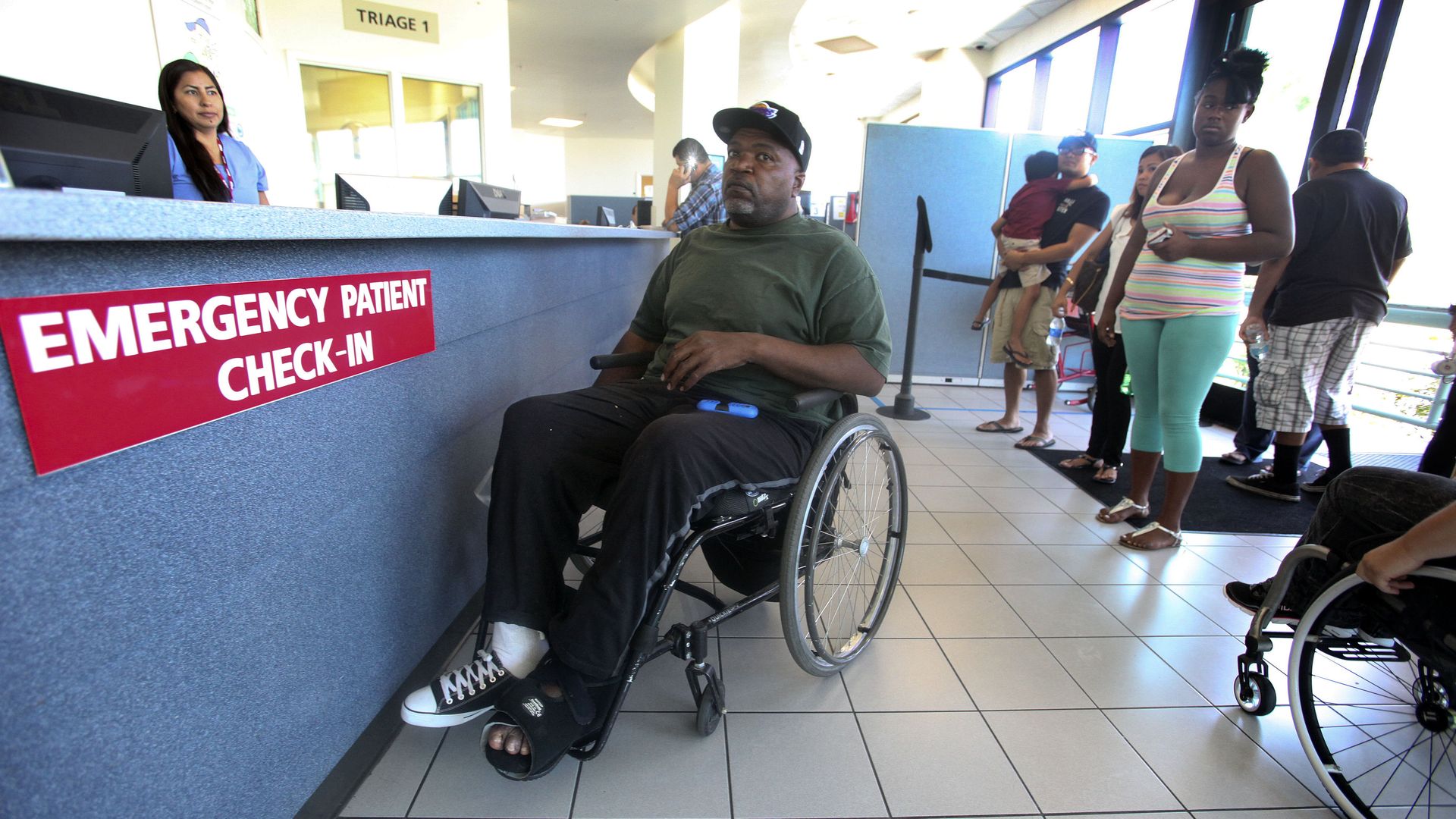 A group of U.S. senators, led by Republican Bill Cassidy of Louisiana, is working on a draft bill that would prohibit out-of-network hospitals and doctors from "balance billing" patients and would force health insurers to pay providers a negotiated amount, The Hill reports.
The big picture: The bill wouldn't be introduced until next year, but it shows legislators are getting an earful from constituents who are getting slammed by unexpected medical bills.
The details: Patients who get emergency care would not have to pay anything more than regular copays or other cost-sharing. Instead, health insurers would have to pay the out-of-network hospitals and doctors 125% of the usual in-network rate, which is determined by payment data housed by a nonprofit third party like FAIR Health or the Health Care Cost Institute.
Between the lines: This is a starting point that likely would anger insurers and would benefit out-of-network providers, because providers would be guaranteed rates that are higher than if they were in the insurance company's network.
Go deeper