Mark Judge says he has "no memory" of alleged sexual assault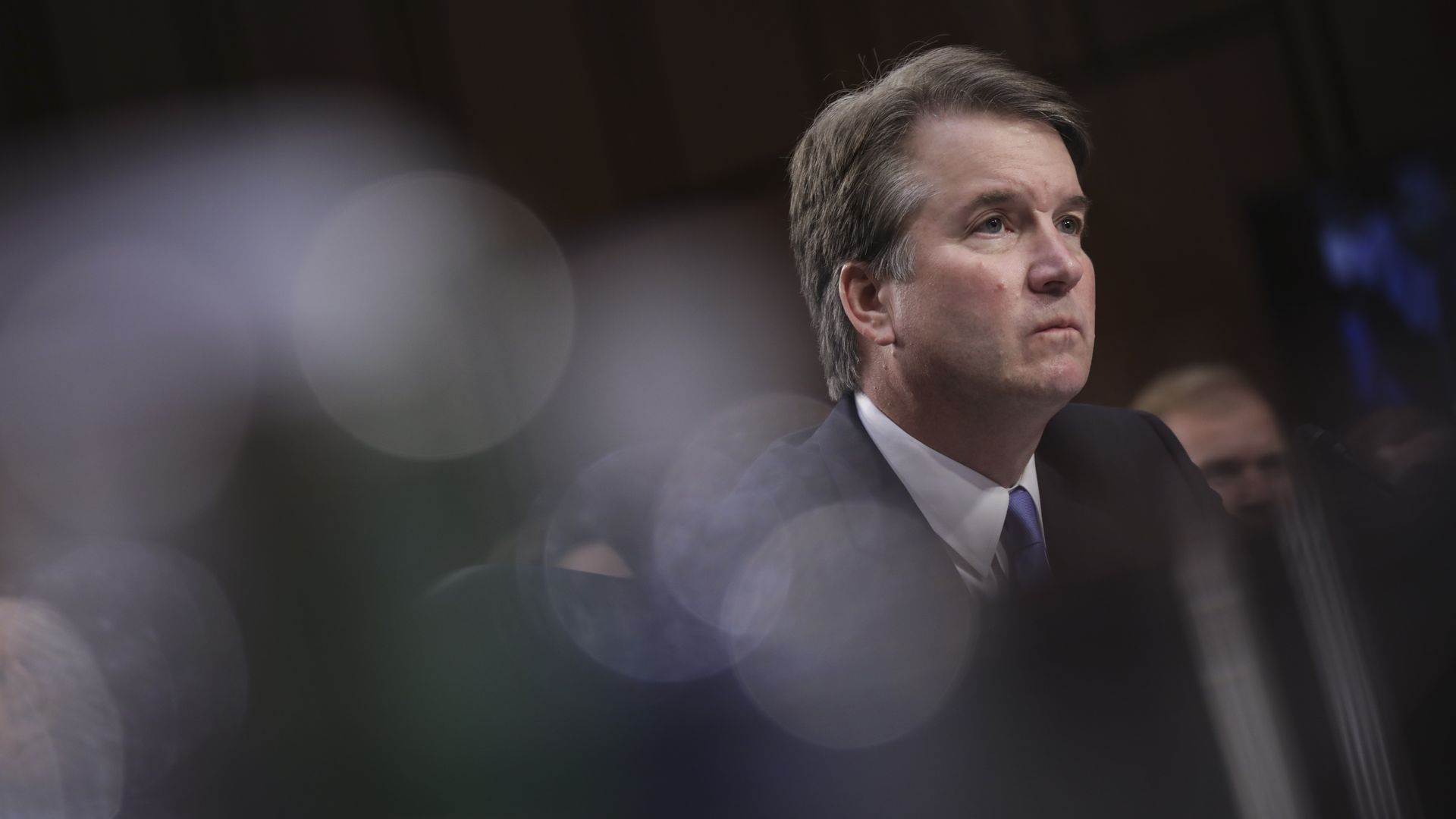 Mark Judge, the man that Christine Blasey Ford said was in the room when Brett Kavanaugh allegedly sexually assaulted her in high school, issued a statement to the Senate Judiciary Committee Tuesday maintaining that he has "no memory" of the incident and that he does not wish to testify publicly.
Why it matters: Senate Democrats have called on Judge to testify — both Ford and Kavanaugh will be testifying publicly Monday — given Ford identified him as a witness to the alleged sexual misconduct. The letter comes days after Judge denied the incident to The Weekly Standard in an interview. "It's just absolutely nuts. I never saw Brett act that way," he said.
Go deeper