What startups should know about politics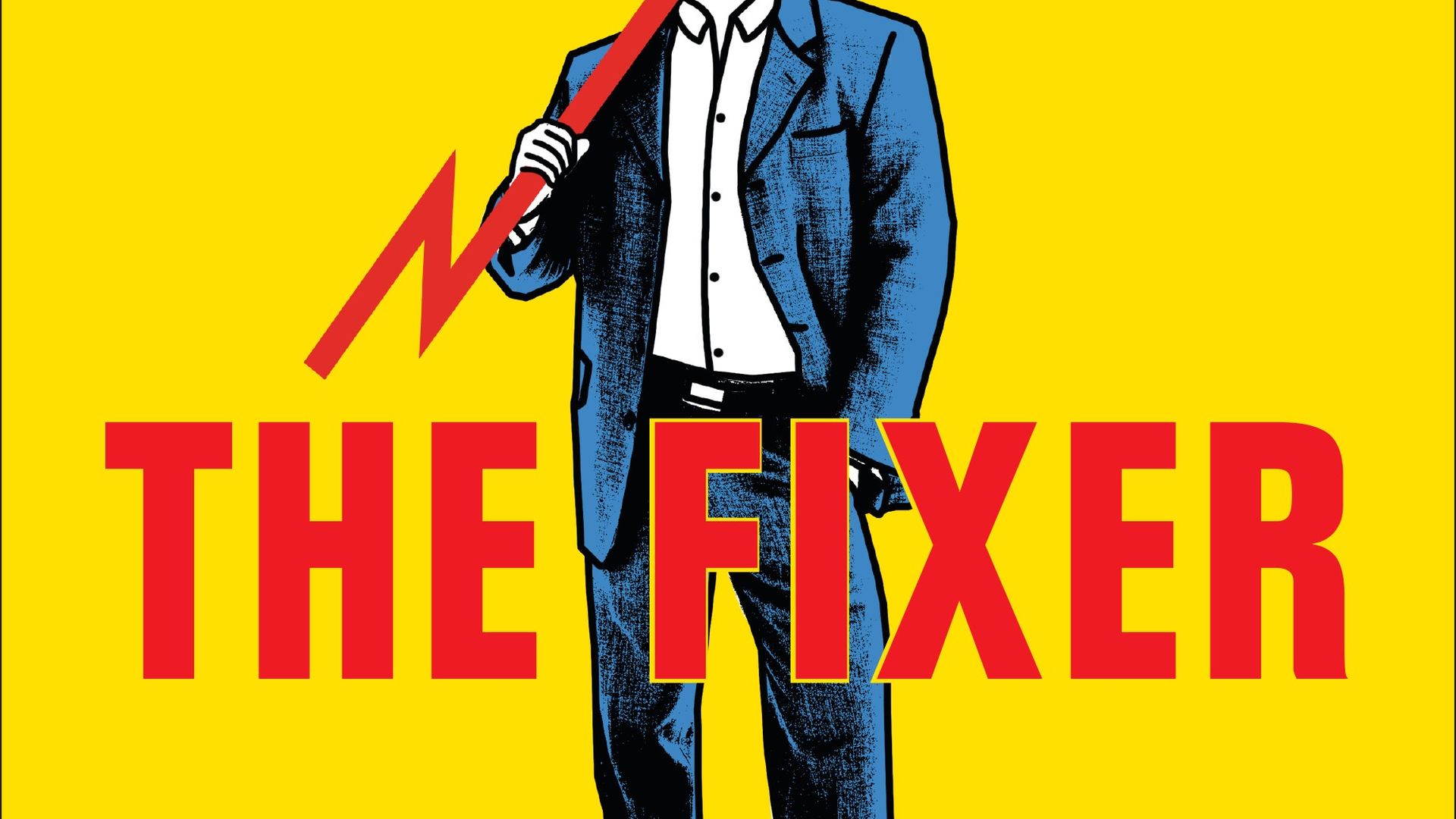 "At the end of the day, politics comes for you." That's a hard reality startups must face and embrace, according to Bradley Tusk, an ex-Mike Bloomberg campaign manager turned tech investor.
Why it matters: Tusk has parlayed his career's lessons into a new book, "The Fixer: My Adventures Saving Startups from Death by Politics," which he hopes can help startups operating in highly regulated industries like transportation, sports betting, and cannabis.
Top lesson: "You've got to take government and politics seriously because it can make or break your business," says Tusk. After years in politics, he decided to open a consultancy to help businesses launch political-style campaigns on public issues.
In 2011, he was introduced to Uber's then CEO, Travis Kalanick, who needed some help dealing with New York City's Taxi & Limousine Commission.
Uber was also the first client he took on in exchange for startup equity (in part). "I had no idea what it was!" exclaims Tusk when asked if he knew his Uber equity would one day be so valuable. "To his credit, the deal was very fair — I would have signed anything."
One increasingly popular tactic for startups is to get their customers to become their political activists, and pressure officials on their behalf—as Uber did in New York City in 2015.
But: "It only works when people are really passionate about your product," says Tusk. "People really didn't like the taxi system and were really passionate about Uber...FanDuel is another example of that." Airbnb, however, is an example where that would be much harder to execute, he says. (The home-sharing company, which defeated a San Francisco ballot measure in 2015, would probably argue otherwise.)
It also turns out that you can't always win against city hall, as one of Tusk's investments, scooter startup Bird, learned last month when San Francisco decided not to give the company a permit to participate in its pilot program. Tusk says that S.F. is an outlier and Bird has been embraced by many other cities, not all of which are enacting such tight regimes.
The big picture: Tusk's book includes guides to help startups deal with a number of political dilemmas, but he also argues for the value of applying a "basic conscience" in those situations.
Tusk worked for then-Illinois governor Rod Blagojevich and briefly for Lehman Brothers before the bank went under, which reinforced that "very obvious message," he says.
Go deeper: 🎙Listen to Axios's Dan Primack chat with Tusk on Monday's Pro Rata podcast.
Go deeper