Trump to impose another round of tariffs on Chinese goods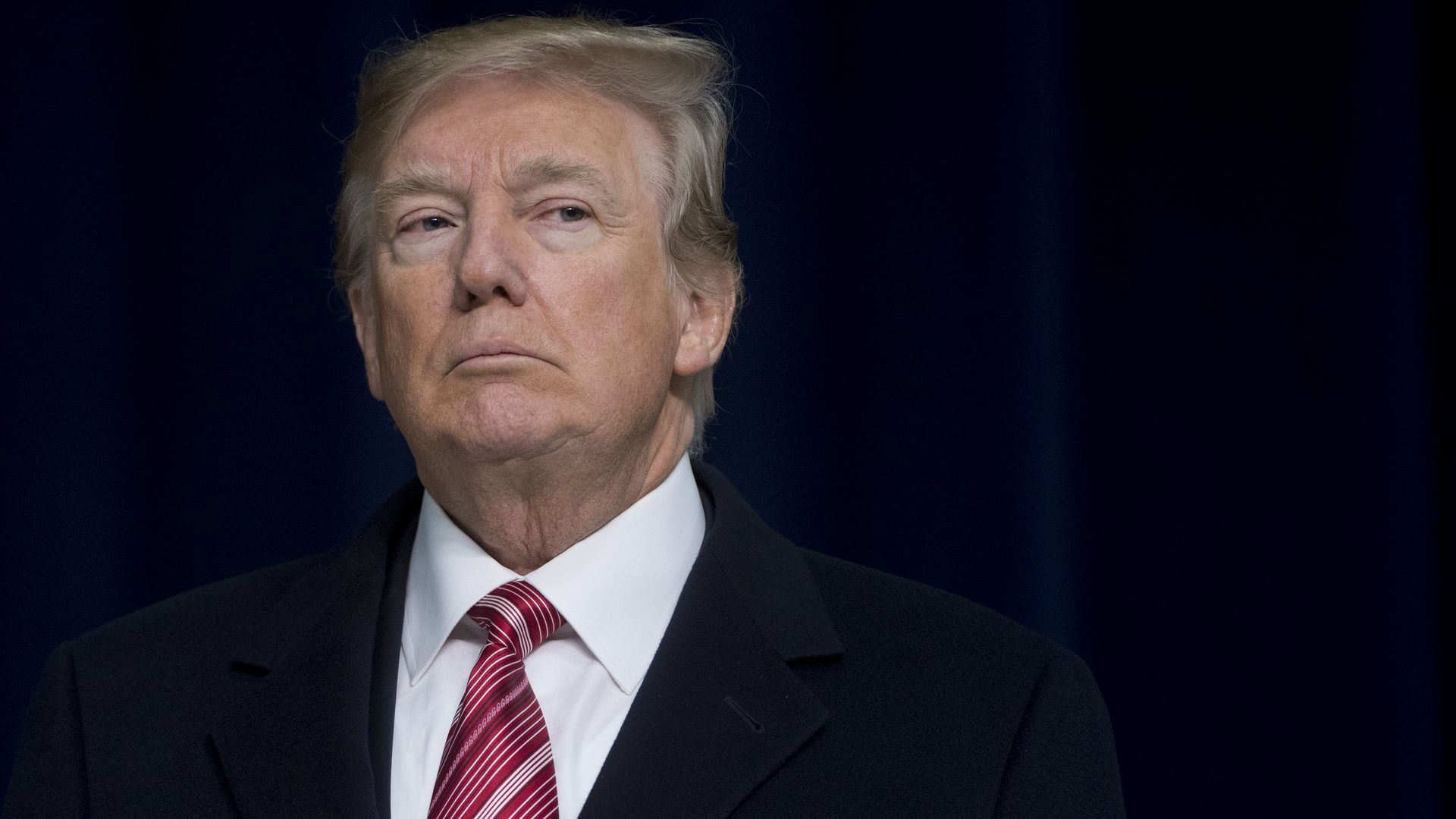 The Trump administration will levy 10% tariffs on roughly $200 billion worth of Chinese imports on September 24, and the duty will increase to 25% by the end of the year, the president announced Monday.
Why it matters: The tariffs are the latest blow in an escalating trade conflict between the world's two largest economies. They also come as White House officials try to broker negotiations to end the trade war with Beijing.
The details: About 300 categories were removed from the initial proposed list of items that were set to face tariffs—including smart watches, bicycle helmets, and car seats—but this most recent round will still hit consumer goods.
What to watch: Retaliation from China and backlash from companies on U.S. soil. In anticipation of this announcement, executives have spoken out against the potential impact these tariffs could have on businesses and consumers. Expect more rallying cries from CEOs and trade groups now that the new tariffs are official.
Go deeper