Thai cave diver sues Elon Musk for calling him a pedophile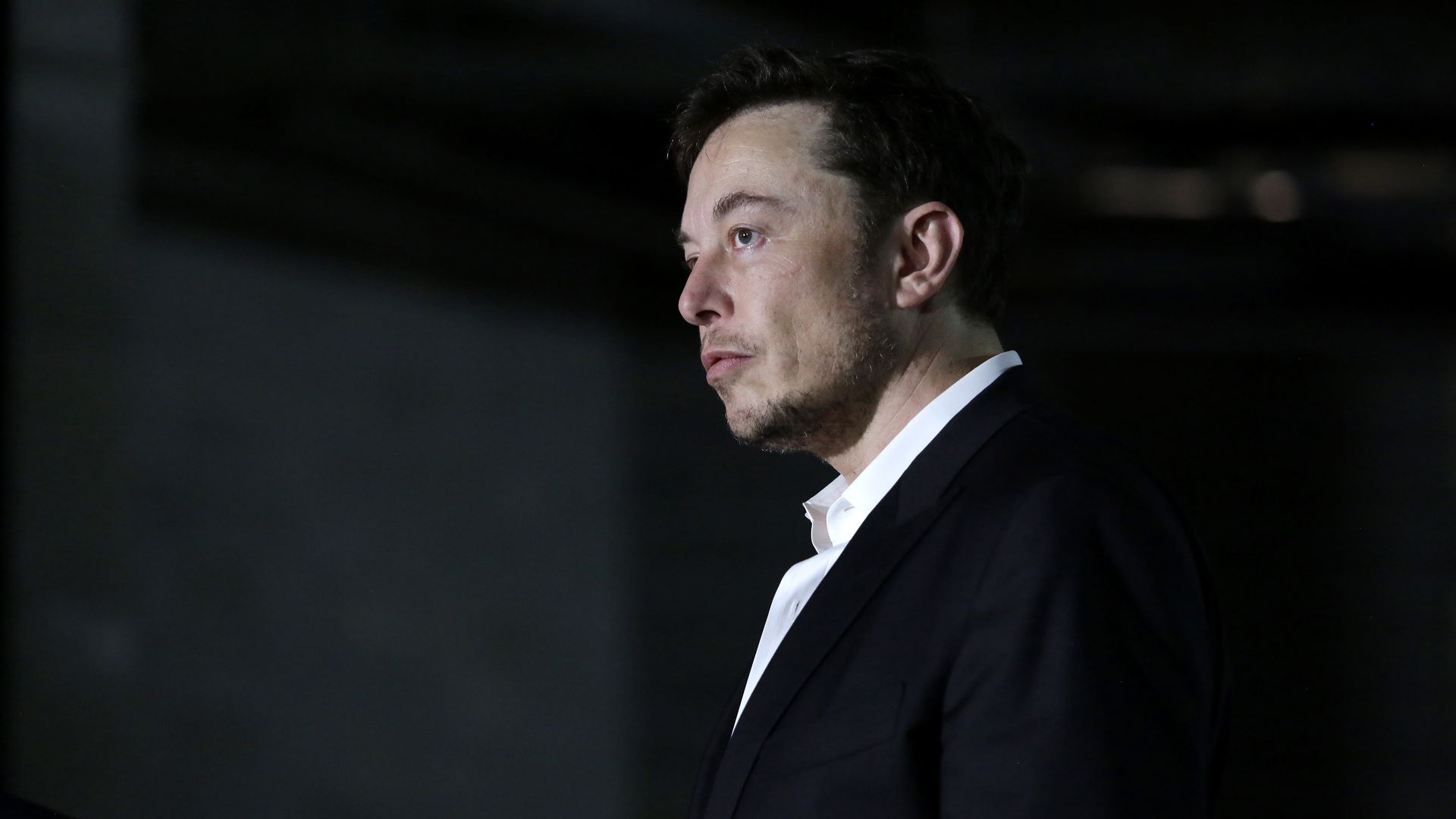 A British diver who assisted in the rescue of a Thai soccer team from a flooded cave earlier this year is suing Elon Musk for wrongfully accusing him of being a pedophile on Twitter, the AP reports.
The big picture: The diver, Vernon Unsworth, harshly criticized Musk's move of sending a small submarine to help with the Thai rescue, calling it a "PR stunt." Musk responded by promising a video to prove the sub would have been successful, saying, "Sorry pedo guy, you really did ask for it." Unsworth is now seeking more than $75,000 in damages and a court order against Musk.
Go deeper