Pizza for life — with a catch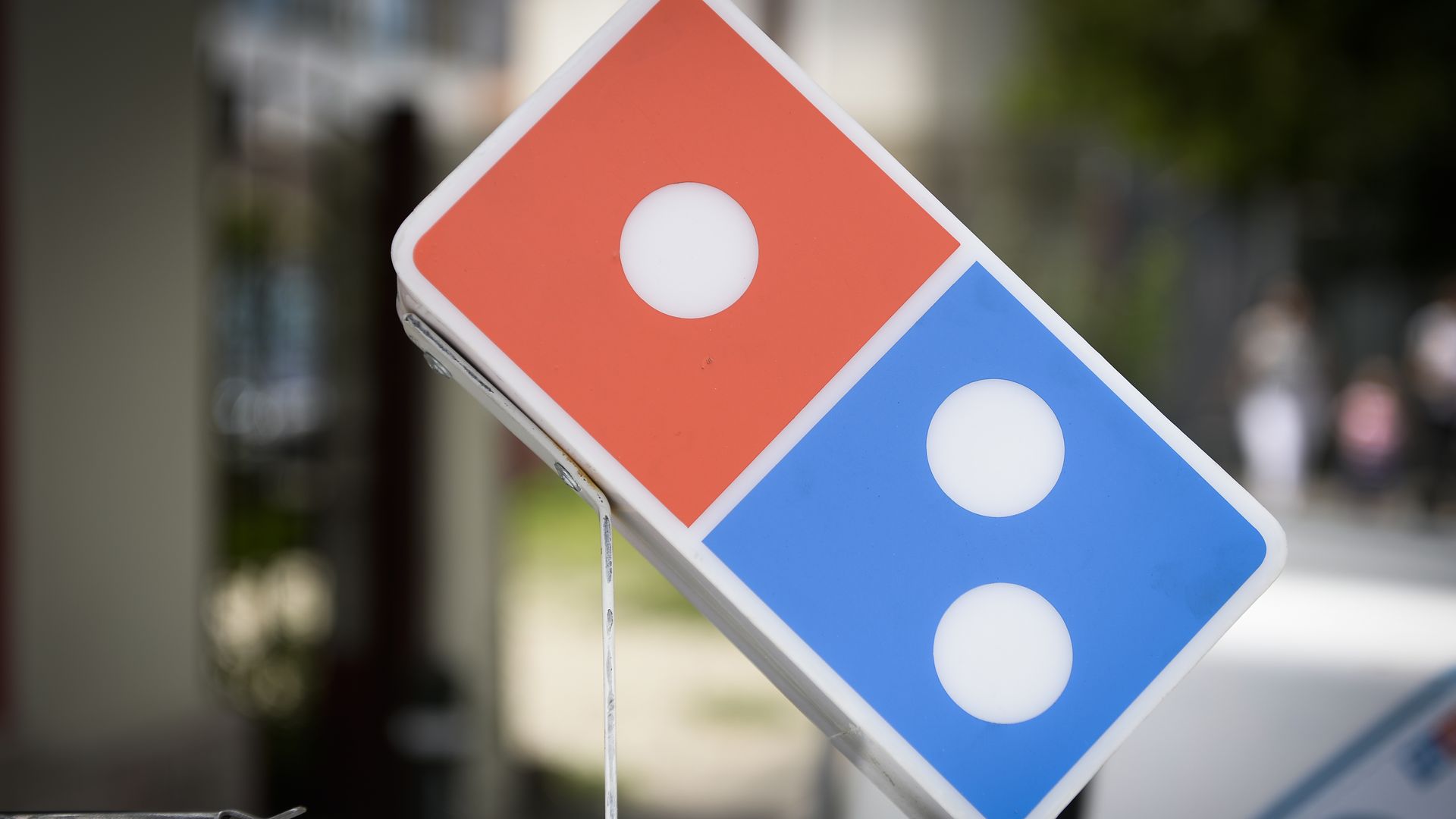 A marketing stunt in Russia kicked off a minor rush to tattoo parlors when Domino's Pizza promised 100 years of free pies to anyone who permanently inscribed themselves with the company's logo.
The big picture: A local franchise found that it needs to be much more careful in its offers of free food, write WSJ's James Marson and Thomas Grove.
The details: The promotion by a Domino's franchise in Russia received more responses in just a few days than were expected over the course of months.
The promotion: Anyone willing to plaster the Domino's logo on their bodies would receive 100 free pizzas a year, for 100 years.
To lock down the prize, an inky pizza-lover needed only a social-media post showing off the tat.
Four days after announcing the campaign, Domino's pulled the plug. Already, 381 people had qualified.
There are reasons why this seemingly outrageous promotion could cause such a ruckus, write Marson and Grove.
Memories of hungry Soviet times and a bad 1990s economy prime Russians to seek out particularly juicy deals, they write. The economy isn't doing that well right now, either, with the average disposable income hovering around $500 a month.
An invasion of American culture has helped turn tattoos from a mark of criminality to a symbol to be sported by trendy hipsters.
One 25-year-old Russian, newly tatted, told the WSJ: "I won't get tired of [the free pizza]. Food is sacred, and I would do it again if there was a promotion for beer … or wine … definitely with whiskey."
Go deeper: American millennials: a tattooed generation (Axios)
Go deeper