Kavanaugh again denies sexual assault allegations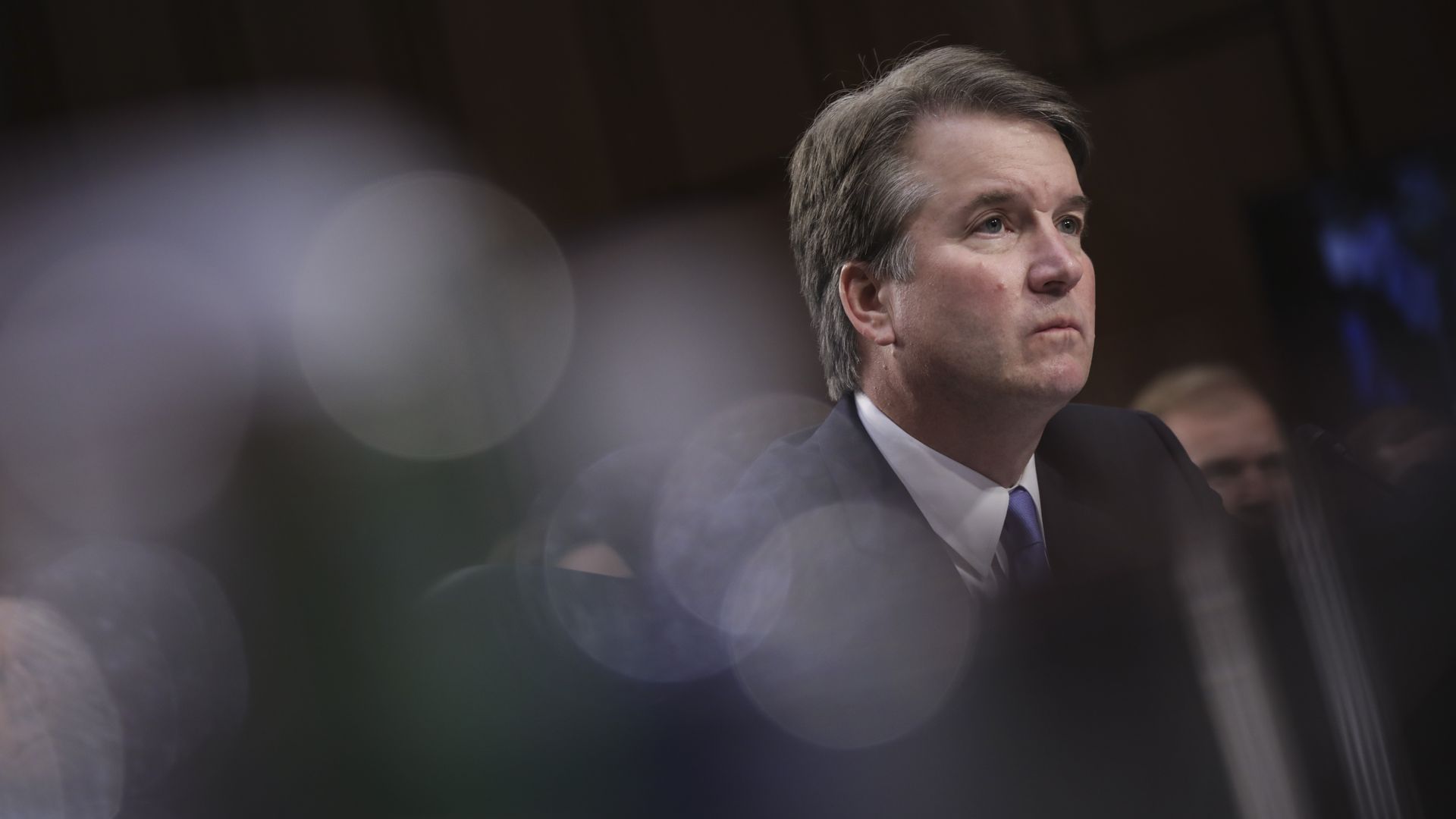 Supreme Court nominee Brett Kavanaugh issued a statement Monday denying allegations that he had sexually assaulted a woman named Christine Blasey Ford in the 1980s, and claiming that he would be willing to speak to the Senate Judiciary Committee to defend his integrity.
Go deeper: Washington weighs hearing from Kavanaugh accuser
"This is a completely false allegation. I have never done anything like what the accuser describes — to her or to anyone."
"Because this never happened, I had no idea who was making this accusation until she identified herself yesterday."
"I am willing to talk to the Senate Judiciary Committee in any way the Committee deems appropriate to refute this false allegation, from 36 years ago, and defend my integrity."
— Brett Kavanaugh
Go deeper