Secret Service buying Harley motorcycles despite Trump trade feud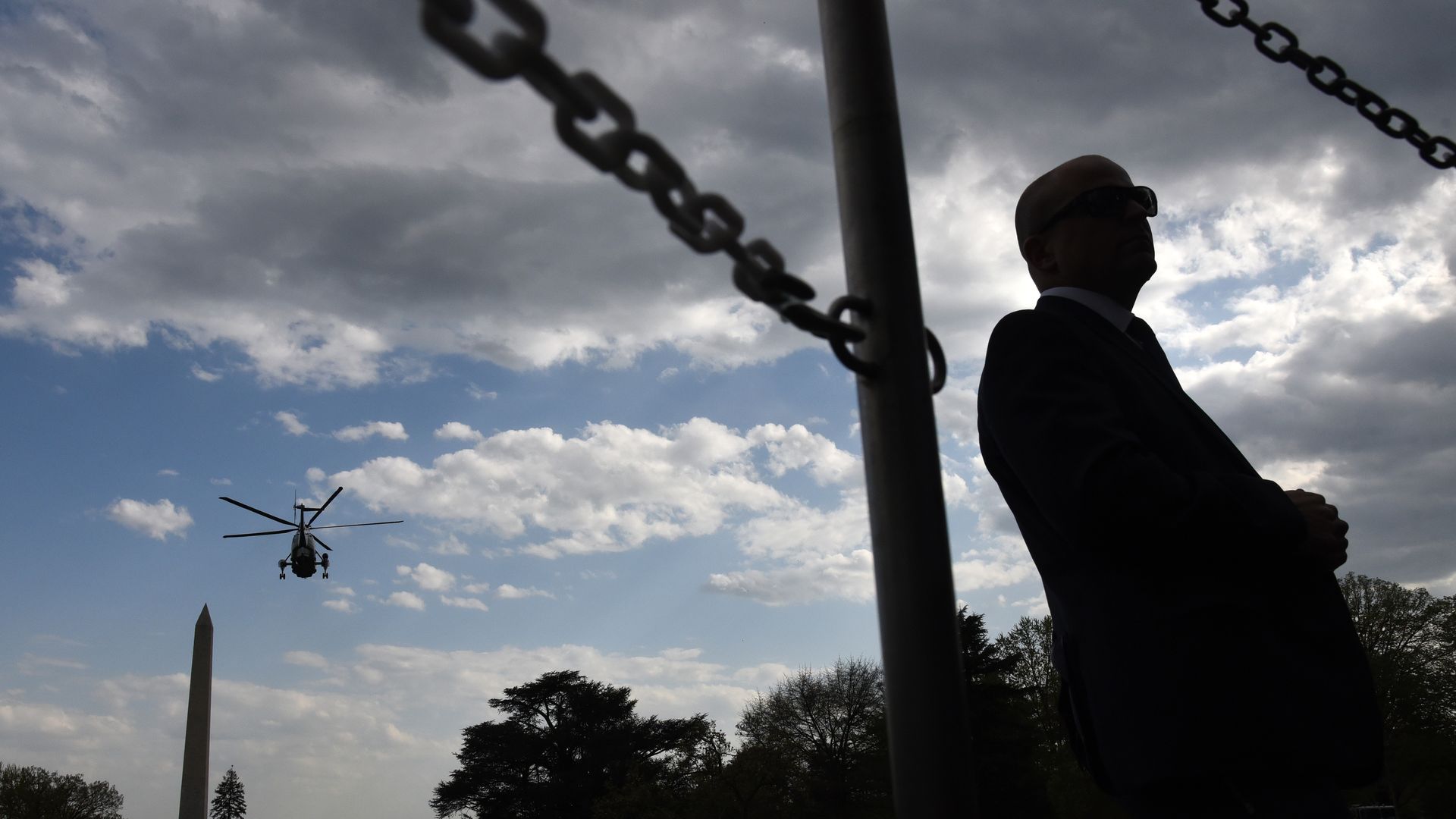 Despite the ongoing feud between President Trump and Harley-Davidson Inc., the U.S. Secret Service plans to purchase and ride in Harley motorcycles, USA Today reports.
The backdrop: Harley-Davidson has had a target on its back since announcing it would move some production outside the U.S. due to escalating trade tensions between the U.S. and European Union, and in turn President Trump has frequently vented frustrations with the company. The Secret Service said it planned to continue working with the motorcycle company because it already had equipment and mechanics familiar with that brand, and going with another "would require additional training of staff."
Go deeper