The Great Recession Generation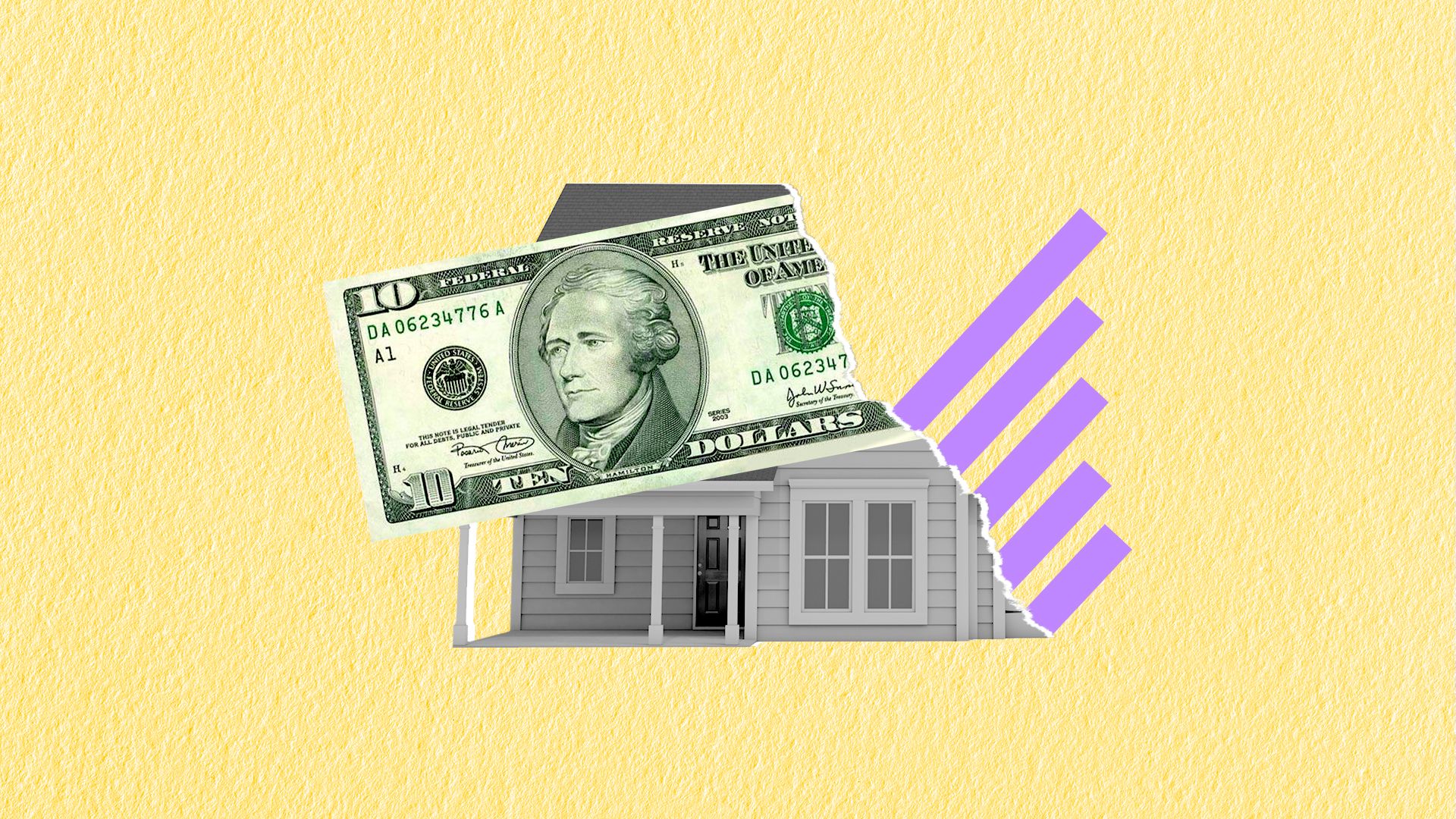 For many in the generation of young adults who came of age during the financial crisis, owning big-ticket items like houses and cars is no longer seen as wise — or necessary.
The bottom line: Formative financial anxieties were cemented just as smartphones arrived, enabling the rise of "sharing" and "gig economy" services like Uber.
Compared to Baby Boomers at the same age, millennials are:
More likely to live with their parents.
Less likely to be homeowners.
More than twice as likely to be unmarried.
Less likely to have children.
They also have more than three times as much debt, especially from college loans.
"Millennials want to hold on to the money they have" because they saw their parents lose their jobs and homes, says Morley Winograd, who has written three books about the Great Recession generation.
Apple opened its iPhone App Store just two months before Lehman Brothers went bust, creating the conditions for mobile services that reduced the need to own high-priced items like cars.
Even Airbnb was partially a byproduct of these dueling factors, with two of its co-founders hatching the idea after housing travelers to help pay their rent in late 2007, which is still a common reason hosts use the service, according to global policy chief Chris Lehane, who adds: "That time period is very much in the DNA of Airbnb."
Go deeper: Being 30, then and now
Go deeper